Your search for "babe ruth world series" returned 218 results

Preview Unavailable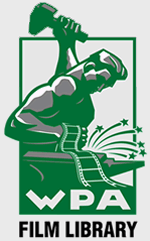 Preview Unavailable
Baseball classic in NY, 1937 World Series, ...
AS OF 9/11/98 THIS FOOTAGE IS MISSING Baseball classic in NY 1937 World Series Yankees -vs-Giants CU of Babe Ruth Joe DiMagio really excellent footage
More info...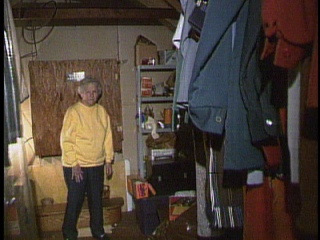 BABE'S ATTIC BASEBALL (11-7-1998)
WOMAN FINDS BABE RUTH SIGNED AND INSCRIBED BASEBALL FROM 1923 AFTER RUTH'S FIRST HOMERUN IN yANKEE STADIUM. BASEBALL TO BE AUCTIONED OFF AT ALL STAR CAFE.
More info...
Preview Unavailable
FAREWELL TO THE CURSE BOSTON RED SOX WIN THE ...
JOHN BERMAN CS VO ON BASEBALL TEAM THE BOSTON RED SOX BEING THE 2004 MAJOR LEAGUE BASEBALL (MLB) WORLD CHAMPIONS AND OVERCOMING THE CURSE OF THE BAMBINO THAT STARTED IN 1920, WHEN THE RED SOX SOLD...
More info...
Fence Buster
b&w - w/ sound - story of Babe Ruth - w/s 1925 World Series game at Yankee Stadium - full stadium - crowds - c/u Ruth swings at bat & misses ball - career of Babe Ruth declining during 1930 to 32 -...
More info...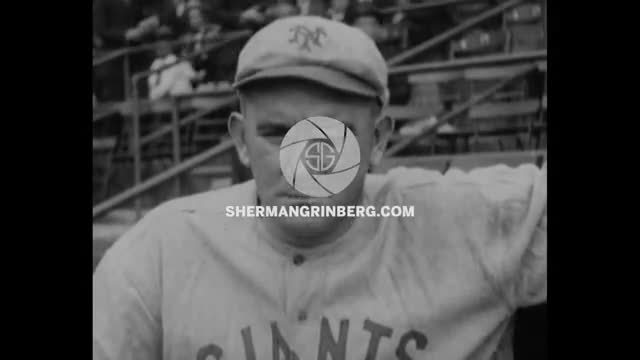 Pathe
New York teams compete in 1921 World Series
More info...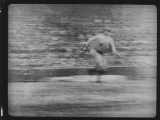 1920s NEWSREELS
FOURTH GAME OF 1926 WORLD SERIES, YANKEES AGAINST ST. LOUIS, BABE RUTH SWINGS
More info...
(BABE RUTH - BASE BALL PLAYER) (aka BASEBALL)
Unused / unissued material - no paperwork - dates unclear or unknown United States of America. American Voiceover. Shots of American baseball legend Babe Ruth (George Herman Ruth) hitting a home ...
More info...
The Babe's Legendary Called Shot
Narration incorrectly identifies footage as Babe Ruth's mythic called shot home run during the 1932 World Series, though it's actually generic home run footage. An insert shot of fingers pointing...
More info...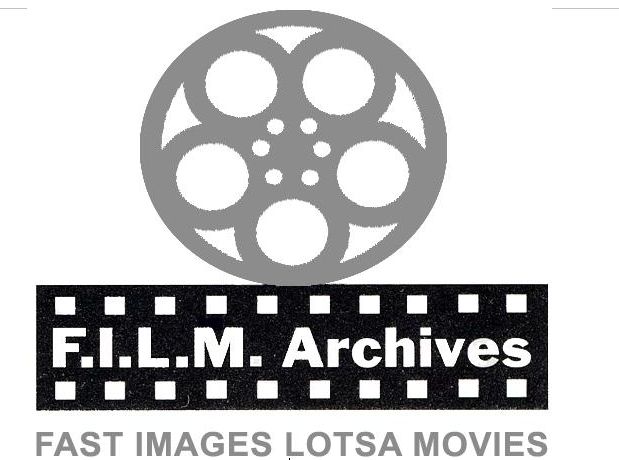 Preview Unavailable
Various Subjects
BABE RUTH/YANKEE-DODGERS WORLD SERIES/WWII
More info...
: 01:36:52 Yankees versus Cubs in the second ...
3MILL UN1932 01:36:52 Yankees versus Cubs in the second game of World Series baseball game.Pitcher winds up, throws. Double is hit.Pop fly, single, crowd goes wild, pitcher walks hitter, Babe ...
More info...
Calvin Coolidge throws out first pitch; Babe ...
These are clips from major league baseball games in the mid-1920s. President Calvin Coolidge throws out ceremonial first pitch before a Washington Senators game under the watchful eye of team manag...
More info...
---