Your search for "Falcon Video" returned 5535 results
Preview Unavailable
OPERATION SOUTHERN WATCH
DEPARTMENT OF DEFENSE VIDEO HANDOUT ON OPERATION SOUTHERN WATCH. US NAVY EA-6B PROWLER PREFLIGHT CHECKED BY GROUND CREW PRIOR TO TAKE OFF. THE PROWLERS ARE DEPLOYED TO THE SW ASIA AREA TO TAKE OVE...
More info...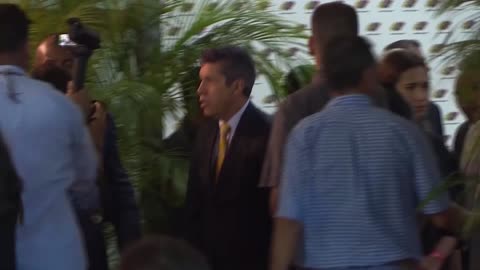 VENEZUELA: HENRI FALCON REGISTERS AS PRESIDEN...
***SPANISH SCRIPT AVAILABLE***\n\n --SUPERS--\nTuesday \nCaracas, Venezuela \n\nFebruary 27, 2018 \n\n --VIDEO SHOWS--\n-Vo entrance of Henri Falcón\n-Vo Henri Falcón formalizing his candidacy\...
More info...
AIR FORCE FALCONS VS. BOSTON EAGLES FOOTBALL
The Air Force Academy Falcons take on the Boston College Eagles and the air fight is fierce with academy taking an early lead but are defeated when Boston's quarterback Ed Foley comes through in th...
More info...

Preview Unavailable
CONTEMPORARY STOCK FOOTAGE
NEWSFEED 6/5-7/2001, FLORIDA BRUSH FIRES, NYSE FLOOR ACTIVITY, CHANDRA LEVY/GARY CONDIT MISSING INTERN, HOME FIRES, FLOODING; DX: NYSE STOCK FLOOR, pan of floor, new NYSE look, various DX: ...
More info...

Preview Unavailable
PYN-42 Beta SP
ROTC FILM
More info...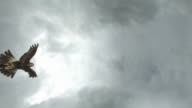 HD Super-Slow Mo: Harris Hawk Flying Over The...
HD1080p: Super Slow Motion shot of a Harris hawk flying across the sky. Recorded at 1050 fps
More info...
23744 F16 The Hot Performer
23744 GENERAL DYNAMICS F-16 FIGHTING FALCON PROMOTIONAL FILM "THE HOT PERFORMER"
More info...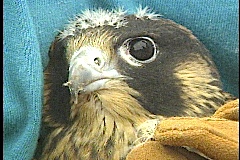 PEREGRINE FALCONS RELEASED (1994)
THE WORLD BIRD SANCTUARY RELEASED THREE YOUNG PEREGRINE FALCONS THIS MORNING AT THE MONSANTO HEADQUARTERS IN CREVE COEUR.
More info...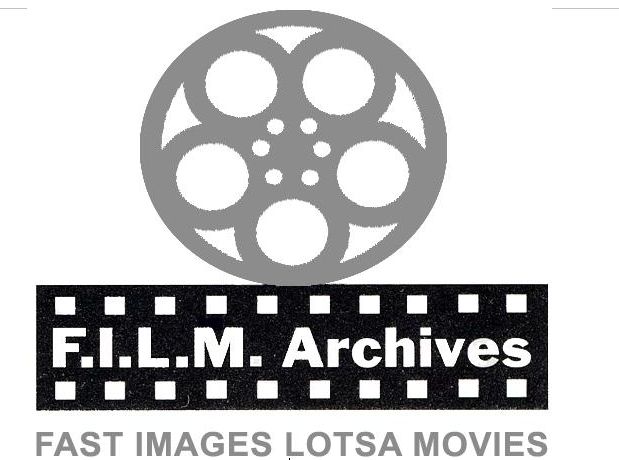 Preview Unavailable
Fast Images Library
"Falcon Down" - part 2 CONTINUED: video footage of silhouette/distorted interviews, surveillance footage, hidden hangars in desert, amateur video footage of Area 51, cargo plane flying over ca...
More info...
News Clip: Falcons
Video footage from the KXAS-TV/NBC station in Fort Worth, Texas, to accompany a news story. This story aired at 6:00 P.M.
More info...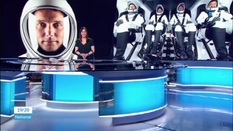 Alpha Mission: Thomas Pesquet on his way to t...
FR3 / France 3
More info...

Preview Unavailable
POP MUSIC
A SERIES OF ONE ON ONE VIDEOED INTERVIEWS BY LEGENDARY NEW YORK DEEJAY PETE FORNATALE CONDUCTED AT THE SONY STUDIOS AND PALEY CENTER WITH POP, ROCK, NEW WAVE, BLUES, FOLK, GOSPEL AND R&B PERFO...
More info...
---