Your search for "chick grass" returned 2013 results
35mm: small white fluffy chick nest green gra...
Small white fluffy chick nest green grass very windy, extreme close small white chicks face pull out small chick, close on face Central Park New York USA Iceland Island Nature Landscape GL 102 Ne...
More info...
Preview Unavailable
VIETNAM - FLEISCHMAN DOC. II
ORIG. NEG. 300 FT. SIL INTERESTING LOCAL COLOR SHOTS INCLUDE STREET SCENES, TRAVEL SHOTS ON HIGWAY TO RIVER, RIVERSIDE SCENES, VIETNAMESE PADDLE IN SMALL BOATS, GRASS HUTS ALONG RIVER BANK, CH...
More info...
Preview Unavailable
California Livestock
Two closeups of cows chewing barley, followed by shot of cows in large pen. Two shots of woman carrying basket of eggs. A tray of eggs is slid into container, followed by a tray full of baby chic...
More info...

Preview Unavailable
1960s TV SHOWS
POLAROID INSTANT CAMERA COMMERCIAL CU CHICK WITH DREAMY LOOK ON FACE. COUPLE LYING ON GRASS OLD MEN LAUGHING AT PHOTO, BOYS ON FIRE TRUCK
More info...
Mission Antarctique - DVD/Antarctic Mission -...
CU of researcher tagging giant petrel and replacing chick inside nest, CUs of her edging chick under her, of other petrels in tussock grass nearby.
More info...
Black browed albatross
A mixed Black Browed Albatross (Thalassarche melanophris) and Rockhopper Penguins (Eudyptes chrysocome) nesting colony on Westpoint island in the Falkland Islands off Argentina, in South America. ...
More info...
SECRETS OF NATURE - THE RAIDERS OF THE FENS
WS Man punting on canal with windmill in background, flat grass lands. MS windmill turning. Wide marshland with expanse of water. Shots of reeds. Montague Harriers flying. Two bird watchers. Shots...
More info...
25/05 BRESSE POULTRY
FR3 / France 3
More info...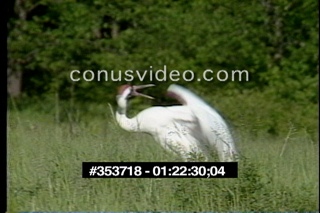 WHOOPING CRANE BABY (1982)
More info...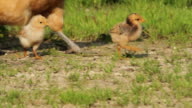 Hen and chicks in a green yard
More info...
Pathe
New Jersey State Game Farm pheasant yards and incubators in Forked River, 1936
More info...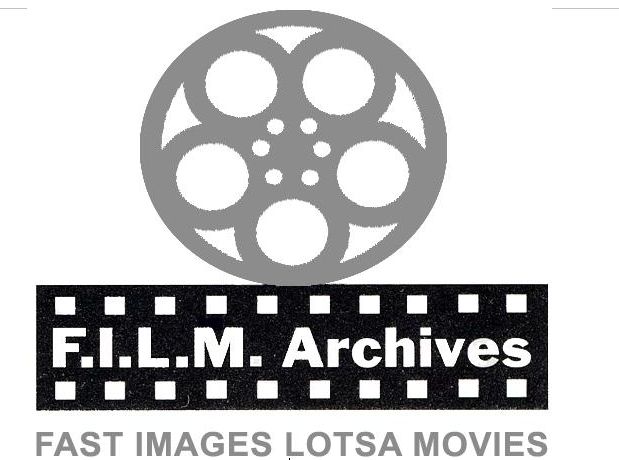 Preview Unavailable
Fast Images Library
VIDEO: SOUTH GEORGIA ISLAND, ANTARCTICA: many vs king penguin rookery at St. Andrew's Bay (great), fat fuzzy brown chicks, adults waddle by, several in pairs; vs CU skua picking at dead seal ca...
More info...
---