Your search for "DOdger Stadium" returned 1986 results
US CA Earthquake LA
Dodgers fans recount quake shaking stadium
More info...
Dodgers prepare for 1964 baseball season at '...
Baseball's defending champs, the Los Angeles Dodgers, get ready for 1964 baseball season at their spring training camp in Vero Beach Florida. Billboards outside the stadium. Players charge onto f...
More info...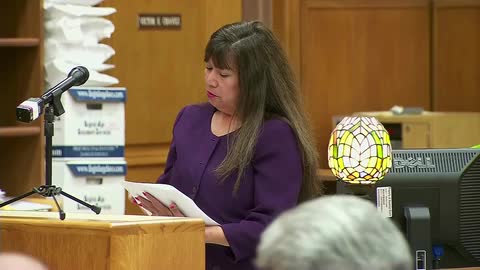 CA: BRYAN STOW VS DODGERS - TOTAL DAMAGES
CALIFORNIA BASEBALL FAN BEAT DODGERS GAME STADIUM
More info...
METS VS DODGERS 1964 - HD
Mets fans are vocal in their enthusiasm during a game against the Dodgers in Shea Stadium. They shout through megaphones, wave signs telling the Dodgers to go back to Los Angeles, and listen to c...
More info...
1961 Dodger Stadium Construction
Dodger Stadium construction - Aerial - Large crane - Los Angeles Dodgers
More info...
News Clip: Baseball
Video footage from the WBAP-TV/NBC station in Fort Worth, Texas, covering a news story about the world champion Milwaukee Braves and The Dodgers from Los Angeles resuming their exhibition basebal...
More info...
Hollywood Stars Night at Dodger Stadium 1997
8/16/1997
More info...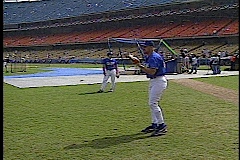 DODGERS PREPS FOR PLAYOFF GAME ONE (10/02/1996)
THE DODGER BLUE IS BACK...TODAY THEY TAKE ON WORLD SERIES CHAMPS THE ATLANTA BRAVES IN GAME ONE OF THEIR PLAY-OFF SERIES.
More info...

Preview Unavailable
DN-B-295 Beta SP
World Series - Yanks Win Opener Topping Dodgers 9-5
More info...
Preview Unavailable
Brooklyn Dodgers
Shots taken at Ebbets Field and Yankee Stadium of Jackie Robinson of the Brooklyn Dodgers. He emerges from a dugout during batting practice, swings a bat in closeup at Yankee Stadium, circles th...
More info...
DODGERS WIN THE SERIES
Comiskey Park Stadium, Chicago, United States of America DODGERS WIN THE SERIES Chicago White Sox v Los Angeles Dodgers: GV. Panning shot of Crowd in stadium, MS. of crowd. GV. of game in prog...
More info...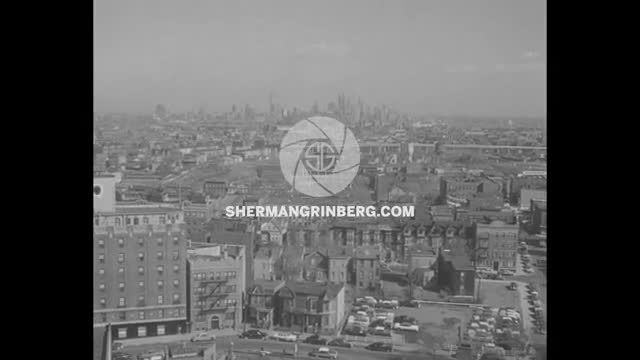 Paramount
Brooklyn Dodgers fans arrive at Roosevelt Stadium
More info...
---