Your search for "Ghost Car" returned 876 results
VINTAGE CAR AUCTION
No title - Sotheby's auction vintage cars at Heathfield, Sussex. M/S man starting a 1902 Peugeot. C/U bonnet rattling. M/S as man lifts bonnet. C/U engine. Various shots of cars in the museum....
More info...
1962 An upset and frightend woman confides in...
More info...
Post-war economy of Britain; start of Marshal...
"Get your new ration books and identity cards here" seen written on a sign. British civilians line up to obtain new post-war ration books, after the end of World War 2. Women shopping for ratione...
More info...
HOTROD AND CUSTOM CAR SHOW
Car buffs come to the New York Coliseum, where hotrod and custom car designers exhibit creative, artistic, and just plain odd cars. Speciality cars include "Caspar's Ghost" and the car created f...
More info...
Pathe
Farmers trade and use corn for necessities
More info...
GHOSTBUSTERS CAR
More info...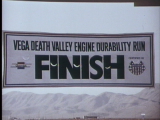 AUTOMOTIVE
HEAT VISIBLY RISES OFF ROAD, CARS PASS RUINS, DRIVE INTO GHOST TOWN
More info...
Uranium
Exterior, day; Series of shots in deserted town of Uranium City, large wood houses boarded up, wrecked cars, CSs of crows on rooftops.
More info...
News Clip: Rolls
Video footage from the KXAS-TV/NBC station in Fort Worth, Texas, to accompany a news story.
More info...
1966 Munster Go Home Trailer
Munster Go Home - 1966 trailer - comedy Yvonne de Carlo, Fred Gwynne, Butch Patrick, Debbie Watson, Terry-Thomas, Al Lewis, Hermione Gingold, John Carradine based on TV series The Munsters ...
More info...
46774 Jerome Arizona A Ray Winn_mos
46774 JEROME ARIZONA GHOST TOWN 1960s SILENT TRAVEL FILM
More info...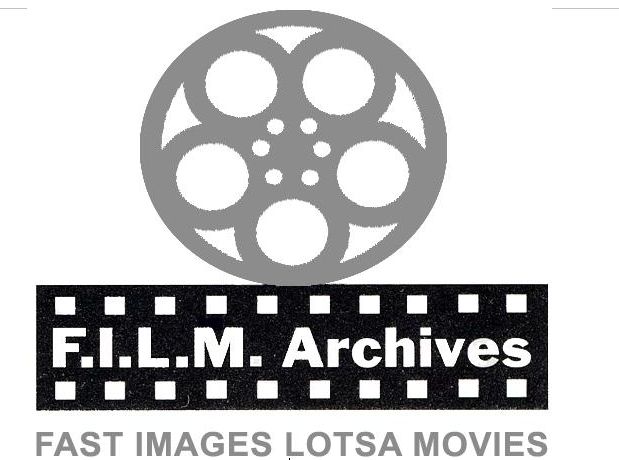 Preview Unavailable
COMEDY, EDGAR KENNEDY; 1941
08:39:00:00, Old West town, Robbers ride into old ghost town, Kennedy and family in car on road, Car hits sign. Edgar thinking, Kennedy and family look at sign: "Funeral Place" and other weste...
More info...
---