Your search for "childs throat" returned 1015 results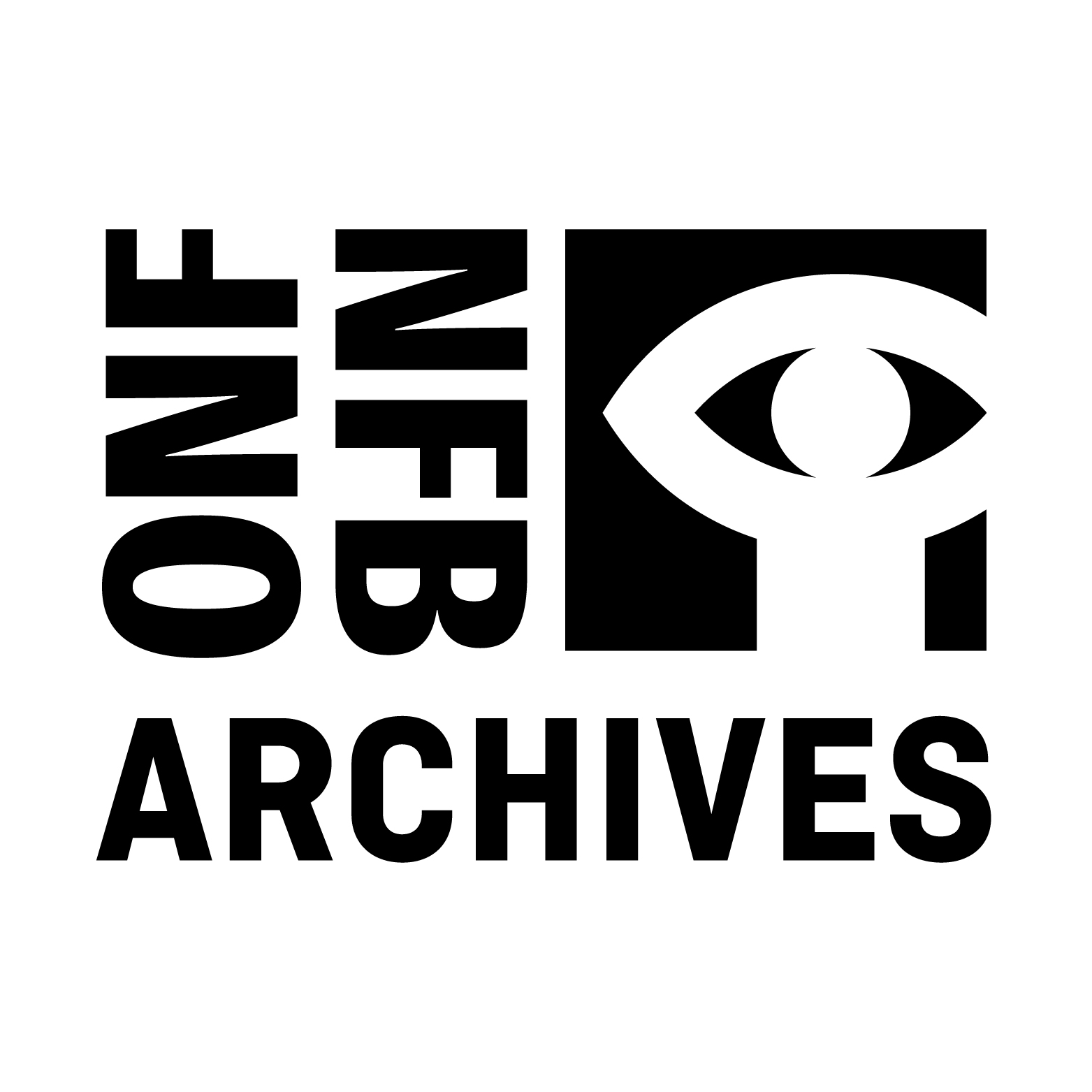 Preview Unavailable
Afrique libre
PAN of loose crowd on flats outside Dakar, natives standing, waiting, walking around, squatting, sheep in evidence, rough shelters around perimeter of field on one side. Shots of men leading ...
More info...
Preview Unavailable
AL JAZEERA / WOUNDED IRAQI CHILDREN & WOMEN
OFF AIR AL JAZEERA TV COVERAGE W/ CHYRON & VO IN ARABIC (NO TRANSLATION). 14:54:27 VS CHILD'S BANDAGED LEG, FORLORN LITTLE GIRL IN HOSPITAL BED, ANOTHER CHILD W/ BANDAGE ON HER BACK BREATHING TH...
More info...
Osteopathy therapy, swallowing disorder
Osteopathy therapy for a swallowing disorder. Therapist using osteopathy techniques on the throat of a 12-year-old boy with a swallowing disorder. Osteopathy uses massage and manipulation to treat ...
More info...

Preview Unavailable
AMERICANA
CU YOUNG BOY WITH THERMOMETER IN MOUTH. CU NURSE LOOKING DOWN THROAT OF CHILD, CHECKING HIS EYES.
More info...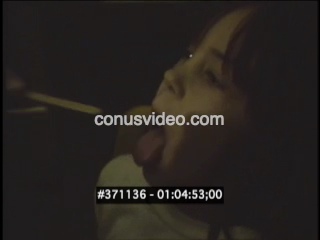 STREP THROAT CULTURE (1976)
More info...
Preview Unavailable
Boy Has Checkup
Doctor examines boy's throat in two shots. DOC/WA - 1950's - B/W
More info...

Preview Unavailable
PA-0526 Digibeta
About Faces
More info...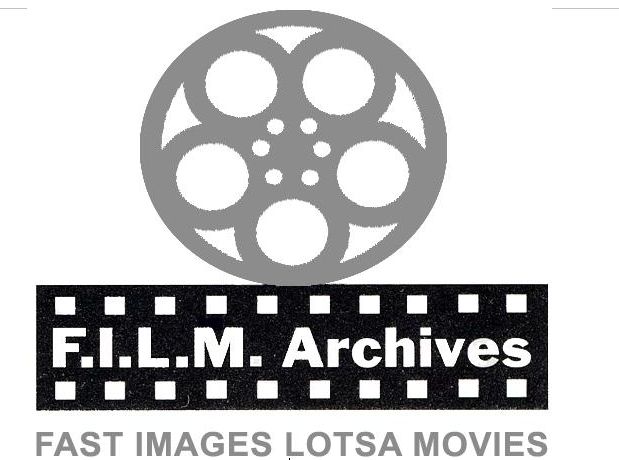 Preview Unavailable
Deadly Strep Bacteria; 4/6/90
Doctor and child, Throat CU, Tongue depressor, Researcher in Lab coat with pitri dish
More info...
STANNINGTON SANATORIUM Reel 1
Northumberland STANNINGTON SANATORIUM Reel 1 Intertitle: "Stannington Sanatorium was the first British Sanatorium for children. Since its opening in 1908 over 11, 000 children have been treate...
More info...
German children with rickets receive medical ...
Intertitle: This boy is only 13 years old! He looks weak, has pale skin, does not have any body fat. Shots: doctor investigates second, smaller boy that has bow-legs. The doctor notices the weak...
More info...
67254 Moonflights And Medicine
67254 "MOONFLIGHTS AND MEDICINE" 1970s MERCK PROMO FILM SPACE PROGRAM & ADVANCES IN MEDICINE
More info...
Wartime nutrition public service film focuses...
Film on importance of good food and good eating habits during World War 2. Sweeping views of open farm land in the United States. Wheat harvesting by a harvester machine on a farm. Corn picked from...
More info...
---