Your search for "3d films" returned 8340 results
IMAX THEATERS MONTAGE - 2006
Montage of Imax includes technicians running film equipment, people enjoying the opening of a new Imax Theater and a move calling for 3D glasses.
More info...
News Clip: 3-D movie
Video footage from the KXAS-TV/NBC station in Fort Worth, Texas, to accompany a news story.
More info...
Paramount
1908 silent film clip with D.W. Griffith as a lumberjack whose child is abducted by an eagle
More info...
Preview of "Brice 3" Nice Interview of the ac...
AERONAUTICS, AIR TRANSPORT, AIRPORT, ART, CINEMA (art), CINEMA (place of projection), Cornillac, Clovis, DESCENT OF PLANE, Dujardin, Jean, FAN (admirer), FILM INDUSTRY, Huth, James, LOA...
More info...
FILM FANFARE - NO 25 - SECTION 1 & 2
Film Fanfare - NO 25 - Section 1 & 2 Paul Carpenter introduces Peter Noble Phyllis Kirk, star of 'House of Wax' (A 3D Film) and 'That Woman Opposite'. She talks of her career and lifestyle. ...
More info...
Flight from Indonesia to Mexico, animation
Animation of a flight across the Pacific Ocean from Malaysia and Indonesia over Hawaii to Mexico.
More info...
Preview Unavailable
Omnibus - Minor League Baseball
a) Minor League Baseball, by Irving Jacoby - 21 mins; a film about working in the minor leagues b) Subscription TV; - 14 mins - early cable tv and how it works. Very interesting. c) The Back ...
More info...
IMAX CINEMA VO
More info...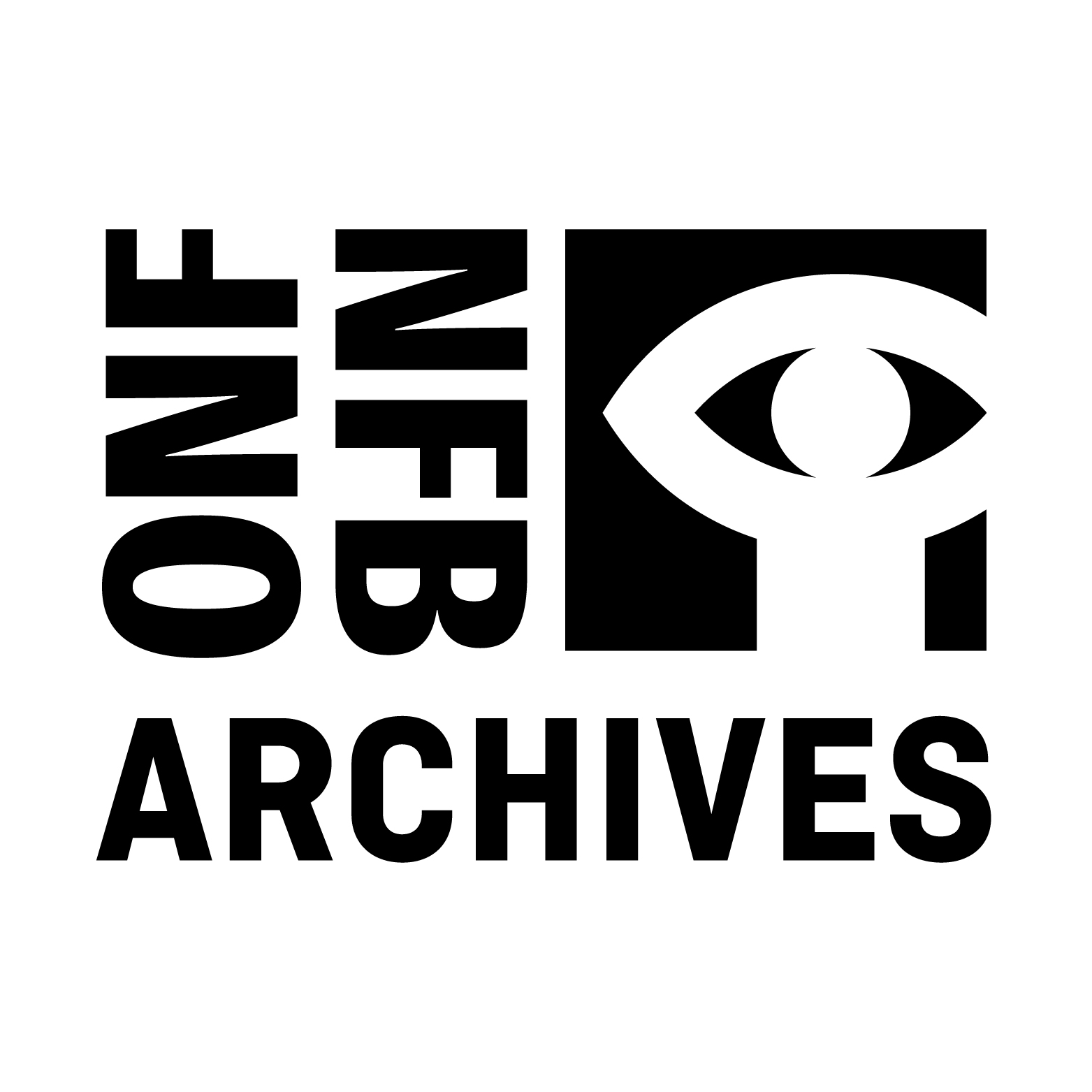 Preview Unavailable
Making Transitions
Various shots of NFB film crew in pick up truck rigged with IMAX 3D camera filming various shots for the film "Transitions".
More info...
U.S. Marines and amphibious landings on Iwo J...
(Opening slate identifies D+4, and then a corrected slate says D+5.) U.S. marines amphibious landing activities on Iwo Jima during World War 2. Marines silhouetted against bright sky, while stand...
More info...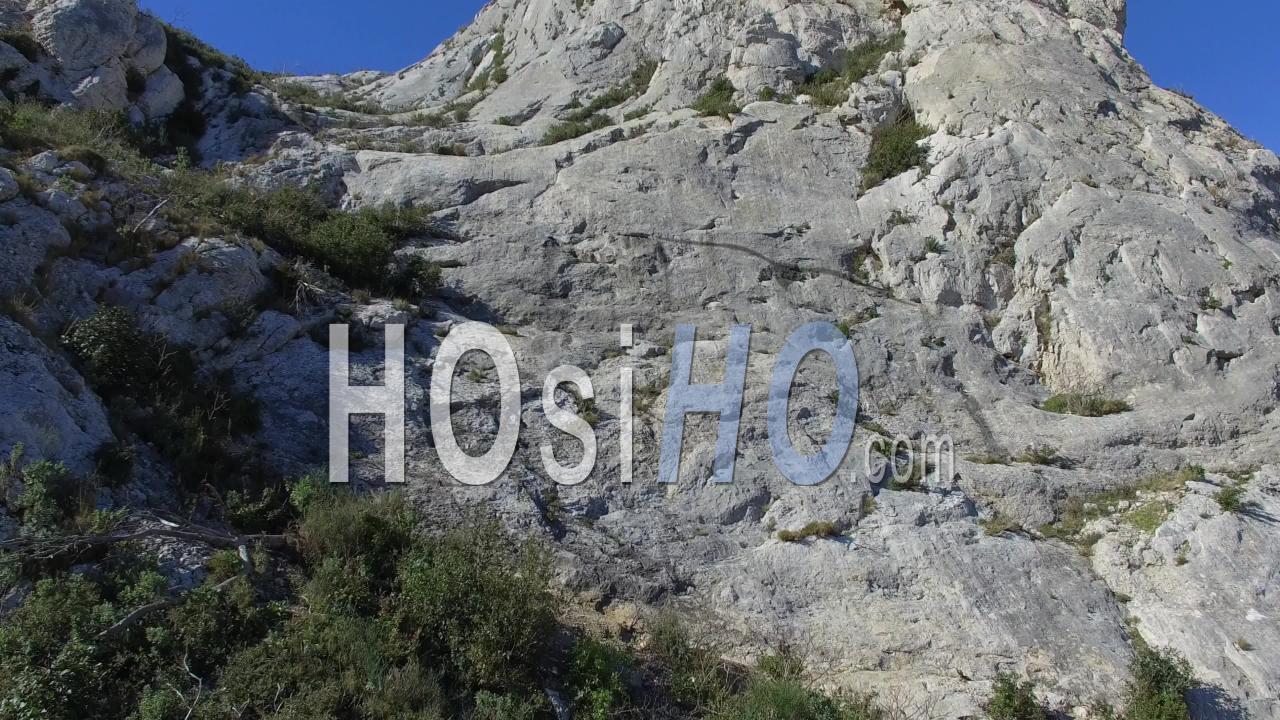 Marseille From The Bruyères Park - Video Dron...
Bruyères Park Cliff Overlooking Marseille, Filmed By Drone, Marseille, France
More info...
25220 Left of the Line
25220 Left of the Line D-Day
More info...
---