Your search for "centennial park bombing olympics" returned 566 results
Preview Unavailable
OLYMPIC BOMBING 911 CALL
FTG OF CENTENNIAL PARK / OLYMPIC 911 CALL
More info...
EXPLOSION AMBULANCES
ambulances, centennial-olympic-park, olympic-park-bombing, olympics, olympics-(1996), olympics-(summer), paramedics, victims
More info...

Atlanta Olympic Bombing Scene Aftermath
/ Ambulances and police cars rushing around in Centennial Olympic Park, stunned people standing around / interviews with various eyewitnesses and visitors, stretcher with someone on it being plac...
More info...
News Clip: Olympic bomb VO
Video footage from the KXAS-TV/NBC station in Fort Worth, Texas, to accompany a news story. This story aired at 10 P.M.
More info...
Bombing Condemned and Detailed at Summer Olym...
In Washington, President Clinton condemns the bombing that took place in Centennial Park in Atlanta during the Olympic games as an "evil act of terrorism" and vows to bring the perpetrator to just...
More info...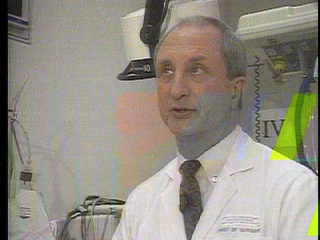 OLYMPIC BOMBING ANNIVERSARY (7/27/1998)
It was two years ago that a bomb blast shattered the feeling of security at the Olympics. One person was killed, dozens injured. One survivor of the Centennial Olympic Park bombing says he is no...
More info...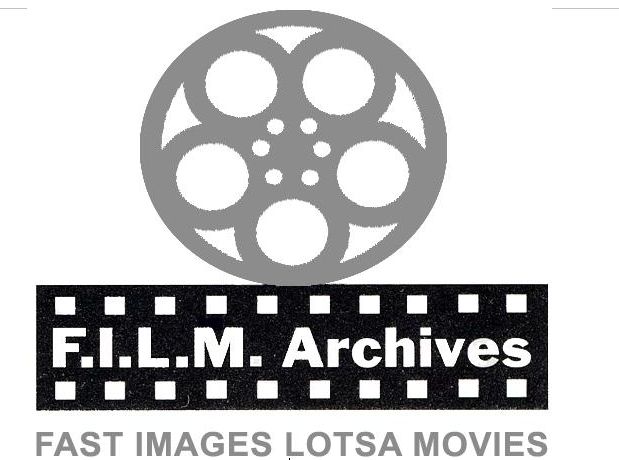 Preview Unavailable
Jewell Not A Suspect?; 10/08/96
Richard Jewell hounded amd harassed by press media frenzy as he walks from his car in his security shirt; Night footage of the aftermath and medical/ambulance activity after the bombing at the olym...
More info...
Bomb Explodes at 1996 Olympic Games in Atlanta
In Centennial Park in Atlanta, a pipe bomb suddenly goes off at a concert during the 1996 summer Olympic games. The bombing resulted in one immediate fatality and over 100 injuries as the explosio...
More info...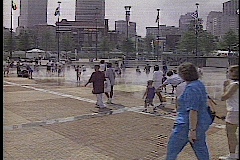 CENTENNIAL PARK REOPENS (8/9/1996)
Centennial Olympic Park will reopen for the Paralympic Games. That begins August 15th, and the park will be open through the festivities, then it closes down again until Spring of 19-97.
More info...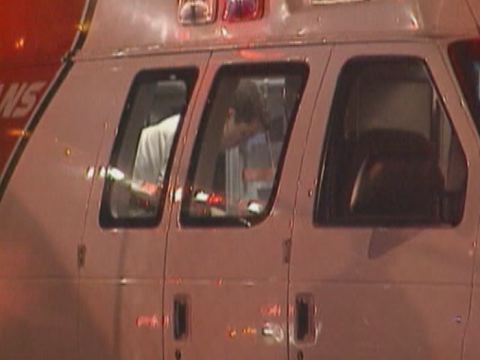 FILE:'96 CENTENNIAL OLYMPIC PARK BOMBING
1996 ATLANTA GEORGIA SUMMER OLYMPICS BOMBING AFTERMATH AT CENTENNIAL PARK
More info...

IOC Director Speaks About Atlanta Olympic Bom...
/ Francois Carrard, Director General of the International Olympic Committee speaking to press. IOC Director Speaks About Atlanta Olympic Bombing on July 27, 1996 in Atlanta, Georgia (Footage by ...
More info...
Preview Unavailable
OLYMPIC PARK BOMB
OFF AIR ATLANTA NEWS ON THE CENTENNIAL PARK BOMBING IN ATLANTA, GEORGIA
More info...
---