Your search for "bouquet toss" returned 361 results

Preview Unavailable
AFP-19-IP 16mmVTM-19-IP Beta SP
SO LONG BILL
More info...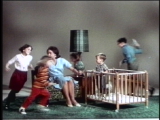 1960s INDUSTRIALS
YOUNG BRIDE IN WEDDING GOWN HOLDING HER FLORAL BOUQUET. TOSSES BOUQUET TOWARDS CAMERA
More info...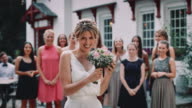 Happy bride throwing bouquet to wedding guests
Happy bride throwing flower bouquet to guests. Cheerful woman embracing friend. Females are clapping while having fun in wedding ceremony.
More info...
1500 STUDENTS
Item title reads - 1, 500 students take part in annual merry Shrovetide "rag" in aid of hospitals. Manchester. M/S as male students in short skirts and jumpers perform a dance routine with ot...
More info...
Preview Unavailable
THE DYNAMIC "DYNAMOS"
ISSUE_NO = 859A NO_OF_ITEMS = 4 ITEM_NO = 2 DESCRIPTION : Moscow Dynamo's play Cardiff City at Ninian park. The final score was Dynamo's 10 and Cardiff 1. CARD_FILE = 46226...
More info...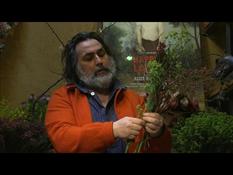 Belgium: between luxury and craftsmanship, T...
Others
More info...
Pathe
Fisherman's Memorial statue dedicated as part of annual memorial services for lost fishermen
More info...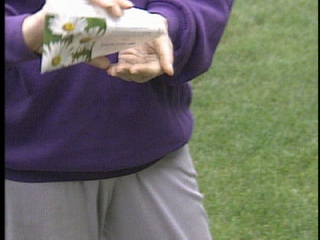 HOLYOKE MAYOR
In Holyoake, the challenger is accusing the incumbent mayor of bribery, for distbuting daisy seeds to beatify the city.
More info...
BRIDE AND BABY THROW BOUQUET
A bride with a child in her arms throws the bouquet over her shoulder. Another woman catches the flowers and the two women hug.
More info...
Le peuple invisible
Various shots of Kitcisakik, the summer camp of the Algonquins of Grand Lac Victoria, particularly the outside and inside of the church, before and during a wedding. Various shots of the bride a...
More info...
Preview Unavailable
Bouquet Toss
A beautiful young bride smiles for the camera and tosses her bouquet. DOC - 1950's - B/W
More info...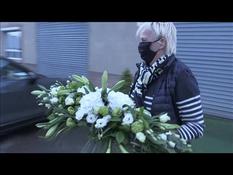 COVID-19: On the eve of May 1, a florist in ...
AFP video
More info...
---