Your search for "Fans cheer at the football game" returned 2432 results
Preview Unavailable
JETS VS RAIDERS / FOOTBALL
OC 1250 SOF MAG A ROLL FTG OF NEW YORK JETS VERSUS RAIDERS. CS: MS CROWD AT SHEA STADIUM WATCHING AMERICAN FOOTBALL LEAGUE CHAMPIONSHIP FOOTBALL GAME BETWEEN THE JETS AND THE RAIDERS. HAS IS THRO...
More info...
Preview Unavailable
Soccer In Yugoslavia
Soccer fans in Yugoslavia. Nice WS of a fans at a stadium standing up en masse. WS of a soccer game. Men in stands watching the game. One shot shows people gathering outside of the stadium. DOC/WA ...
More info...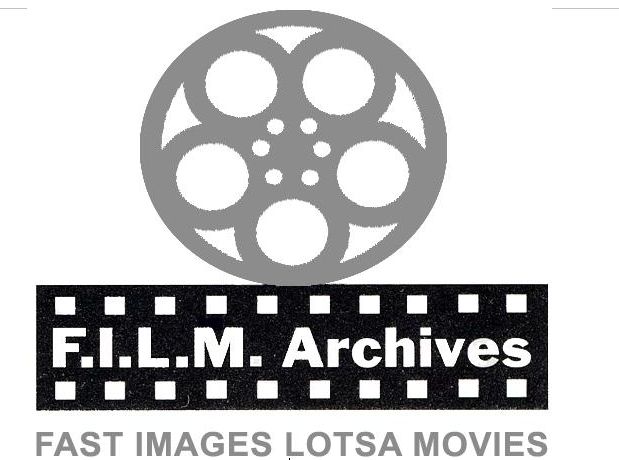 Preview Unavailable
Giants Pre-Game Hype; 12/03/90
Rowdy drunken New York Giant football fans celebrate duringthe NFC Championship game against the San Francisco 49ers; Superbowl-like parties; Big hair barmaid; Screaming, cheering football fans ...
More info...
FOOTBALL: from Lescure Park to Stade CHABAN D...
Midi Atlantique
More info...

Preview Unavailable
CONTEMPORARY STOCK FOOTAGE
D-3, TALENT CLEARED, SPORTS, BLOOPERS, MASCOTS, BASKETBALL, HORSE RACING, FOOTBALL, BASEBALL, POLO, DRUNK FANS, CHEERLEADERS, SKIING DOG cheering crowd at 00:16; DX EXT chicken mascot w...
More info...
Universal International Newsreel 1953
Aviation in the News: Once again aviation hangs up a new record-this time better than twice the speed of sound. The Douglas Skyrocket flashes across the stratosphere at 1, 326 miles an hour. In the...
More info...
A large crowd gathers to watch the Pro Bowl f...
Pro Bowl football game of 1966 between the teams of East and West in Los Angeles, California. A large crowd of football fans gather at a stadium to watch the game. Football game in progress. Crowd...
More info...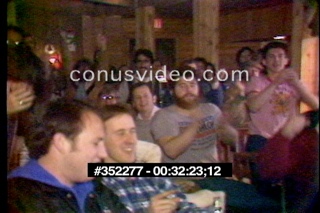 VIKINGS / FANS REACTION / RETURN HOME (1981)
More info...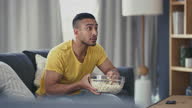 Sundays are for football
4k video footage of a young man eating popcorn while watching sport on tv in his apartment
More info...
64724 Illinois Land Of Lincoln
64724 ILLINOIS LAND OF LINCOLN 1947 EDUCATIONAL FILM CHICAGO MIDWAY AIRPORT
More info...
FANS CHEERING AT FOOTBALL GAME
Football fans in the stands cheering and applauding at the Chargers vs. Bills game outside during the daytime at War Memorial Stadium in Buffalo, New York.
More info...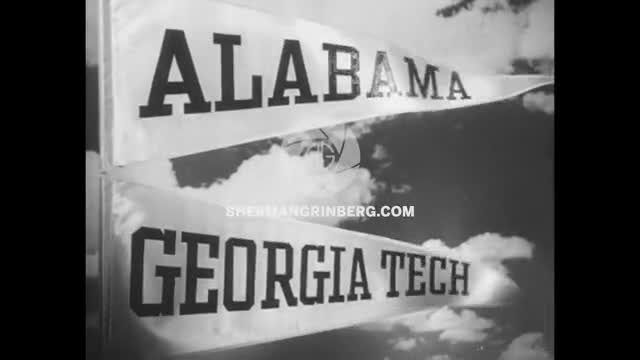 Pathe
Alabama's Harry Gilmer passes, scores in game against GA Tech
More info...
---