Your search for "Fight store window" returned 1312 results
Preview Unavailable
NIEMAN MARCUS FIRE
ROLL B PRINT CONTINUATION OF FTG OF NIEMAN MARCUS FIRE. GOOD NIGHT SHOTS FIREMEN FIGHTING FIRE, FLAMES AND SMOKE POUR OUT STORES WINDOWS. CU INJURED FIREMAN RECEIVES OXYGEN.
More info...
HAITI MASTER #2 9/30
00:00:00:00 - (VARIOUS SHOTS OF PEOPLE STRUGGLING AROUND STORE -SHOTS ON TAPE, NOT LIVE-- PKG OF SITUATION) (0:00)/
More info...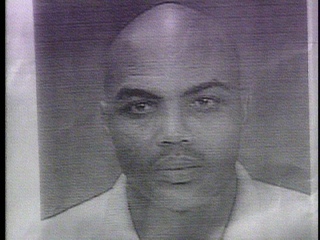 Charles Barkley Arrested (10/26/1997)
Basketball player Charles Barkley was arrested last night for throwing a man through a window after the man threw ice on the star. Police reports indicate that Barkley grabbed the man fr...
More info...
NAZI GERMANY TARGETS JEWS 1933
Nazi soldiers and Hitler Youth target Jewish owned stores in Germany in 1933. They smash windows, yell at shopkeepers, post anti-Jewish signs and chant slogans.
More info...
FIRE! BIGGEST SINCE BLITZ
Titles read: "ILFORD - FIRE! BIGGEST SINCE BLITZ". Ilford, Essex. Various shots of shops on Ilford High Road burning at night. Mass of flames belch out of the windows. Firemen fight the bl...
More info...
Preview Unavailable
Hero Injects Drugs Into Villains
A white woman defends herself against an Asian attacker in a storeroom, crosscut with a dancing man being attacked by two villains in a shop. Closeups of the man inject a drug into the wrists of t...
More info...
1967 Detroit Riots
b&w newsreel - narration - Detroit Riots - Michigan - night - aerials of fires - State of Emergency declared - flames - smoke - burning buildings - paratroopers and National Guard aid police force ...
More info...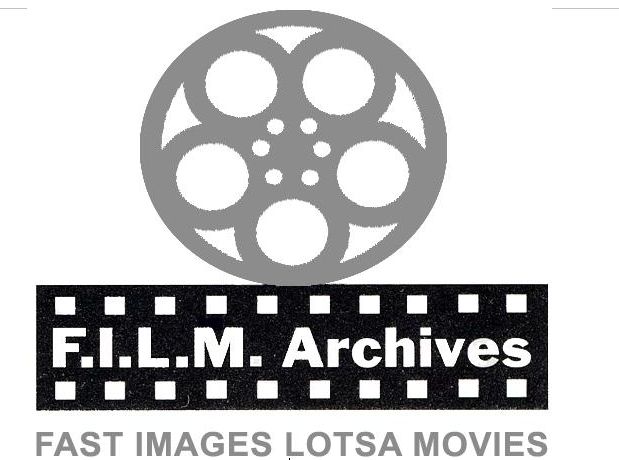 Preview Unavailable
WESTERN, JOHN WAYNE; 1933
00:00:55:00, Newspaper press rolling, Newsmen sell papers ("EXTRA EXTRA"), Train passes, Police stop train to search, John Wayne hides on train, Police chase Wayne, Wayne jumps on horse, rid...
More info...
Watts and Newark Riots
1967 B/W w/ Sound RACE RIOTS (narrated by Ed Herlihy). Violence - 24 Dead in Newark Riots. New Jersey. VS firemen fighting fires in burning buildings. Policeman taking Black man in to custody. Ar...
More info...
A City Is
Night shots of firemen fighting fire, of smoke coming out of store window, of firemen working in smoke. No flames visible, but a lot of smoke.
More info...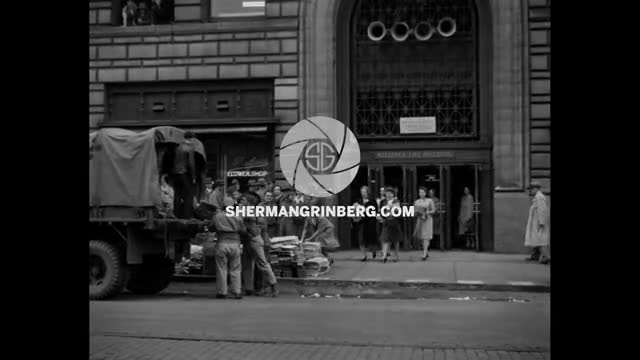 Pathe
People salvaging paper on Paper Holiday in Peoria, IL, for war effort during World War II
More info...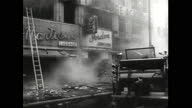 Universal Newsreel - riots in Newark, USA; 1967
Newsreel reporting on the Newark riots of July 1967. At least 24 have been killed and many more injured as a result of the emergency. Property has also been targeted and looting has taken place. Ra...
More info...
---