Your search for "man walking on the moon" returned 2347 results
Neil Armstrong and Edwin Aldrin on lunar surf...
NASA astronauts on lunar surface during Apollo 11 mission, launched from Complex 39 at the John F. Kennedy Space Center on Merritt Island in Florida, United States. The lunar module (LM) Eagle la...
More info...
STREET SCENES
01:00:00:00 Shot of Brent Sadler / Shot of the moon / (3:45) / 01:04:08:20 Shot of a cameraman / VS of a man walking down a street through cars / Vs of a man talkign to police / VS of kids on the s...
More info...
MAN ON THE MOON
Pictures of the moon landings. Blurred images inside lunar module 'Eagle' of Neil Armstrong adjusting camera and equipment etc. Various shots of the surface of the moon. MS Neil Armstrong c...
More info...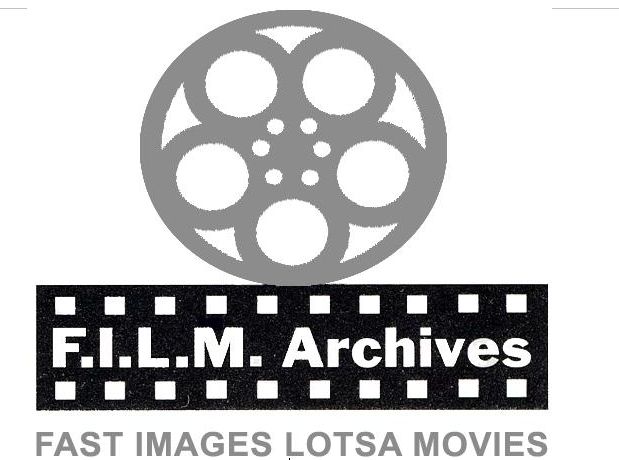 Preview Unavailable
Various Subjects
MAN WALKS ON THE MOON
More info...
Preview Unavailable
MAN IN SPACE
01:01:00>>>various early attempts to fly, cut to early rocket tests, as it goes into space, John Glenn inside, rocket booster separating, views of earth from space, excellent series of space ...
More info...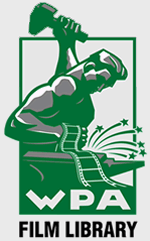 Preview Unavailable
Miscellaneous Footage
Miscellaneous Footage Dusk - police car Cars stopped at traffic light Older man wearing a suit reading Office building night Kentucky Fried Chicken sign Laurel Plaza day Primi Passi - da...
More info...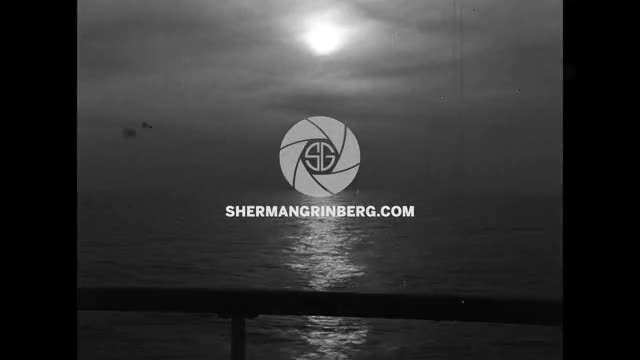 Paramount
Fashion show on the high seas during Mediterranean cruise from France to Algeria
More info...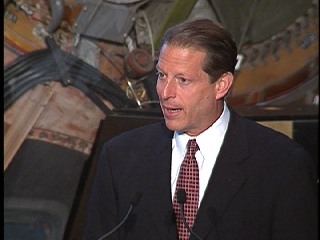 VP Al Gore / Astronauts (1999)
Vice President Gore presented the Langley Medal to Apollo 11 astronauts on the 30th anniversary of their mission.
More info...
1964 First Men in the Moon trailer
First Men in the Moon, trailer, color, 1964, H. G. Wells Sci Fi with Warren Judd, Martha Hyer, Lionel Jeffries rocket space ship launches from pad, men walking in moon caverns fight aliens, ...
More info...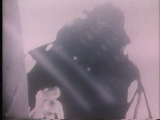 1960s POP CULTURE
FIRST LUNAR LANDING: NEIL ARMSTRONG WALKS ON THE MOON. "SMALL STEP FOR MAN" SPEECH. MOON LANDING
More info...
APOLLO 11 - 1969
Launched on July 16, 1969, Apollo 11 was the first manned mission to land on the Moon.
More info...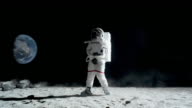 WS SLO MO Astronaut doing the moonwalk and da...
More info...
---