Your search for "battle of okinawa" returned 764 results
NEWS SPOTLIGHT
Full title reads: "NEWS SPOTLIGHT". First Meeting of Allied War Crimes Commission at Law Courts. London. Brief shot of the Law Courts in London. Allied War Crimes Commission seated at the ben...
More info...
The Okinawans walk down a road near Nakagusuk...
Activities of the Okinawans in Okinawa, Japan during the Battle of Okinawa of World War II. Rice paddies in the area. Mountains and Nakagusuku Bay in the background. The Okinawans walk down a roa...
More info...

Preview Unavailable
DN-LB-102 Beta SP
Final Days of Struggle on Okinawa
More info...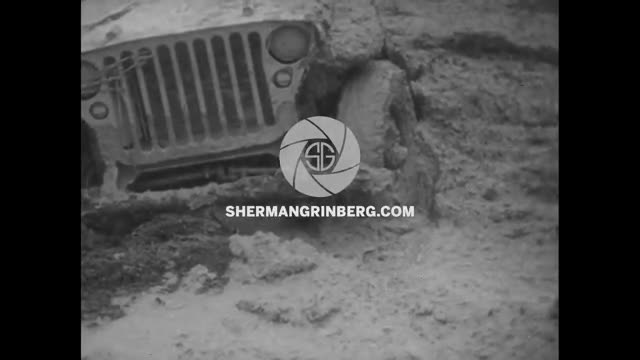 Paramount
US military vehicles struggle in mud on Okinawa during World War II
More info...
Battleships vs. Japanese Planes
American battleships shell Japanese aircraft off the coast of Okinawa. Spectacular battle footage.
More info...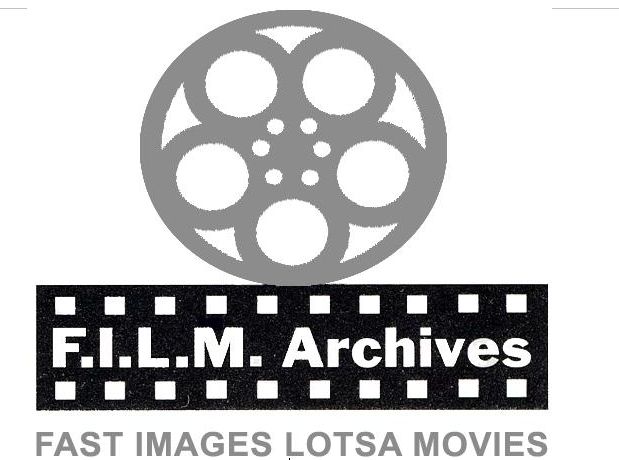 Preview Unavailable
This Day In History: battle For Okinawa; 06/2...
THIS DAY IN HISTORY 06/22/45 Battle For Okinawa: Vintage BW footage of WWII battle of the pacific in Okinawa: Planes takes off of air craft carriers, battle footage, big guns fire, soldiers in f...
More info...
Preview Unavailable
WORLD WAR II FOOTAGE / OKINAWA
FILM TRANSFER OF 2 CUT STORIES ON THE 23RD ANNIVERSARY BATTLE OF OKINAWA. WORLD WAR II BATTLE ACTION STOCK FOOTAGE. US FLEET. LANDING CRAFT IN WATER. SMOKE FROM ISLAND FROM BOMBING. AERIALS OF FLAR...
More info...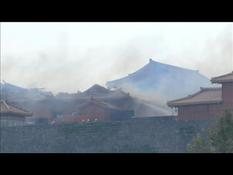 Japan: World Heritage-listed castle ravaged b...
AFP video
More info...
1945
b&w newsreel - Japs last stand, Yanks raise Old Glory over Iwo Jima, famous image of Marines raising flag over Iwo Jima, Japs are routed in desperate battle for Okinawa, U.S. troops to camera, ...
More info...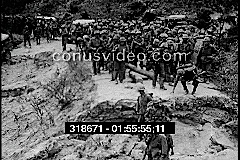 WORLD WAR II: ACTIVITIES ON OKINAWA (1940's)
B&W film, 1944. Incredible combat footage of US soldiers and Navy sailors battling the Japanese
More info...
Battle of Okinawa, 1945
Allied forces battle with Japanese army at the Battle of Okinawa. Naval warfare and attack. 1945
More info...
83184 The Naval Gun At Okinawa
83184 Naval Gun at Okinawa
More info...
---