Your search for "corporate meetings" returned 22208 results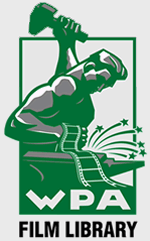 Preview Unavailable
Mogen David Exposure
Corporate film for the Mogen David Company makers of liquor and wines This was set up fora 1967 Sales Meeting and including Exposure TV Commercials and media Interesting business-related fil...
More info...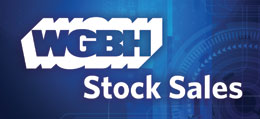 Preview Unavailable
NOVA ScienceNow
Jay Keasling at JBEI (The Joint BioEnergy Institute), Amyris meeting
More info...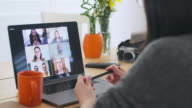 Woman Working at Home on a Web Chat Meeting
A woman working at home participating in a online web meeting.
More info...
ASHCROFT CORPORATE FRAU
More info...
Film on Customer Service
1964 General Motors Customer Service film - Jam Handy Technicolor Good shots of GM auto dealerships, repair shops, corporate meetings/conferences, office shots, paperwork being done / reviewed....
More info...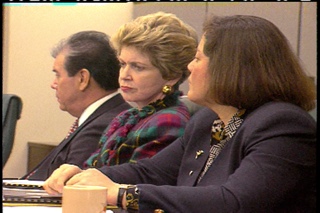 CPB MEETING (1995)
MEETING OF THE BOARD OF THE CORPORATION FOR PUBLIC BROADCASTING.
More info...
Preview Unavailable
Service Bureau Corporation
Introduction to Service Bureau Corporation. Men sit around a desk in an office and have a meeting. Shots include exterior and interior of headquarters building. DOC/WA - 1957 - B/W
More info...
The Lord Mayor, 1960, part 2 - Common Counc...
Clip 2 from the 1960 film 'The Lord Mayor', commissioned by the City of London Corporation to give an overview of its services, including schools, markets, housing welfare and health. In this c...
More info...
BOARD MEETING
Men and women of various ages chatting leisurely at a business board meeting.
More info...
News Clip: American Airlines
Video footage from the KXAS-TV/NBC station in Fort Worth, Texas, to accompany a news story.
More info...
SPOTTING THE NEWS aka SIR GILES GUTHRIE
Sydney, Australia. Cinesound Review item. G.V. Quantas Boeing 707 taxing in at Sydney. Sir Giles Guthrie, chairman of the British Overseas Airways Corporation (B.O.A.C.) arrives for the fir...
More info...
Paramount
Aviation manufacturers meet in Washington DC
More info...
---