Your search for "INT theater" returned 8303 results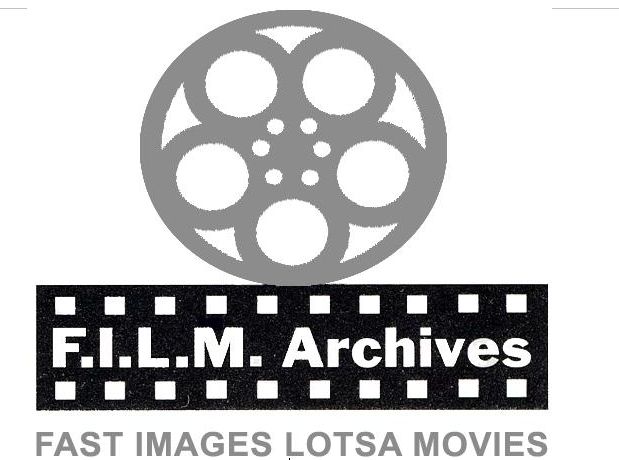 Preview Unavailable
Multiplex Theaters; 11/11/92
INT movie theater lobby; man buys tickets, concession stand
More info...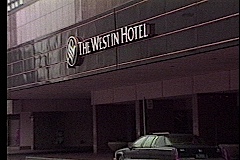 DETROIT LOCATORS
More info...
Itw Kad Merad and Olivier Baroux on the occas...
ITW Kad MERAD (with hat) / Olivier BAROUX sitting with harbor behind them, in French: Topics on the fact that this movie is different from their latest work on the fact that his name Kadour Merad,...
More info...
Dances of Bali
Several important classic Balinese dances are performed by six dancers and twelve musicians, artists celebrated in their own culture yet hardly known abroad. Interviews in Malay with two leading ...
More info...
WINDOW ON/ OPERA VERSAILLES
FR3 / France 3
More info...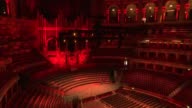 RUSHES: Royal Albert Hall interior general views
Royal Albert Hall interior general views; ENGLAND: London: South Kensington: Royal Albert Hall: INT GVs empty chairs / lighting rigs / empty seats / wide shot of empty auditorium
More info...
Russian actors and actresses at premiere
02:04:34:08 - 02:04:55:16 EXT of a Russian movie theater with posters of Russian movie stars. INT of a theater full of people and a man giving a speech before a movie premiere.
More info...
1946
b&w montage of 1940s movie theater exteriors - theaters with marquees from around the world - American theaters - Campus Theater marquee Key Largo Bogart Bacall; Esquire Theater On Approval Beatric...
More info...

Preview Unavailable
DN-223 1 inch
[Theater - Dock theater w audience entering & Beaux Stratagem]
More info...
ROSE THEATER - BRAMPTON
INT. Brampton Theater; pianist plays for a male singer with a somewhat empty audience.
More info...
GALAXY THEATER
00:00:00:00 Tourists EXT Space Port Galaxy Center Galaxy Theater, IMAX Theater, and exhibits hall; they contemplate poster; WS EXTs the bldg :53 + :13 total/ INT the Galaxy Center: tourists/ ...
More info...
The production of war films and other work in...
Soldiers of the U.S. Signal Corps in the European Theater during World War II. Signal Corps cameramen of Army Pictorial Service photograph and film an amphibious landing. The soldiers wade ashore....
More info...
---