Your search for "326070" returned 2 results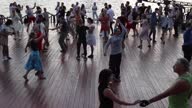 Streets in Russia remain still lively despite...
MOSCOW, RUSSIA - JUNE 22: The streets in the Russian capital Moscow has remained lively despite the re-activated COVID-19 measures. Despite the rapidly increasing number of the coronavirus cases,...
More info...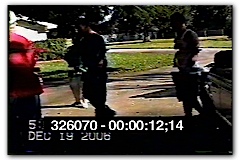 NEIGHBORS FACE OFF! 2006
The property line dispute. It can cause completely normal people to act irrationally, spawning lawsuits, property damage, even fist fights.Which brings us to the LaBrants and the Loiselles, t...
More info...
---