Your search for "babe ruth world series" returned 221 results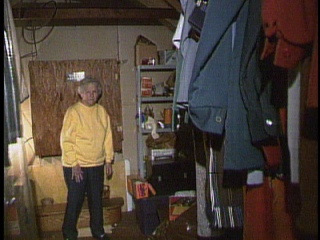 BABE'S ATTIC BASEBALL (11-7-1998)
WOMAN FINDS BABE RUTH SIGNED AND INSCRIBED BASEBALL FROM 1923 AFTER RUTH'S FIRST HOMERUN IN yANKEE STADIUM. BASEBALL TO BE AUCTIONED OFF AT ALL STAR CAFE.
More info...
(BABE RUTH - BASE BALL PLAYER) (aka BASEBALL)
Unused / unissued material - no paperwork - dates unclear or unknown United States of America. American Voiceover. Shots of American baseball legend Babe Ruth (George Herman Ruth) hitting a home ...
More info...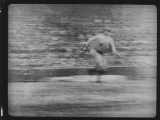 1920s NEWSREELS
FOURTH GAME OF 1926 WORLD SERIES, YANKEES AGAINST ST. LOUIS, BABE RUTH SWINGS
More info...
Calvin Coolidge throws out first pitch; Babe ...
These are clips from major league baseball games in the mid-1920s. President Calvin Coolidge throws out ceremonial first pitch before a Washington Senators game under the watchful eye of team manag...
More info...
The Babe's Legendary Called Shot
Narration incorrectly identifies footage as Babe Ruth's mythic called shot home run during the 1932 World Series, though it's actually generic home run footage. An insert shot of fingers pointing...
More info...
b/w archival
day real-time ground montage 1920s Babe Ruth warming up swinging bat hitting home run cheering crowds New York Yankees win World Series b/w archival
More info...
Preview Unavailable
RARE COLOR FOOTAGE OF MARILYN MONROE / New Yo...
>>>1953 New York City footage >>>Shots from room >>>Rockefeller Center w/ ice skaters >>>home movie footage of Rockettes - inside Radio City >>>home movie footage shot from audience of Ed Sulliva...
More info...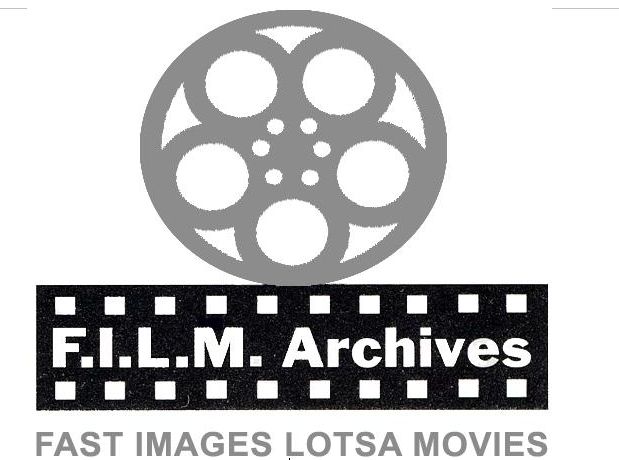 Preview Unavailable
Various Subjects
BABE RUTH/YANKEE-DODGERS WORLD SERIES/WWII
More info...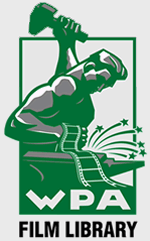 Preview Unavailable
Baseball classic in NY, 1937 World Series, ...
AS OF 9/11/98 THIS FOOTAGE IS MISSING Baseball classic in NY 1937 World Series Yankees -vs-Giants CU of Babe Ruth Joe DiMagio really excellent footage
More info...
47094 The Greatest Drama The Fence Buster
47094 BABE RUTH "THE FENCE BUSTER" THE GREATEST DRAMA 1948 TELEVISION SHOW
More info...

Preview Unavailable
Babe Ruth and his wife Claire stand and recit...
More info...
---