Your search for "3d films" returned 7490 results
FILM FANFARE - NO 25 - SECTION 1 & 2
Film Fanfare - NO 25 - Section 1 & 2 Paul Carpenter introduces Peter Noble Phyllis Kirk, star of 'House of Wax' (A 3D Film) and 'That Woman Opposite'. She talks of her career and lifestyle. ...
More info...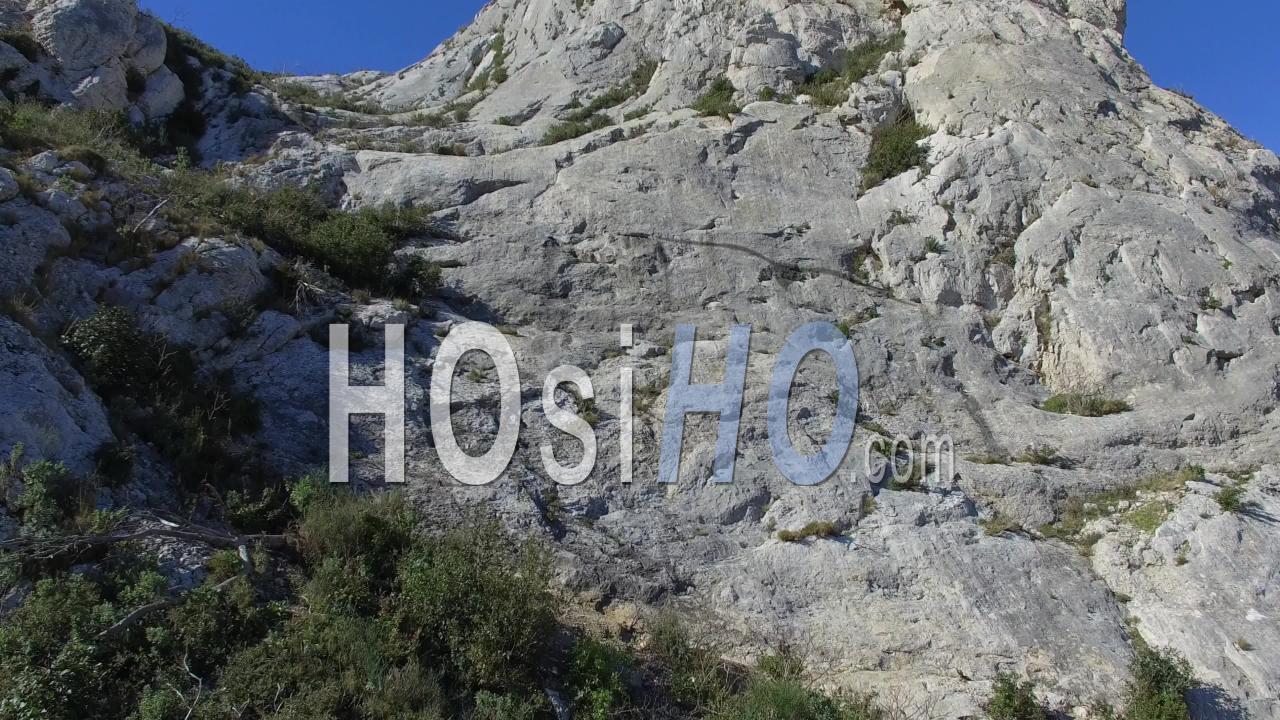 Marseille From The Bruyères Park - Video Dron...
Bruyères Park Cliff Overlooking Marseille, Filmed By Drone, Marseille, France
More info...
They Made News Prog 3, part 9: Ted Candy tal...
Clip from a programme of unique interviews with top newsreel cameramen who were at the greatest events of the 20th century.
More info...
Lungs affected by COVID-19, 3D CT scan
3D CT scan of human lungs affected by Covid-19. The bright area show ground glass opacities (GGO), regions of lung damage caused by the disease. Covid-19 arose in late 2019 in Wuhan, China, and ...
More info...
Preview of "Brice 3" Nice Interview of the ac...
AERONAUTICS, AIR TRANSPORT, AIRPORT, ART, CINEMA (art), CINEMA (place of projection), Cornillac, Clovis, DESCENT OF PLANE, Dujardin, Jean, FAN (admirer), FILM INDUSTRY, Huth, James, LOA...
More info...
Preview Unavailable
Omnibus - Minor League Baseball
a) Minor League Baseball, by Irving Jacoby - 21 mins; a film about working in the minor leagues b) Subscription TV; - 14 mins - early cable tv and how it works. Very interesting. c) The Back ...
More info...
IMAX THEATERS MONTAGE - 2006
Montage of Imax includes technicians running film equipment, people enjoying the opening of a new Imax Theater and a move calling for 3D glasses.
More info...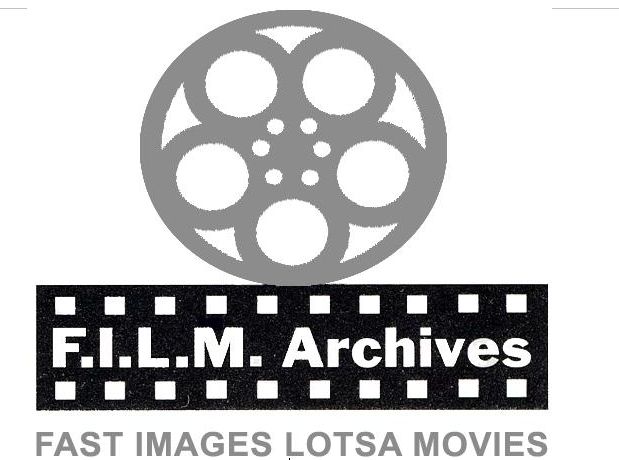 Preview Unavailable
Various Subjects
"1960'S FOOTAGE"/Crowd prays to Mary, Sci-Fi and Horror Trailers, Space age, Disneyland, tv commercials, 3-D viewers, Air force One, World's Fair films
More info...
Preview Unavailable
2538 3/15/68
2538 3/15/68 NEW YORK : LUCILLE BALL FILM PROMO COLOR POS NO DETAILS 200 FT BRIEF ENTRY BALL, LUCILLE USA D18884
More info...
Paramount
1908 silent film clip with D.W. Griffith as a lumberjack whose child is abducted by an eagle
More info...
News Clip: 3-D movie
Video footage from the KXAS-TV/NBC station in Fort Worth, Texas, to accompany a news story.
More info...
Entertainment Cuba 3D
Cuba's entrepreneurs cash in with 3D theatres for films and video games
More info...
---