Your search for "Nighttime Alabama Dashcam" returned 11 results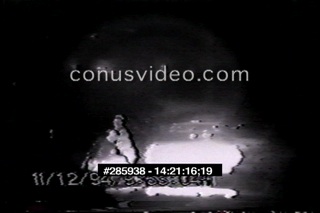 Cop pulls driver over, brawl erupts 1998
Officer has pulled over driver. Fight erupts when suspect cold cocks the officer, who winds up with broken Jaw.
More info...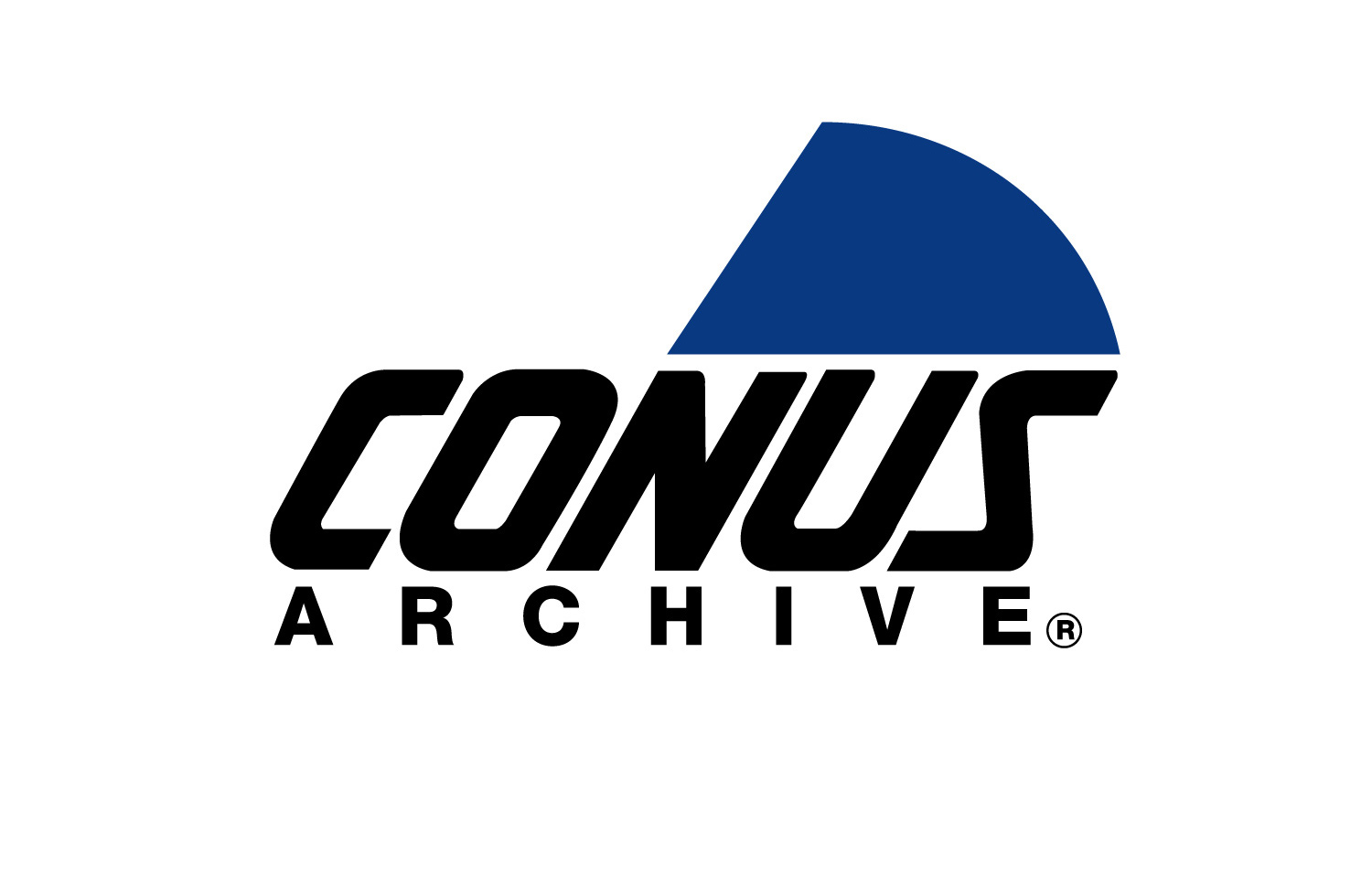 Preview Unavailable
II-YEAR OLD GIRL DUI 2007
ORANGE BEACH, Ala. — An 11-year-old Florida girl has been charged with driving under the influence of alcohol after she led police in this Alabama beach resort on a high-speed chase.Greg Duck, ...
More info...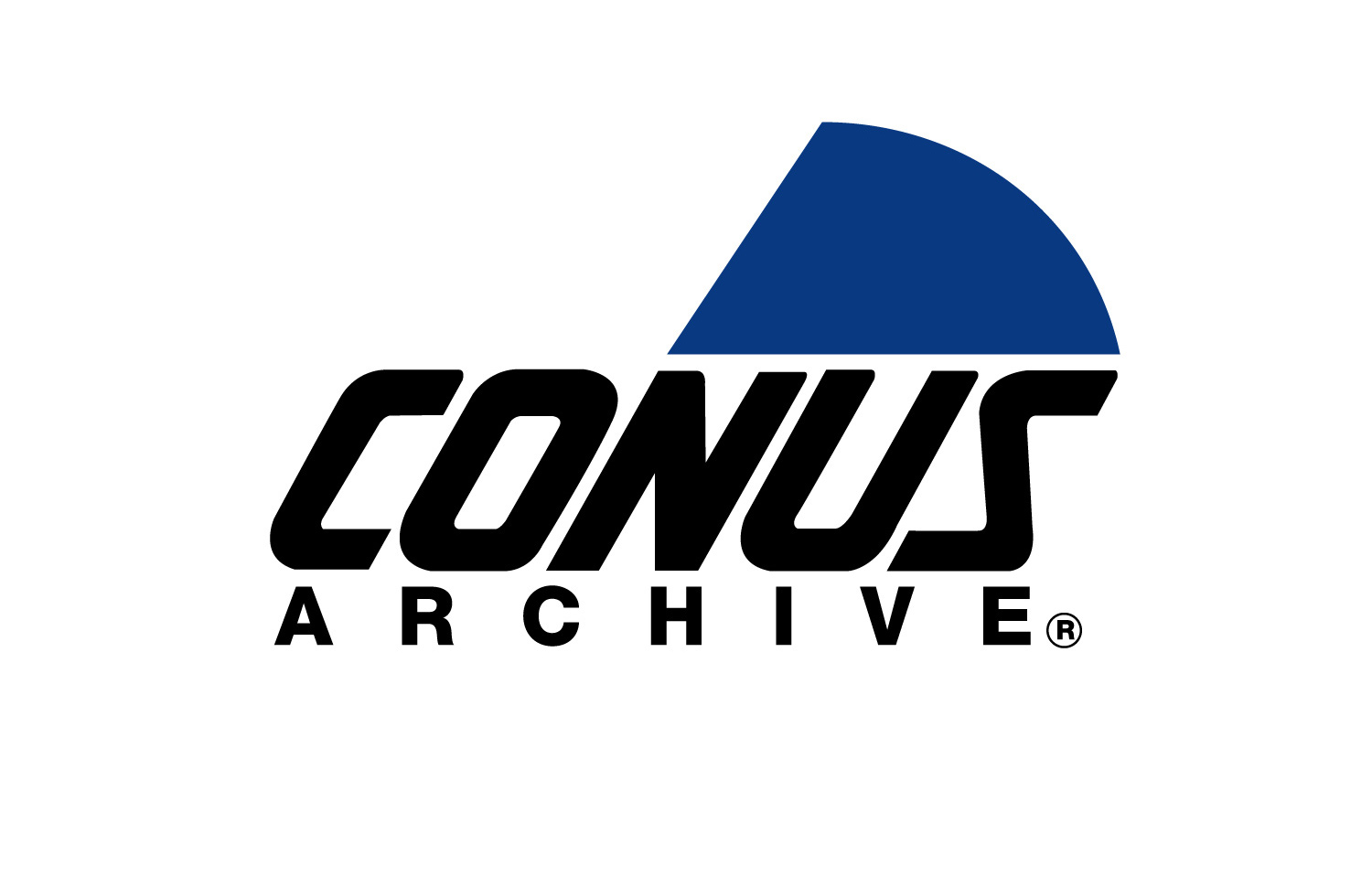 Preview Unavailable
DOMESTIC DISPUTE CHASE INTO HOUSE 2004
POLICE OFFICERS ARE CALLED TO A NEIGHBORHOOD FOR A DOMESTIC DISPUTE. COPS FIND THE MAN IN QUESTION DRIVING DOWN THE WRONG SIDE OF A ROAD. WHEN THEY ATTEMPT TO PULL HIM OVER HE ELUDES COPS AND END...
More info...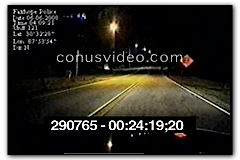 DRIVER'S CHASE A DEMOLITION DERBY 2008
Driver Robert Fernandez began his alleged attack on Fairhope Police officers early Friday morning. The frightening assaults are all caught on police dash cam video."He was using his truck as a de...
More info...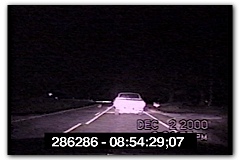 CHASE WITH AMAZING WRECK (2 ANGLES) 2000
THIS WILD CHASE INVOLVES A TRUCK THAT FLIPPED SEVERAL TIMES WHEN IT FINALLY GIVES OUT. IT ENDS UP THROWING THE DRIVER A FEW FEET FROM THE TRUCK, AND HE IS HURT PRETTY BAD. THE PASSENGER STILL GI...
More info...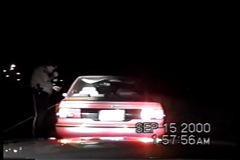 DUI Pursuit
DUI Guy Rolls car Into Humphrie's Cruiser- Guy is driving in excess of 115 MPH- Hispanic Male on his way home from work. Speaks very little English. During the initial minutes of the stop the m...
More info...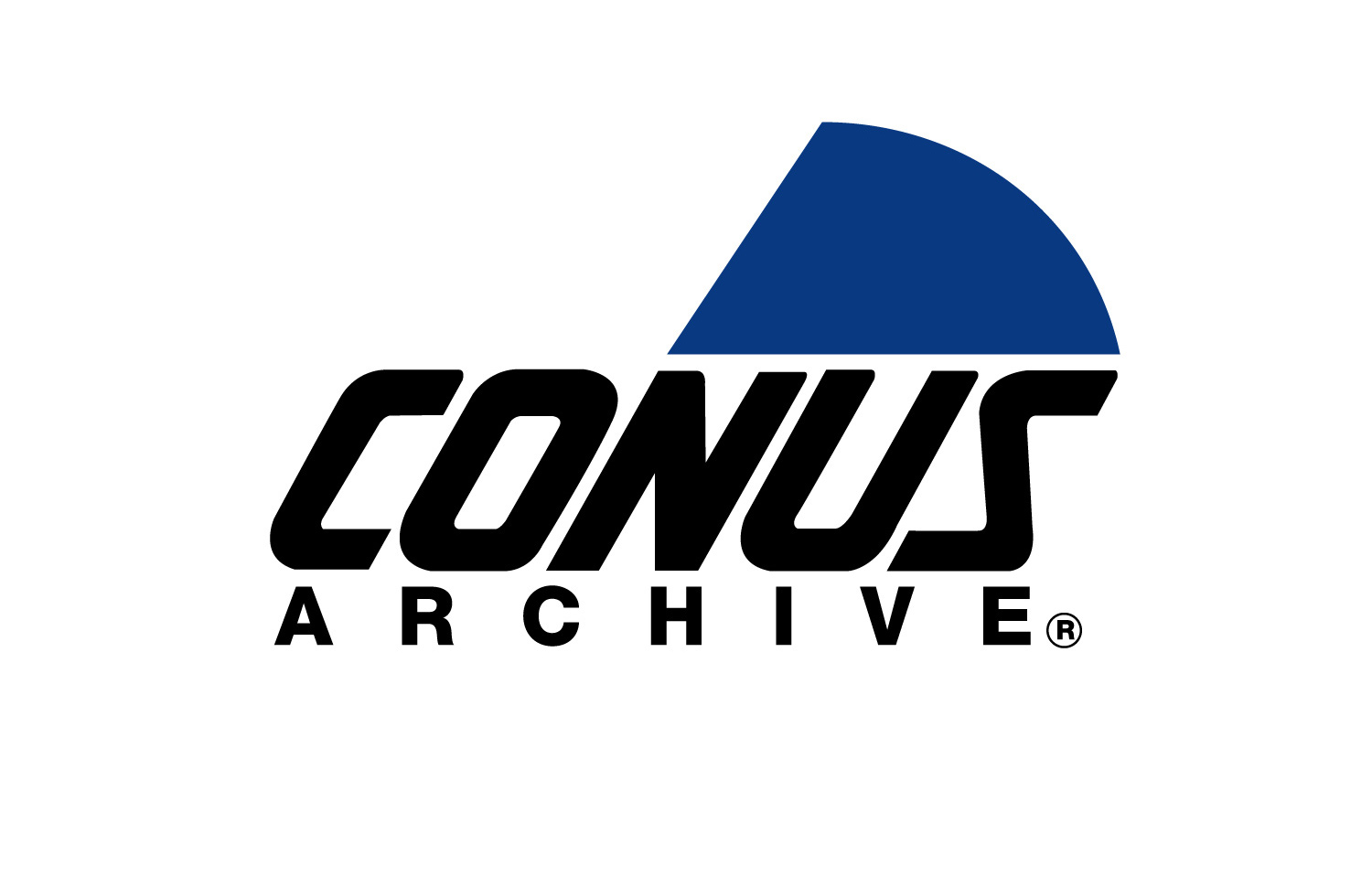 Preview Unavailable
JALOPY CHASE 2000 - TWO ANGLES
COPS ARE IN HOT PURSUIT OF A BEAT UP OLD TRUCK CARRYING A SUSPECTED DRUNK DRIVER. SHORTLY AFTER THE CHASE CROSSES THE ALABAMA BORDER THE TRUCK JUST CAN'T TAKE THE ABUSE ANY LONGER AND DIES. SUSPE...
More info...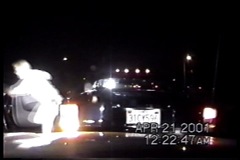 DUI CHASE
Blue car Chase - Blonde Man Bails to avoid arrest.Sgt Phillip Humphries is unique in that he swings his dash cam to the rear to record the suspect and any exchanges. He calls it the confession b...
More info...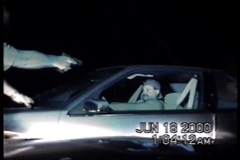 DUI BOX AND PIT (6/18/2000)
Chevy Lumina DUI/ChaseHumphries gets involved with a chase of a drunk with warrants who is traveling almost 90 Miles per hour. The driver crosses over the median and starts driving the wrong way...
More info...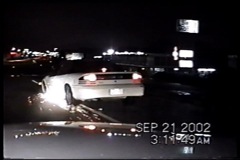 Wrong Way Pursuit
White Dodge Intrepid Wrong Way Pursuit in RainThe chase started as wreckless driving and suspicion of DUI. The camera falls down because Humphries wasn't in his usual car and didn't have a camera...
More info...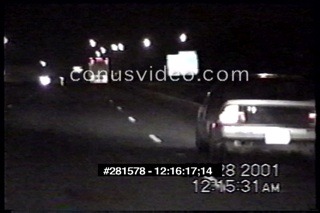 DUI Pursuit
DUI/WeavingTurns out this is his 2nd DUI offense. Pleads Humphries for a break - Just got license back recently. He plead guilty and received 45 days for: DUI WRECKLESS DRIVING
More info...
---