Your search for "bell logo" returned 808 results
SOUTHERN BELL EXTERI
00:00:00:00 VS, EXT Southern Bell Telephone & Telegraph Co incl logo 2:00. (0:00)/
More info...
71632 Ideas And Film II
71632 BELL AND HOWELL CAMERA & AUDIO-VISUAL COMPANY DEALER SALES FILM "IDEAS AND FILM II"
More info...
The call of the Olympic bell - Part 3
Close up Olympic flag flying, and posed shots of various male and female athletes performing different sports. Various shots of real sporting action, including track cycling and wrestling. Close ...
More info...
The pilot and the crew members of U.S. AA For...
United States Army Air Force Bomber B-17F, Memphis Belle, lands at Washington National Airport, Washington DC, during World War 2. Secretary of War Robert P. Patterson shakes hands with the cre...
More info...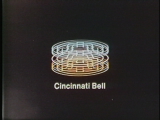 TV COMMERCIALS
BELL SYSTEM LOGO
More info...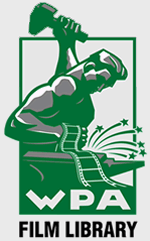 Preview Unavailable
Soul! (episode #6)
Hosted by Jerry Butler Performances by King Curtis & the Kingpins Vivian Reed Archie Bell and the Drells Billy Butler and Infinity and Patti LaBelle and the Bluebells Includes an excellent an...
More info...
The 90's, episode 109: OFFBEAT TV
04:34 Show id with Joe Cummings. 04:46 Marc Canter from Macromind Inc. discusses the future of computer technology and makes some predictions for that technology in the 1990's. His predictions i...
More info...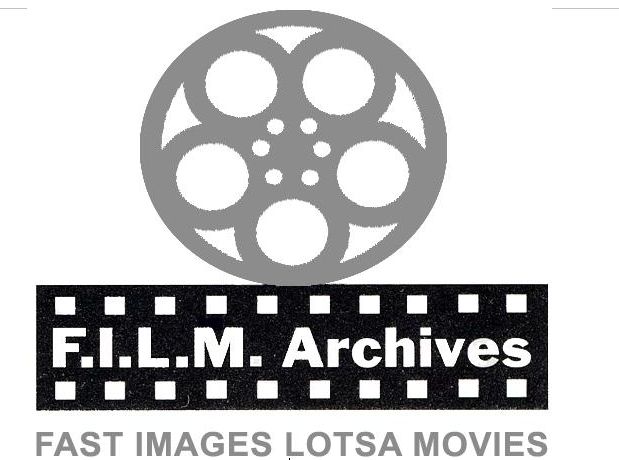 Preview Unavailable
AOL/Time Warner merger; 01/00
Ted Turner and others sit and watch AOL chief executive Steve Case speak at podium on stage to announce AOL/Time Warner merger; Another guy speaks on stage; Ted Turner speaks; Audience shot with ph...
More info...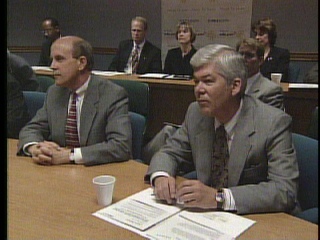 Bell - South - Grant (03/23/1999)
A telephone industry giant is giving away ten-million dollars to schools.Today during a multi-city teleconference, BellSouth announced its new "Ed-U-Power-Three" program.The company's grants wi...
More info...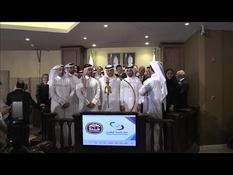 The leaders of Baladna sound the bell for the...
AFP video
More info...
1982
news - labor strikes & demonstrations - Bell Telephone pickets, 1982 - picketers hold signs and balloons - cu of balloons with mouse head design with a Bell logo imprinted on it
More info...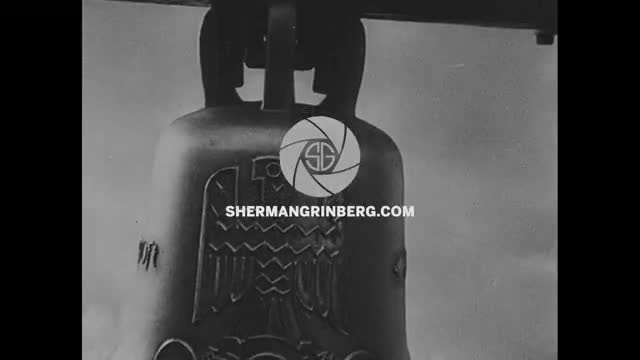 Pathe
Montage preview of 1936 Summer Olympic Games events
More info...
---