Your search for "Barack Obama president family" returned 8623 results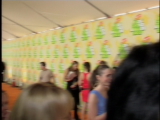 Out: 00:03:44 B-Roll: CU on logo Kid's Choice Awards 2009, zoom out to show full wall, zoom into logo, zoom out to show wall, zoom in to logo, pan over to show the press, pan over to wall and...
More info...
OBAMA FAMILY ARRIVES IN CHICAGO - HD
Scene of President Obama with his wife Michelle and daughters Sasha and Malia arriving at the airport in Chicago via Air Force One on the day of the election. Mastered in Apple Pro Res 422 HQ, ava...
More info...
US Obama Family Departs (NR)
President, First Family, Depart for Vacation
More info...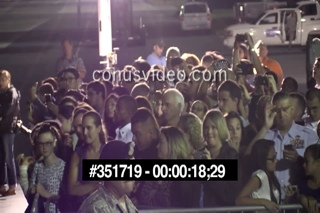 PRESIDENT BARRACK OBAMA DEPARTS FROM HAWAII (...
President Barack Obama and First Lady Michelle Obama wave goodbye as they prepare to board Air Force One on Joint Base Pearl Harbor-Hickam, Hawaii. The First Family departs after 15 days on the ...
More info...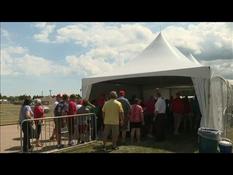 Trump supporters lined up before a meeting in...
Others
More info...
PRESIDENT PARDONS TURKEY
More info...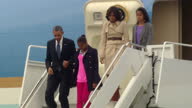 Obama family arrive for G8 Summit
CLEAN: Exterior shots of the Obama family getting off the plane in Northern Ireland - Barack, Michelle & their children Malia & Sasha - walking down steps to greet lady at bottom. Obama family arr...
More info...
PRESIDENT OBAMA DEPARTURE FROM HAWAII
FTG OF PRESIDENT BARACK OBAMA AND FAMILY DEPARTING HAWAII
More info...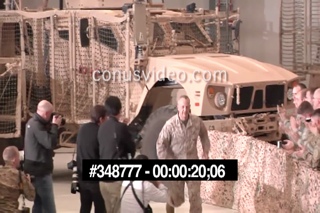 PRESIDENT OBAMA VISITS BAGRAM (2012)
PRESIDENT BARACK OBAMA surprise VISIT to BAGRAM, AFGHANISTAN. REMARKS MADE BY THE PRESIDENT TO THE TROOPS AT BAGRAM AIR BASE. TRANSCRIPT:"Now, listen, I'm not going to give a long speech. ...
More info...
PRESIDENT WH ARRIVAL
More info...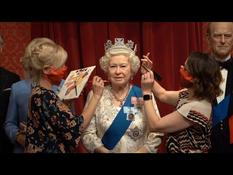 Madame Tussauds Museum in London prepares to ...
Others
More info...
OBAMA & FAMILY WAVE TO ELECTION NIGHT CROWD
In Chicago, Barack Obama and his family wave to a mass gathering of supporters on election night.
More info...
---