Your search for "ourahmoune" returned 3 results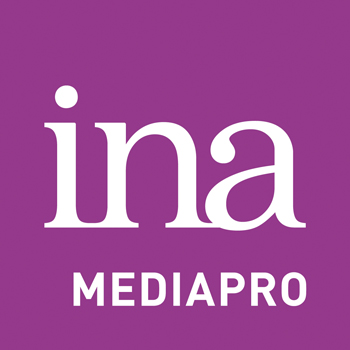 Preview Unavailable
[ Boxing. Portrait of the young boxer Sarah O...
Report. Portrait of a young boxer, Sarah OURAHMOUNE. Sarah's running commentary in the training, extracted from movies and interviews of Sarah OURAHMOUNE and Saïd BENNAJEM, his trainer.
More info...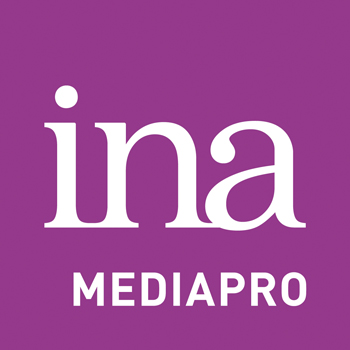 Preview Unavailable
[ Fresnes: the women of guards
Report. After prison guards' taking of hostages to Fresnes, at the beginning of the week, labor unions call up to a movement for next Thursday. Factual images of gatherings and Kathy OURAHMOUNE-L...
More info...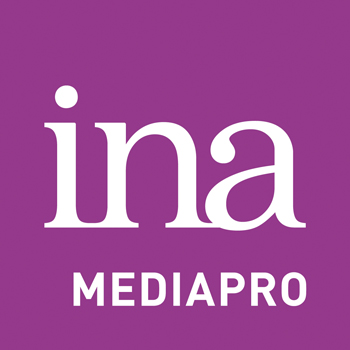 Preview Unavailable
Rama Yade
Michel DRUCKER receives Rama Yade, Secretary of State for Sport to the government François Fillon II, because of his current events: she goes in South Africa to support the French team, to Rolan...
More info...
---