Your search for "foreign television commercial" returned 1349 results
Political advertisement for Richard Nixon dur...
Richard Nixon political commercial on television in the United States. Voice over states that Nixon is the best candiate to speak for America. Still image scenes include a crowd of Americans gather...
More info...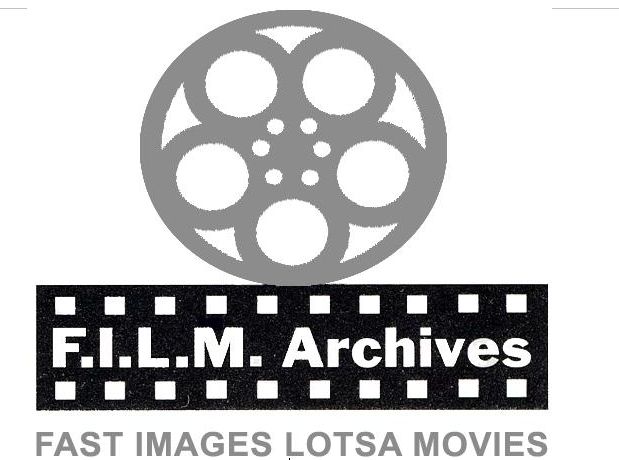 Preview Unavailable
Al Jazeera; 01/??/02
Asst clips from Al Jazeera TV broadcasts: Opening titles of news, weather graphics in foreign lettering; News Anchor at news desk; Clip from some news panel show; Asst title sequences and graphic...
More info...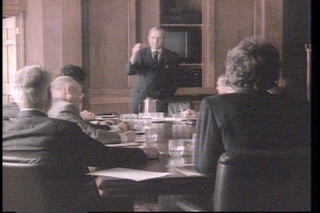 VNR: PRODUCT QUALITY
MORE THAN HALF OF THE 401 CEO S POLLED SAY THAT THE LEADING STUMBLING BLOCKS TO DELIVERING QUALITY PRODUCTS IS WITH THE WORKERS THEMSELVES. TOP EXECUTIVES SAY THAT INADEQUATE EMPLOYEE COMMITMENT..S...
More info...
VOLKSWAGEN BEETLE TELEVISION COMMERCIAL - 1960s
Television commercial extolling the durable nature of the Volkswagen Beetle, as a weathered example chucks over some desert dunes. Good playback spot.
More info...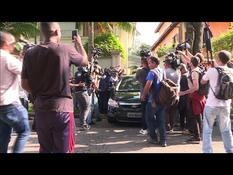 Brazil: former President Temer leaves home
AFP video
More info...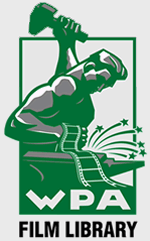 Preview Unavailable
Campaign! Forty Years of TV in American Election
Part Two of Four Footage from 1928-1988 Please pay strict adherence to restrictions running throughout DO NOT USE Reagan-Bush campaign ad using a bear analogy for the USSR Interview claiming th...
More info...
News Clip: Buy USA
Video footage from the KXAS-TV/NBC station in Fort Worth, Texas, to accompany a news story.
More info...
YUGO ADS
00:00:00:00 Clips from Yugo auto commercials. (0:00)/
More info...
TV COMMERCIALS
FOREIGN TV COMMERCIALS
More info...
43604 Wheels Across Africa
43604 DODGE AUTOMOBILES ACROSS AFRICA ARMAND DENIS & LEILA ROOSEVELT 1935 EXPEDITION
More info...

Preview Unavailable
PA-4144 Beta SP
Television Commercials
More info...
Canada: Baffin Island / TV Commercial
An Italian correspondent follows the filming of an Italian television commercial in the Arctic community of Baffin Island to capture the interaction between the Italians and the native Inuit people...
More info...
---