Your search for "Bulletproof Vest Dashcam" returned 6 results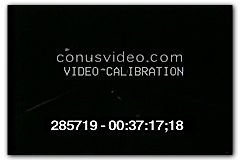 FAST LANE SHOOTOUT 1997
OFFICER PULLS OVER A DRIVER FOR A SPEEDING STOP AND DRIVER OPENS FIRE ON THE WALTON COUNTY DEPUTY; OFFICER CHASES VEHICLE AT SPEEDS UP TO 90 MPH; AS OFFICER APPROACHES VEHICLE THE TEEN DRIVER (SHAW...
More info...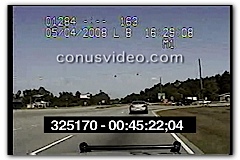 COP SURVIVES BARRAGE OF BULLETS 2008
Officials at the solicitor's office in Orangeburg released the shocking video of a man opening fire on a state trooper, after the man was sentenced to 17 years in prison.Warning: Some may find ...
More info...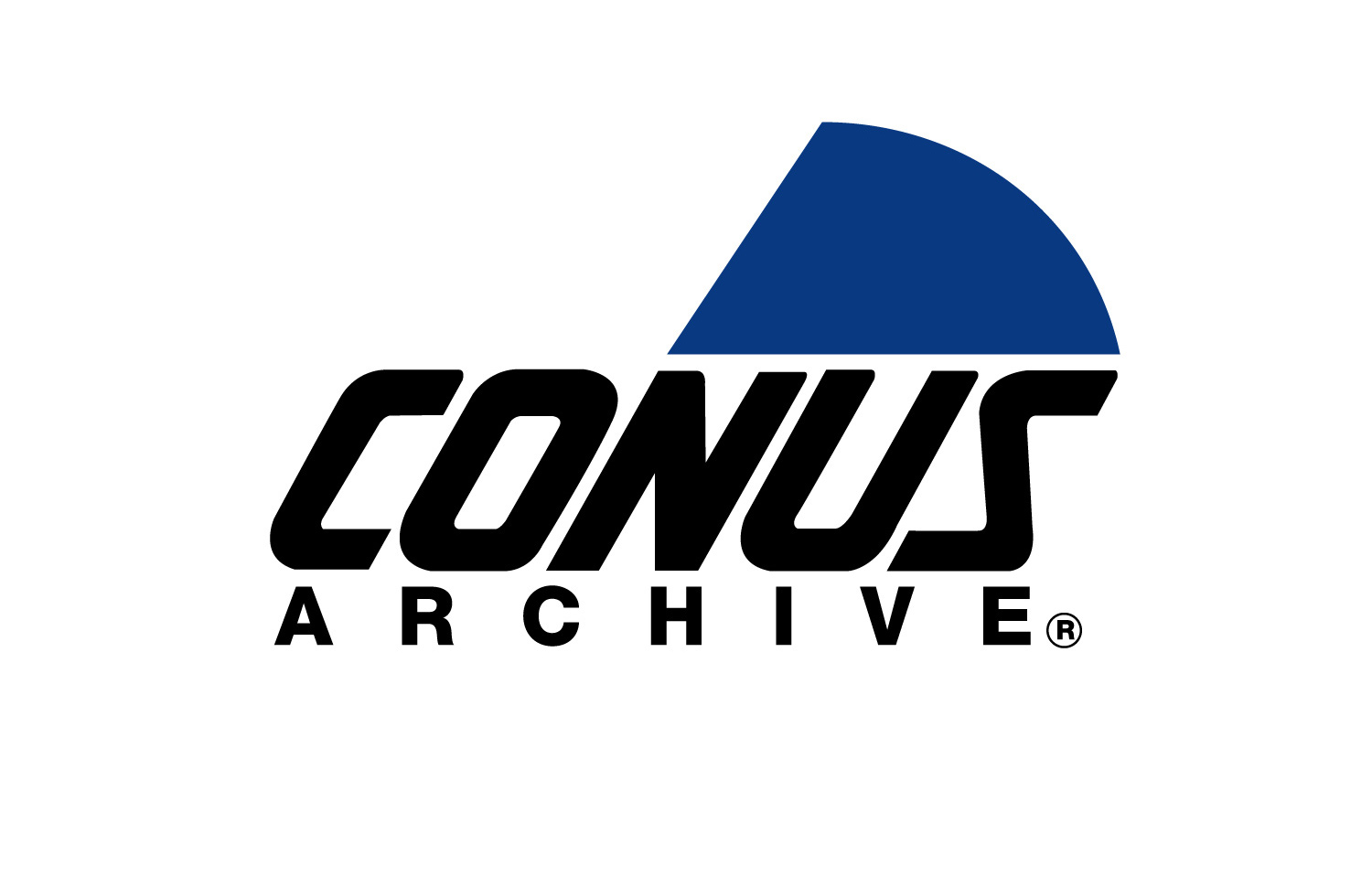 Preview Unavailable
POLICE CHASE AND BAIL
Police in Dayton have released cruiser cam video of a chase where they said a suspect was on the run and trying to make a getaway. Police said the video shows the man hitting several police cruiser...
More info...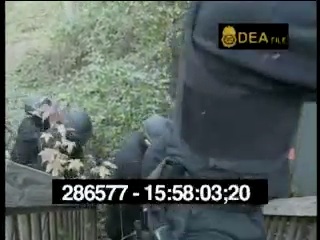 DEA DRUG FOOTAGE
VAROUS SHOTS OF THE DEA BUSTING METH HOUSES, BREAKING DOWN EQUIPMENT, CONFISCATING EQUIPMENT, MONEY SEIZURES, ETC. ALL VIDEO IS FROM THE DRUG ENFORCEMENT AGENCY.
More info...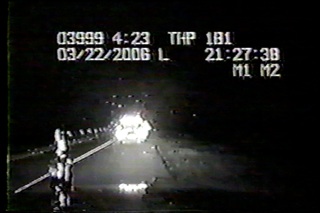 COP SHOT POINT BLANK (2006)
At about 9 p.m. March 22, 2006 Texas Dept of Public Safety Trooper Steven Stone was patrolling Texas Highway 31 East when he attempted to pull over a pickup for speeding. He told dispatch that the...
More info...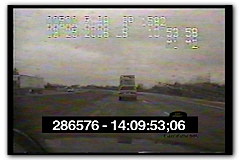 COP SHOOTS AT SUSPECT 50 TIMES (2006)
A DETROIT AREA MAN WHO WAS KILLED IN A SHOOT-OUT WITH POLICE WAS HEAVILY ARMED AND WEARING A BULLETPROOF VEST WHEN HE OPENED FIRE ON THE OFFICERS. THE SUSPECT, 29-YEAR-OLD DONTI JAMAL HENRY WAS I...
More info...
---