Your search for "Krishna" returned 979 results
INDIAN TROOPS SENT TO THE CONGO
India sends soldiers including Gurkha riflemen to join the United Nations troops stationed in the Democratic Republic of the Congo. Defense Minister Krishna Menon addresses the soldiers and sees th...
More info...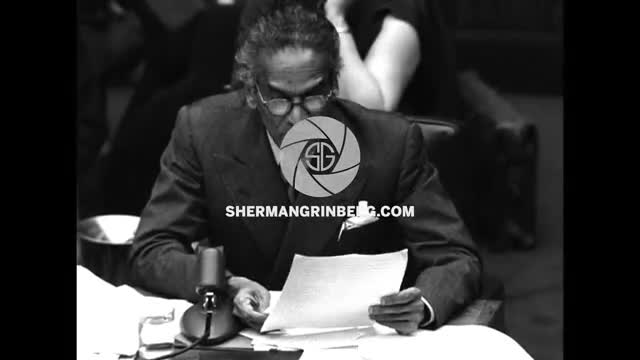 Pathe
Indian UN Ambassador V. K. Krishna Menon speaks at UN regarding Indian plan to end Korean deadlock on prisoners of war
More info...
HARE KRISHNAS (CQ01758)
1974: Group of Hare Krishnas singing and dancing on the street. ;The Guru Kula school in Dallas, Texas.;Children living at school, taught the religion. ;Young girl interviewed. ;Kids in Krishna g...
More info...
Preview Unavailable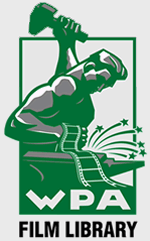 Preview Unavailable
India Fights Back: West Aids Defense Against ...
India Fights Back West Aids Defense Against Red China The question of Red China comes up again in the United Nations and their bid from membership is quickly rejected in the wake of their attack ...
More info...
Indian troops going to Congo to join United N...
Indian troops leaving for Congo to join United Nations Forces. Indian soldiers walk between camps and pack bags. Soldiers with rifles. Senior officer meets with a junior officer. Indian Defence Min...
More info...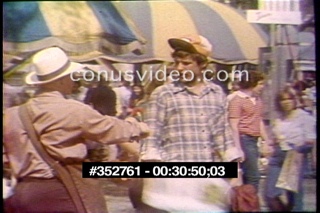 HARE KRISHNA RULING (1981)
More info...
: demonstration banners crowds hippies, hare...
Demonstration banners crowds hippies, hare krishnas 1467 stock footage
More info...
Preview Unavailable
KRISHNA FESTIVAL
ORIG. COLOR 400 SIL. VS AMERICAN HARE KRISHNA'S CHANT AND PLAY INDIAN MUSICAL INSTRUMENTS AT HARE KRISHNA FESTIVAL HELD IN A HUGE TENT. VS HUGE CROWD CLAPPING. VS CEREMONY. CI: GEOG: INDIA, NEW D...
More info...

Preview Unavailable
Krishna Menon Speaks
Brief clip of Indian Defense Minister Krishna Menon standing before microphones and speaking. DOC/WA - 1962 - B/W
More info...
India Festival (CR)
Raw: Celebration of Krishna's Birthday in Mumbai
More info...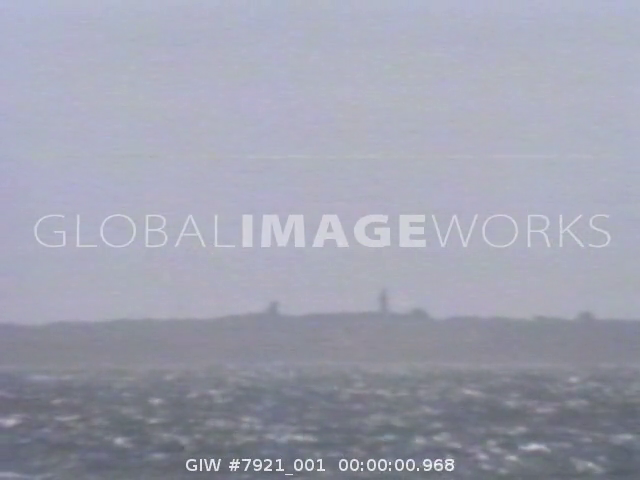 The 90's, episode 216: INVASIONS AND REVOLUT...
08:16 Black Consciousness Movement by Andrew Jones. Various leaders of anti-apartheid movements in South Africa talk about their struggle. In Johannesburg, protesters sing and dance while boarding...
More info...
---