Your search for "Canton Dashcam" returned 17 results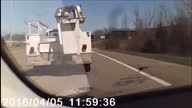 Tesla Driver Killed in Autopilot Crash Had Fi...
Tesla Motors released a statement on June 30 after the National Highway Traffic Safety Administration (NHTSA) opened an investigation into a fatal crash involving a Model S being driven by the car'...
More info...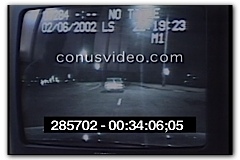 CHASE ENDS AT TRUCK STOP
OFFICERS TRIED TO STOP A DRIVER FOR A TRAFFIC VIOLATION BUT DRIVER TOOK OFF ABOUT 40 MPH AND AS POLICE WERE BEHIND IN THE CHASE THEY WATCHED AS THE DRIVER APPROACHED AN INTERSECTION AND NEARLY DISA...
More info...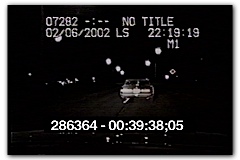 PURSUIT INTO FLATBED 2002
A CHASE OF A CAR THAT CRASHES INTO A FLATBEAD TRUCK.
More info...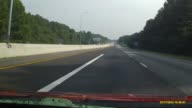 Dasch cam footage captures serious highway ac...
While on his way to work in Canton, Georgia, via I-575, from Marietta, Georgia, this driver's dash cam captures crazy footage of a pickup truck losing control. But just check out what that tru...
More info...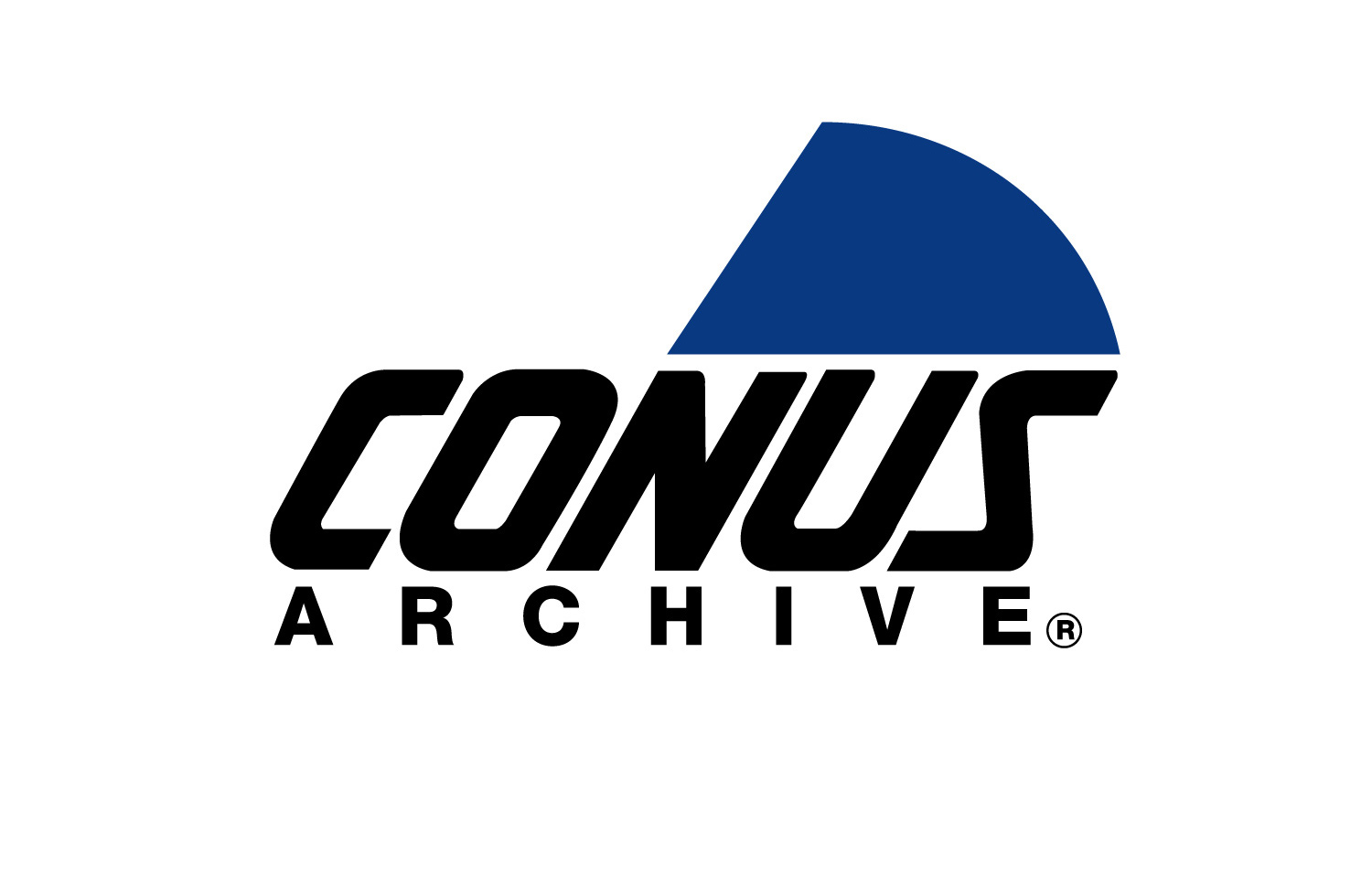 Preview Unavailable
The Metaphysicist - 1998
A sheriff's deputy pulls up to a van parked in a private business' parking lot after hours. He'd noticed there were people in it and he suspected drug dealing. The man in the van claims to be the...
More info...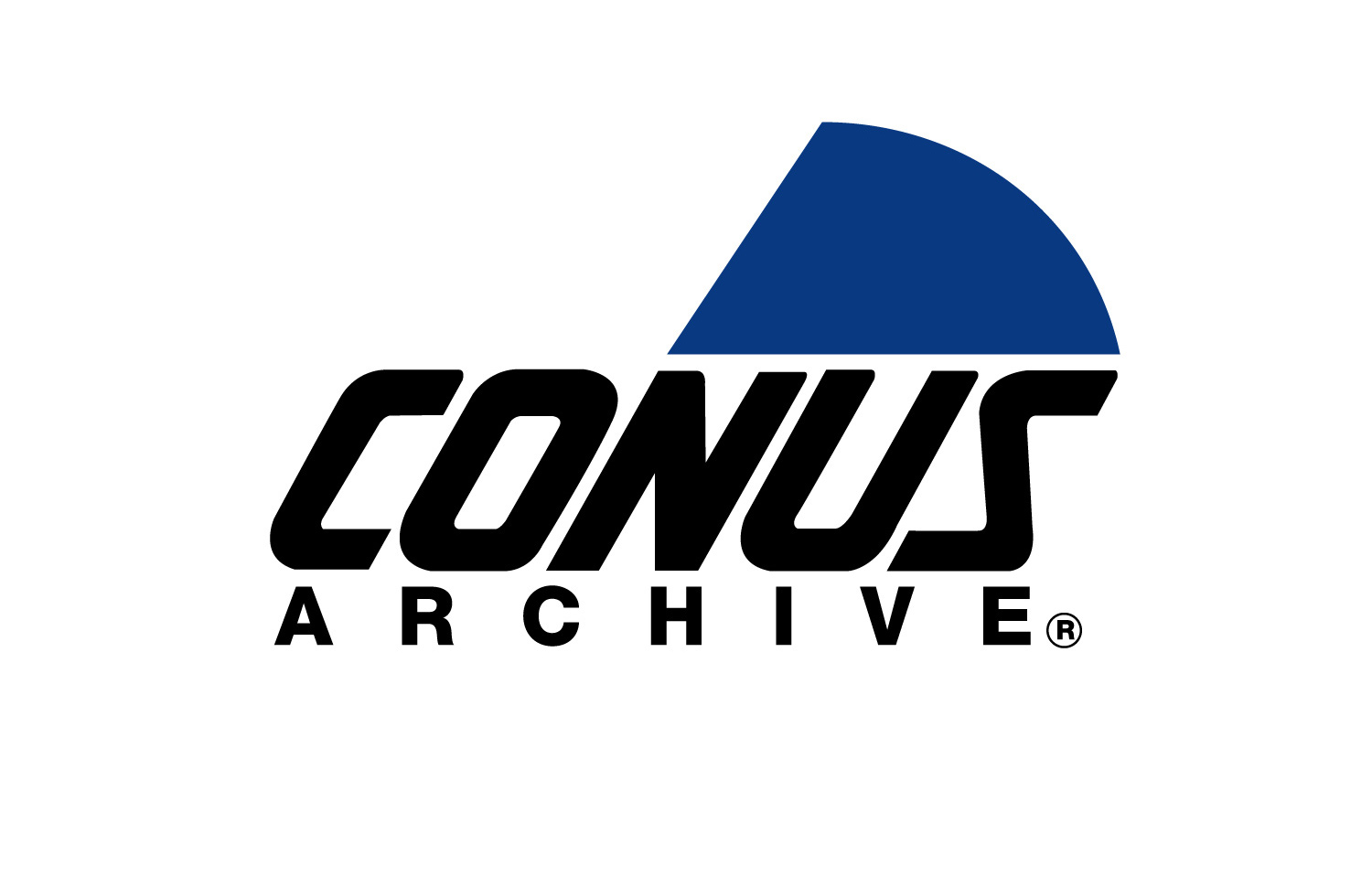 Preview Unavailable
HE LEARNED CRUISER'S NO CONFESSIONAL
OOPS. SUSPECT PULLED OVER FOR SPEEDING GIVES A FALSE NAME AND FALSE SOCIAL SECURITY NUMBER TO OFFICER. HE ALSO TOLD THE COP HE WAS SPEEDING TO THE HOSPITAL BECAUSE HE GIRLFRIEND WAS HAVING A BABY!...
More info...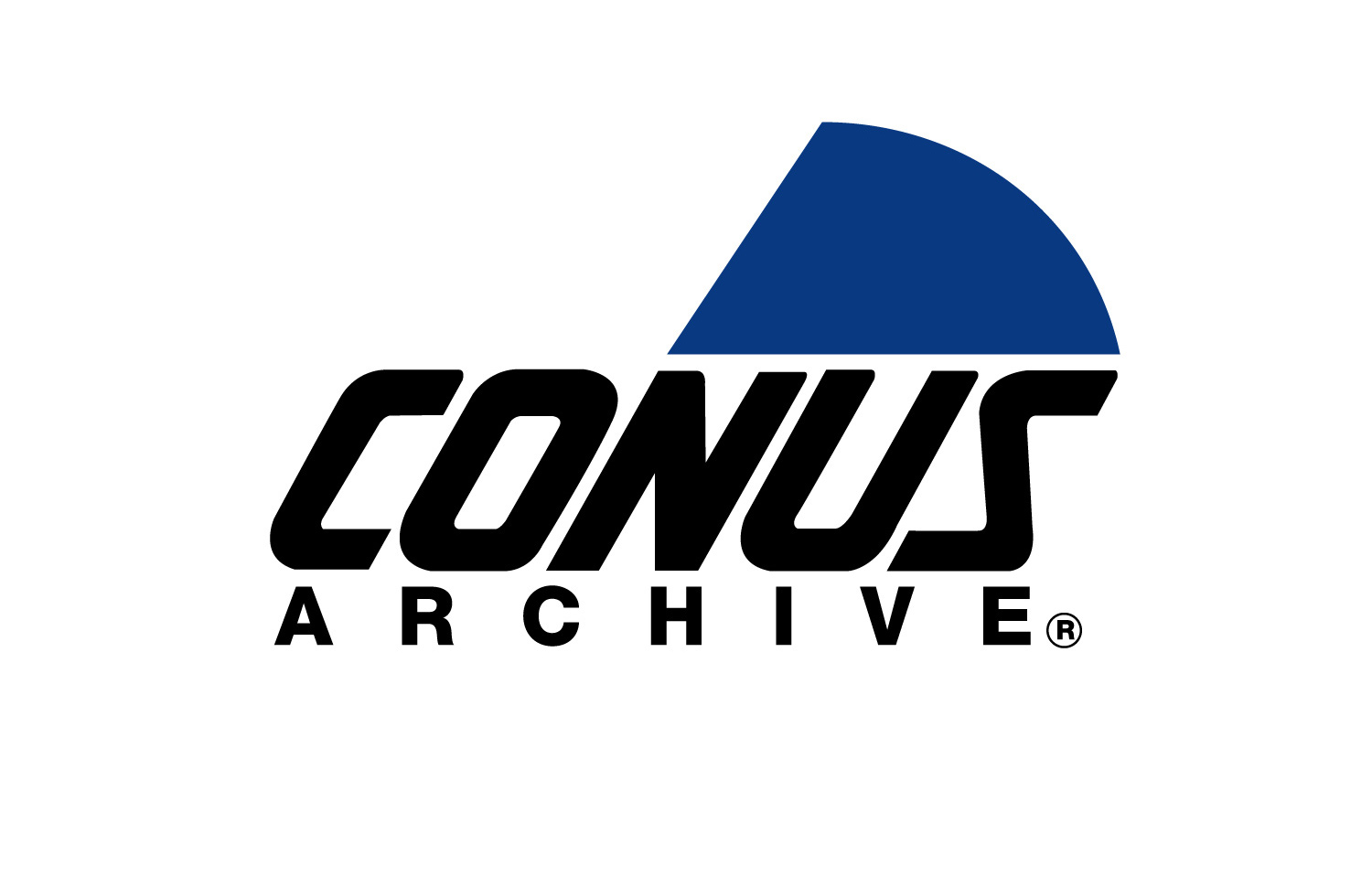 Preview Unavailable
TROOPER DEPLOYS TASER (2005)
Starts out as a traffic stop for a suspended license. Driver takes forever to pull over and is acting suspicious in the car. Trooper threatens him with a taser and the driver reaches for his wais...
More info...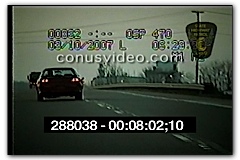 TRAFFIC CHASE TURNS INTO T-BONE
POLICE TRACK DOWN A CAR MANY DRIVERS HAD CALLED IN ABOUT SAYING HE WAS SPEEDING AND WEAVING HIS WAY THROUGH TRAFFIC. WHEN THE LIGHTS AND SIRENS FO ON THE RED PONTIAC REFUSES TO PULL OVER AND A HIG...
More info...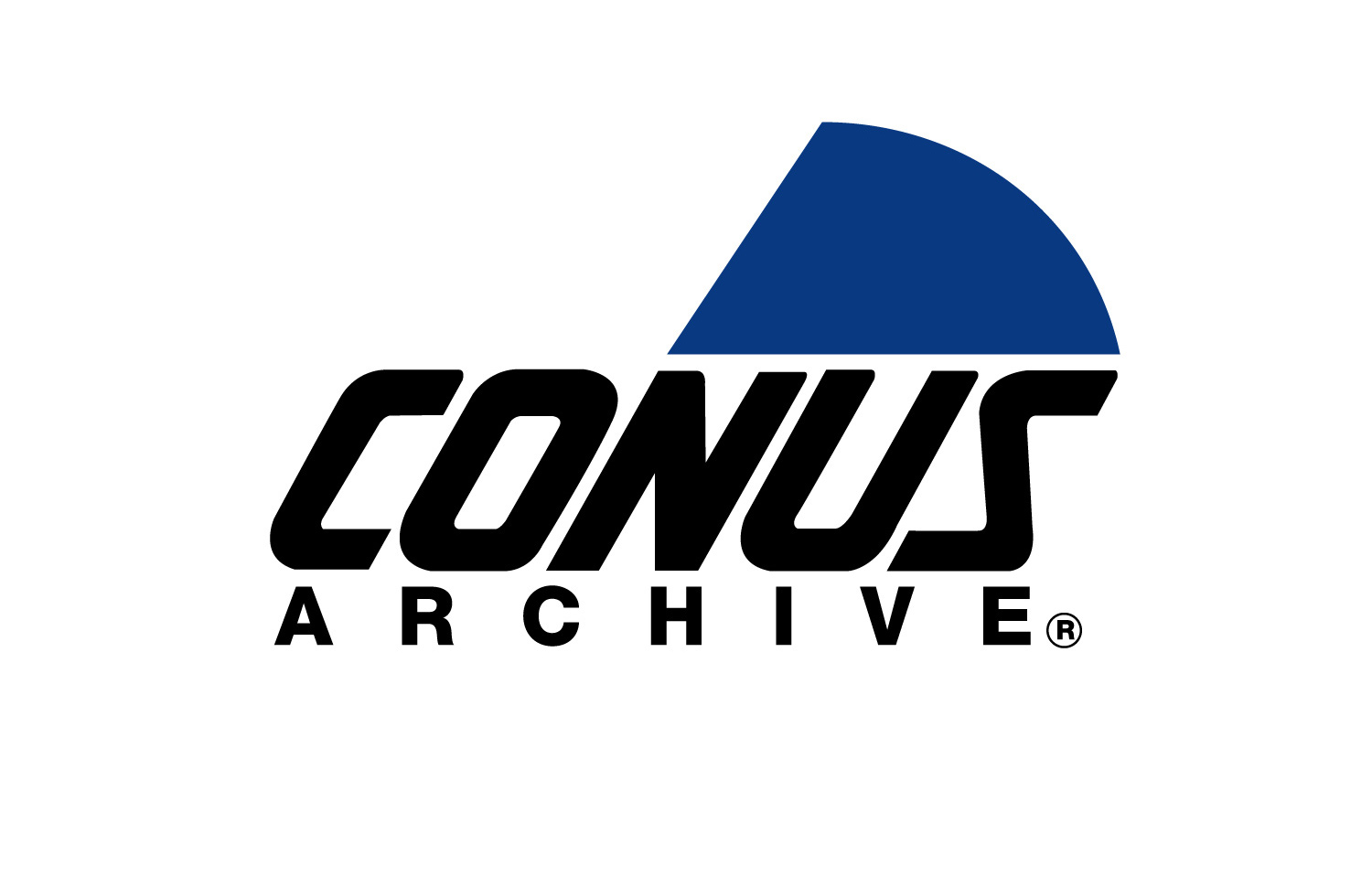 Preview Unavailable
LITTLE PICKUP CHASE (2006)
SMALL STOLEN PICKUP IS LOCATED ON THE ROAD AND WHEN OFFICER CATCHES UP WITH IT, A HIGH SPEED CHASE IS ON! TRUCK EVENTUALLY SPINS OUT AND THE COPS GET THEIR MAN!
More info...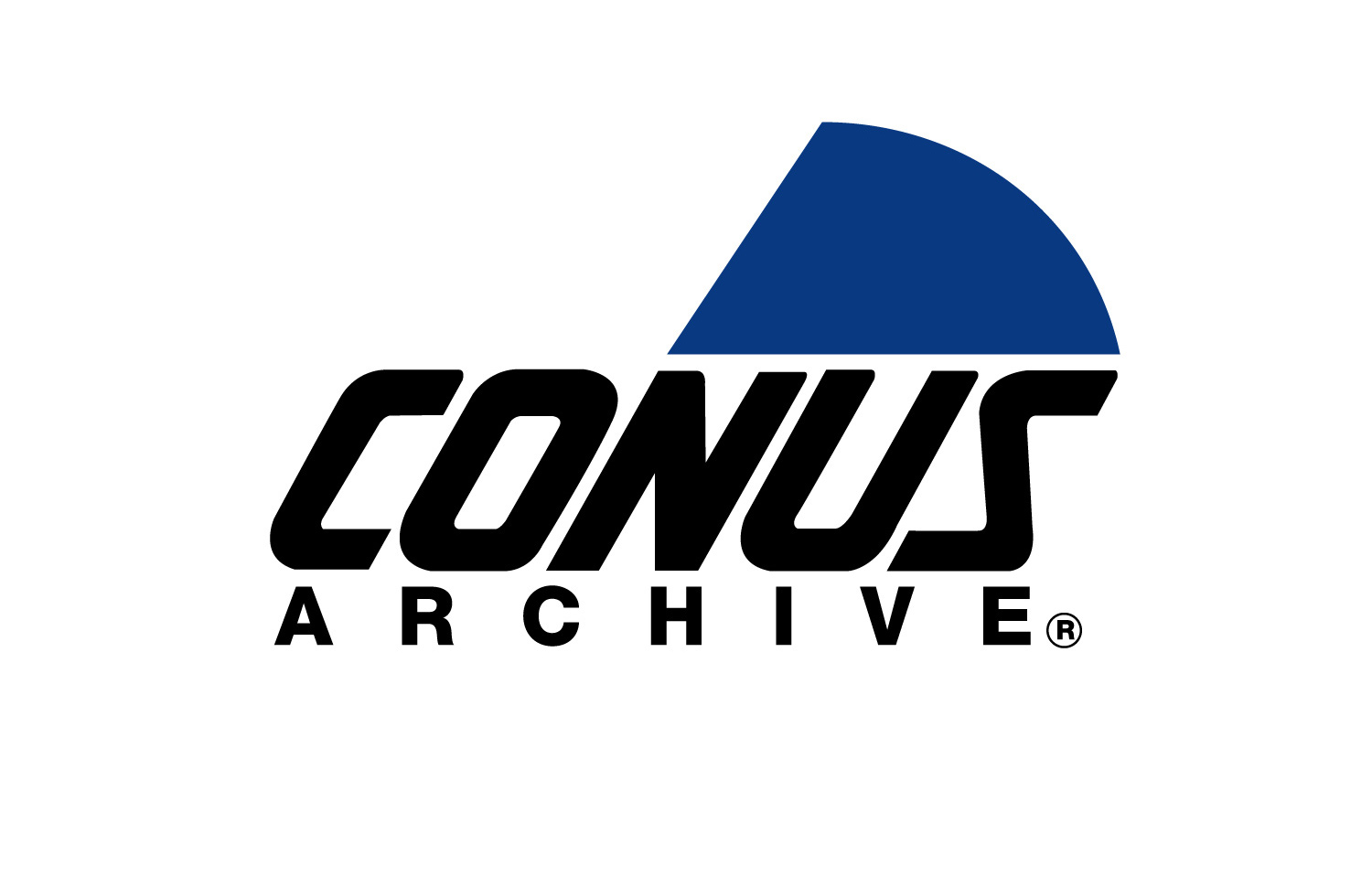 Preview Unavailable
PULL OVER, ITS NOT WORTH IT! - 2007
POLICE REPORTS STATED THAT THREE BLACK MALES ENTERED A STORE WHILE ONE REMAINED IN THE CAR PARKED OUTSIDE. ONE OF THE MALES BOUND UP A WORKER. THE THREE MEN TOOK ALL THE CASH FROM THE TILL INCLUD...
More info...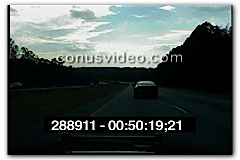 WILD 100 MPH CHASE ON RIMS 2007
A Georgia Police Department released dramatic video of a >high-speed police chase that ended in a crash that killed one suspect.>The video is from the dashboard camera of a patrol car that was c...
More info...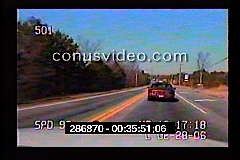 PIT RAMMING CHASE (2006)
A GEORGIA SHERIFF'S DEPUTY WAS ABLE TO STOP TWO SUSPECT BANK ROBBERS, ENDING A DANGEROUS HIGH SPEED CHASE. AS THE CAR WEAVED IN AND OUT OF TRAFFIC, AND OVER CURBS AT HIGH SPEEDS, THE DEPUTY MAD...
More info...
---