Your search for "Detroit Red Wings" returned 376 results
The Bostonians defeats the Red Wings at the S...
United States teams play ice hockey during the Stanley Cup in Detroit, Michigan. The game is played between Boston and Detroit at the Olympia stadium in Detriot. Spectators watch. Match in progres...
More info...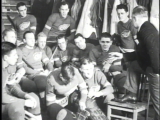 INDUSTRY/MANUFACTURING
DETROIT RED WING HOCKEY PLAYERS SITTING IN LOCKER ROOM.
More info...
BUSH/RED WINGS STAKE OUT CAM
More info...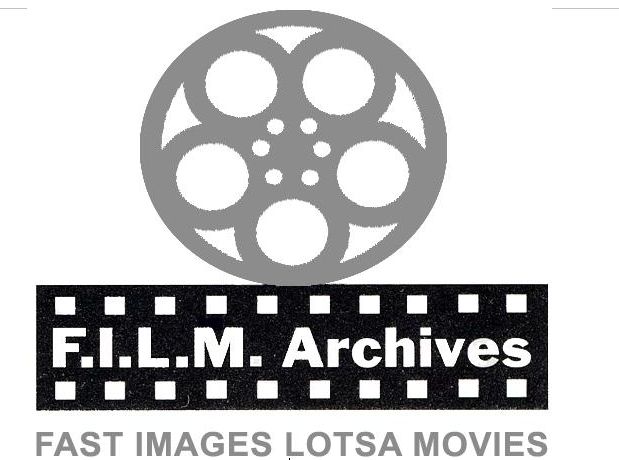 Preview Unavailable
Warner Pathe
MONTREAL CANADIENS LOSE TO DETROIT RED WINGS
More info...
MONTREAL BEAT DETROIT 3-2 IN ICE HOCKEY FINAL
Location: Montreal, Canada Montreal beat Detroit 3-2 to win ice hockey league Stanley Cup. Various shots during final of the National Ice Hockey League Stanley Cup match between Montreal and...
More info...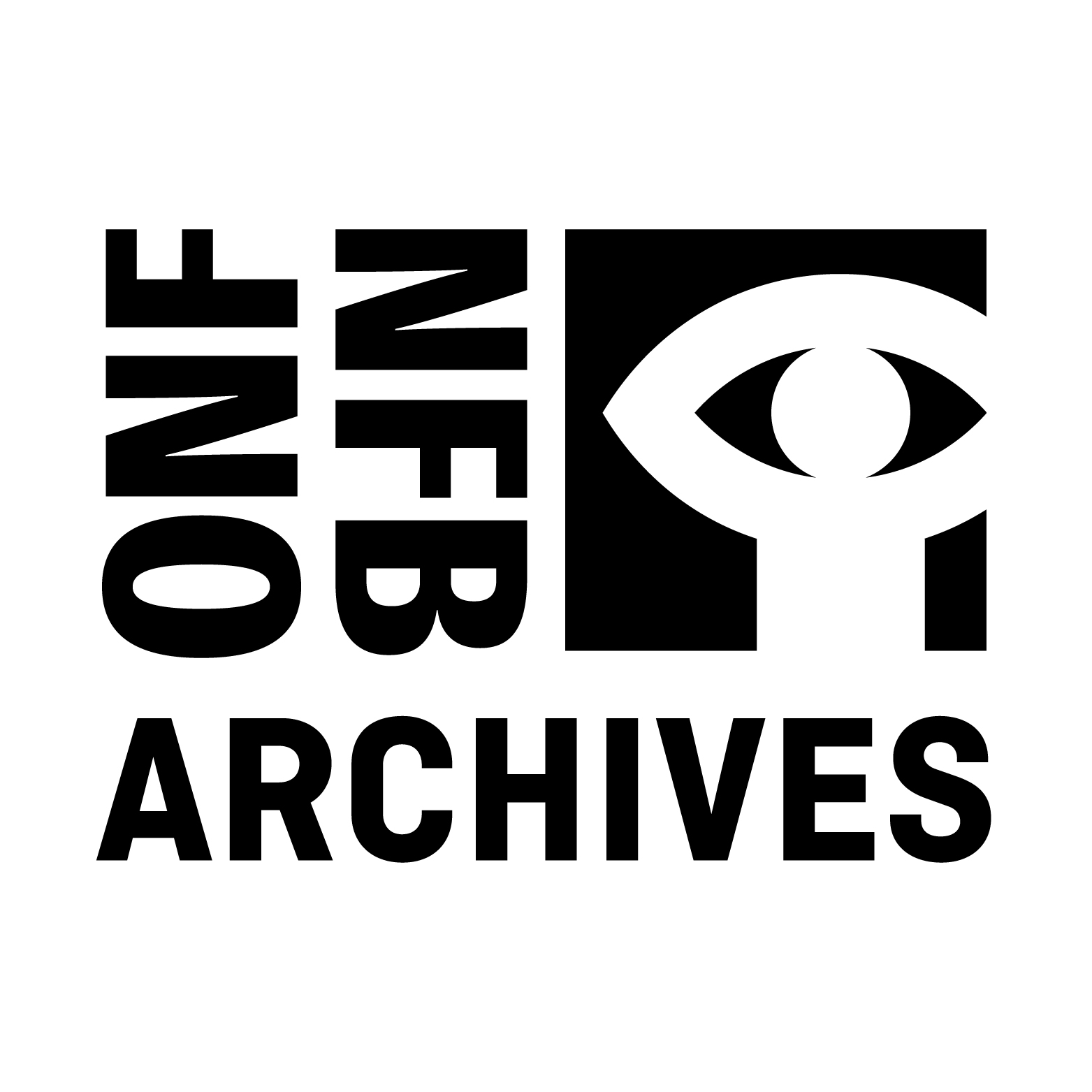 Preview Unavailable
Blades and Brass
Sequence on hockey game between Montreal Canadiens and Detroit Red Wings, including some plays in slow motion.
More info...
Preview Unavailable
PERSON OF THE WEEK - DETROIT RED WINGS STEVE ...
More info...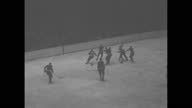 Detroit Red Wings and the New York Rangers co...
VS high angles of Stanley Cup finals between the New York Rangers, stripe on bottom of jerseys, and Detroit Red Wings with lots of ice action / VS small skirmish breaks out and goal made by Rangers
More info...
49654 The Fire Brewing Story
49654 STROH'S BEER DETROIT MICHIGAN PROMOTIONAL FILM "FIRE BREWING STORY"
More info...
INFOSPORTS (no. 15/2003)
RFO
More info...
Preview Unavailable
1961 Stanley Cup Finals
Shots from the 1961 Stanley Cup Finals. The Chicago Black Hawks go up against the Detroit Red Wings at Detroit's Olympia Stadium. Shots of hockey greats include Gordie Howe, Parker McDonald, Ha...
More info...
N.Y. RANGERS DEFEAT DETROIT RED WINGS - 1933
The New York Rangers defeat the Detroit Red Wings 2-0 before a wildly enthusiastic crowd of 20, 000.
More info...
---