Your search for "Dashcam kick" returned 206 results
COPS FRANTICALLY ATTEMPT ARREST
Three officers point their weapons and kick at the windows of a suspect's car before finally making an arrest.
More info...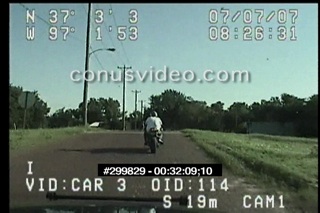 BLOW THE MOTOR OFF BIKE CHASE (2007)
HERE'S THE WILD MOTORCYCLE CHASE WE'VE ALL BEEN WAITING FOR! ARKANSAS COPS ARE THE LUCKY ONES WHO GET TO TRY AND GUN DOWN THIS RUNAWAY NAUGHTY BIKER. FIRST OF ALL THE BIKE IS STOLEN PROPERTY. SE...
More info...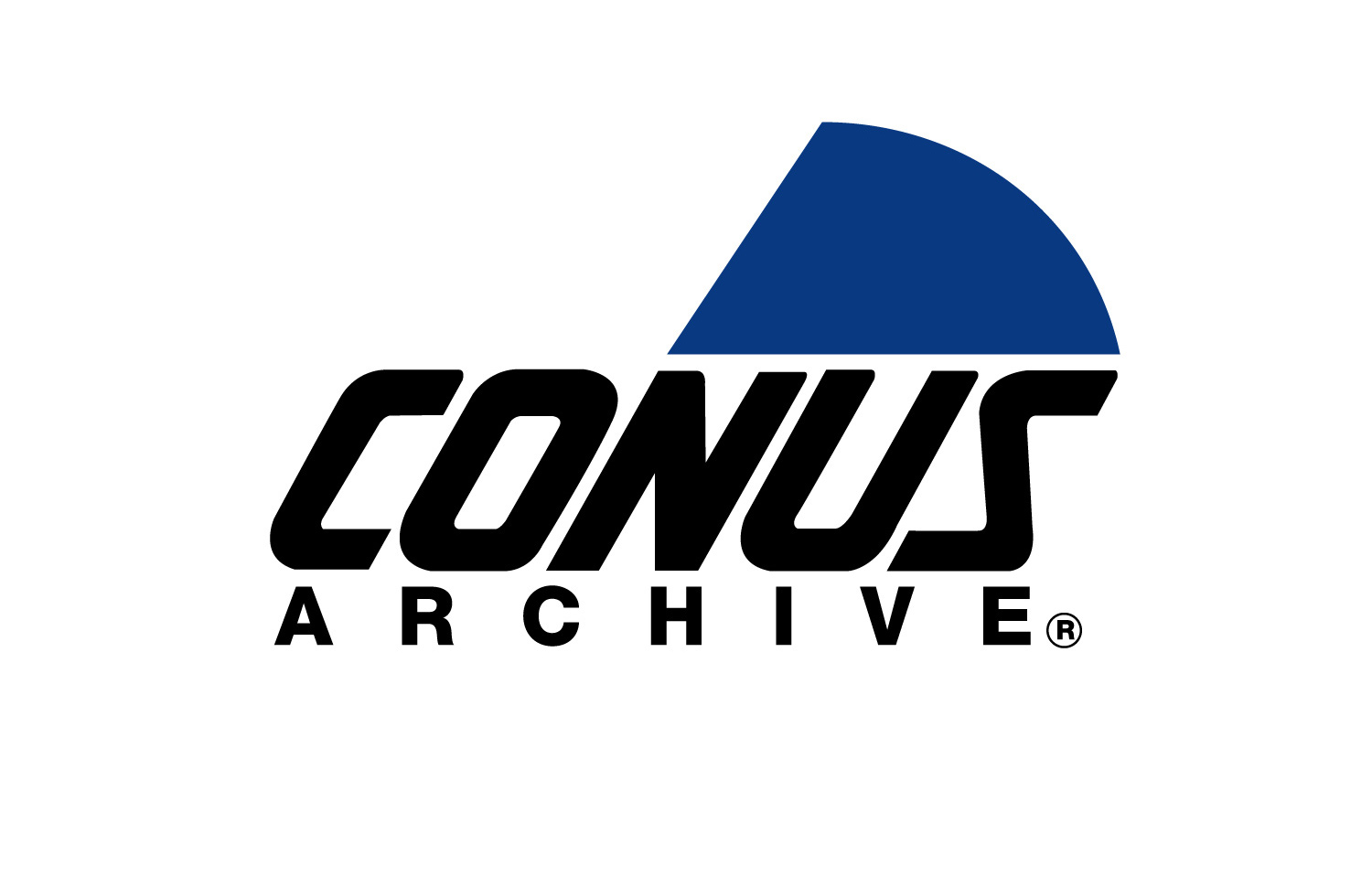 Preview Unavailable
ILLEGALS TOLL BOOTH CHASE
Guys were traveling with a load of marijuana (500 pounds). The illegals were making their way to the border bridge which is where the chase ends. The Mexican authorities were waiting for them on ...
More info...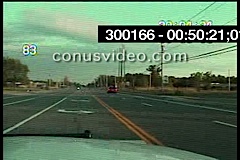 Motorcycle Wheelie Wipeout - 2008
Niagara County Sheriff's Deputy Kevin Smith pursued a speeding motorcyclist on Williams Road in Wheatfield in early June, 2008. It was captured on his patrol car camera. "The next thing I saw was ...
More info...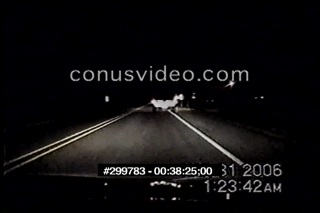 MUD IN THE EYES CHASE (2006)
OFFICER SCOTT OF THE BARLING P.D. NOTICES A CAR HE THINKS MIGHT CONTAIN A DRUNK DRIVER. HIS SUSPICION IS CONFIRMED WHEN THE TRUCK PULLS OVER AND HITS A MILE MARKER ON THE SIDE OF THE ROAD. SHORTL...
More info...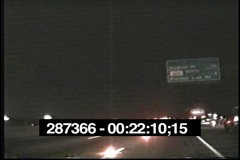 SUV CLIPS CRUISER 2006
A DRIVER IS CAUGHT ON TAPE HITTING A POLICE OFFICER'S PATROL CAR AND THEN DRIVING OFF!
More info...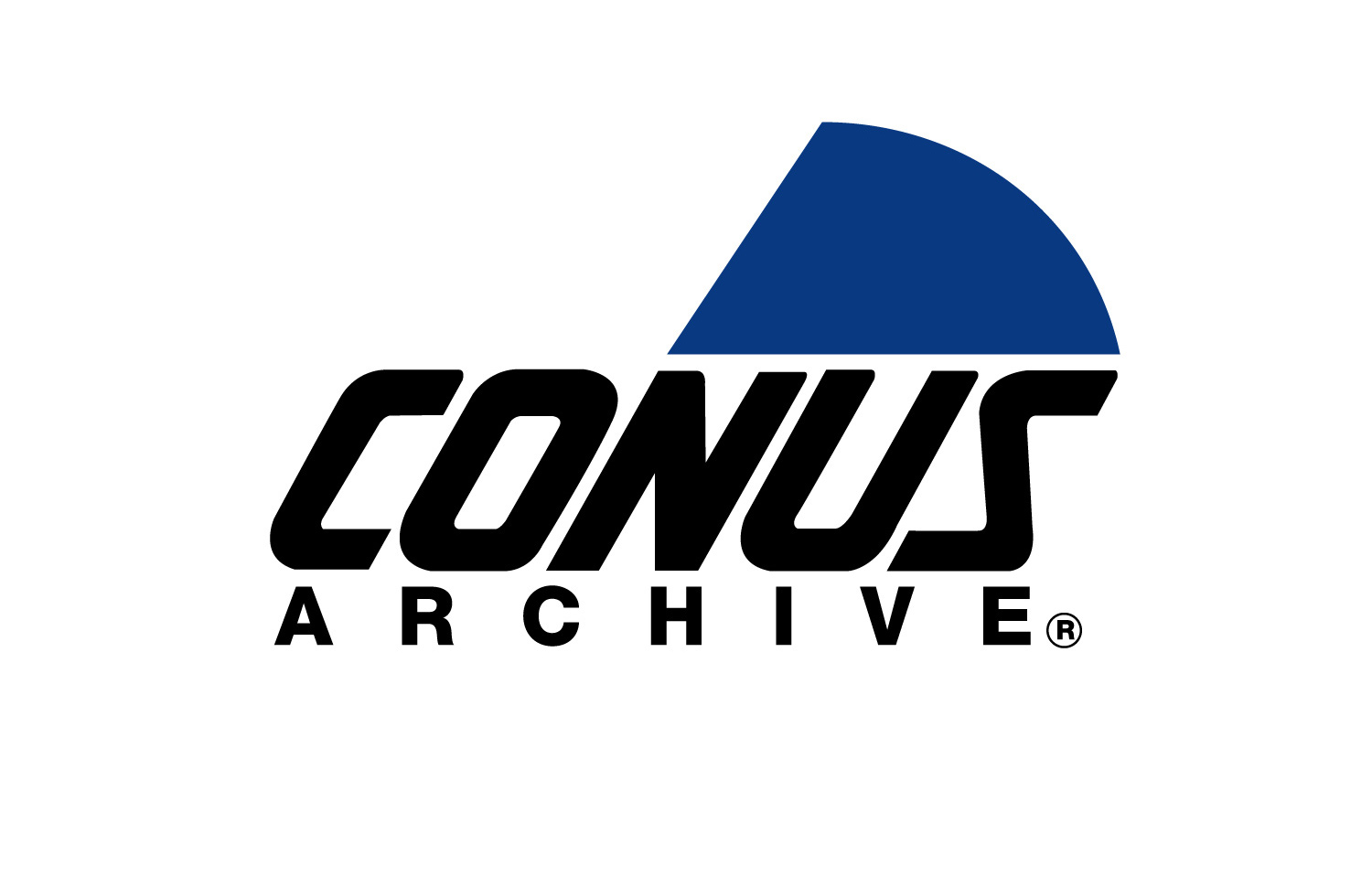 Preview Unavailable
CRAZY CHINESE TAKE OUT CHASE 2007
THIS ONE HAS IT ALL....ROBBERY, HIGH SPEED PURSUIT, CASE OF MISTAKEN IDENTITIES AND GUNFIRE. AFTER TWO WOMEN AND A MINOR ROB A CHINESE RESTAURANT, COPS ARE IN HOT PURSUIT. BOTH STATE POLICE ...
More info...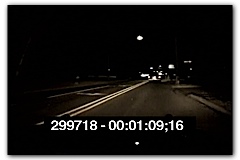 "DRUNK AS HELL" CRASH INTO ELECTRIC POLE 2007
MONROE, MICHIGAN POLICE OFFICER NOTICES A GUY BEING PRETTY SUSPICIOUS IN THE BACK LOT OF THE "FOX CLUB". TURNS OUT THE GUY HAD SEVERAL ARREST WARRANTS OUT FOR HIM AND ON TOP OF THAT HE WAS "AS DR...
More info...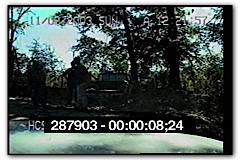 DRUNK KICKS TRUCK AND FALLS ON HIS FACE!
DEPUTY JOHNNY WHITAKER RESPONDS TO A TRAFFIC CRASH AND FINDS A VERY DRUNK SUSPECT AT THE SCENE. THE FLORIDA HIGHWAY PATROL ALSO WAS ON THE SCENE. SUSPECT JOHNNY BIBLE (CAN'T MAKE THIS STUFF UP SO...
More info...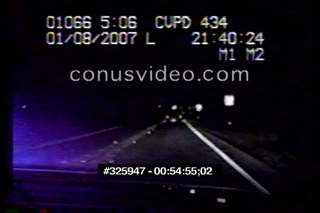 UNWANTED GUY RUNS (2007)
A pickup truck won't pull over on a Texas turnpike just outside the town of Converse. The officer tried to initiate a traffic stop for speeding just over the limit. But, the man took off as soon...
More info...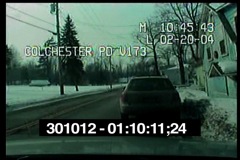 COP ON A ROLL! 2004
Police cruiser camera video documented what happened five years ago when Colchester Police Officer Jim Roy pulled over a motorist for speeding on Lakeshore Drive. After the cars stop, the video sh...
More info...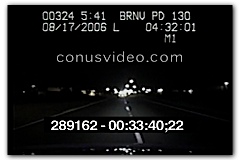 A POLICE CHASE WITH PRINCIPAL 2006
A RUSSELL ELEMENTARY SCHOOL PRINCIPAL WAS ARRESTED FOR LEADING COPS ON A CHASE THROUGH EAST BROWNSVILLE, TEXAS BEFORE CRASHING INTO TWO CARS. PRINCIPAL RICHARD GALVAN, AGE 45, WAS ARRESTED ON O...
More info...
---