Your search for "chris farley" returned 153 results
CHRIS FARLEY/GINGRIC
00:00:00:00 - (0:00)/
More info...
1995
Filming of Black Sheep movie - Chris Farley's stunt double dances through fire - Chris Farley watches stunt double dance through fire, dances through fire himself - celebrity - actor - comedian - ...
More info...
US SNL 40
Will Ferrell, Adam Sandler, Andy Samberg, Betty White, more attend 40th anniversary special of Saturday Night Live
More info...
ADAM SANDLER AND DAVID SPADE
Adam Sandler and David Spade speak before the unveiling of Chris Farley's star on the Hollywood Walk of Fame.
More info...

1996 MTV Movie Awards
Chris Farley at the 1996 MTV Movie Awards at Disney Studios in Burbank, California on June 8, 1996. (Footage by WireImage Video/Getty Images)
More info...
Preview Unavailable
CHRIS FARLEY
NIGHT FTG POLICE TRUCK LEAVING BUILDING
More info...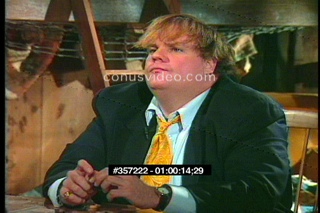 Chris Farley Interview
More info...
Unknown Event
1/1/1996
More info...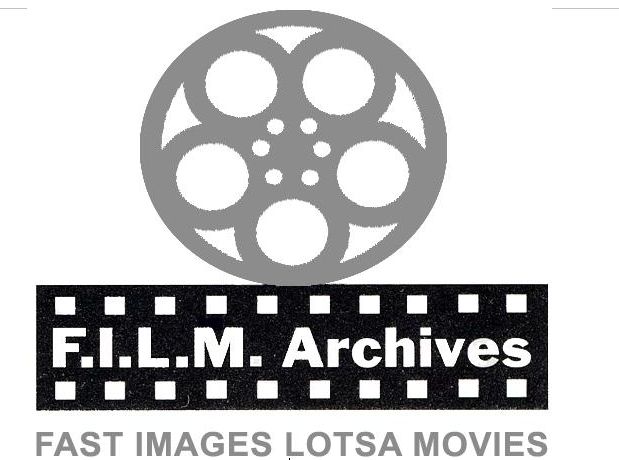 Preview Unavailable
Warner Bros.; 10/27/1993
Warner Bros. store opens; Chris Farley; Christian Slater; others seen
More info...
News Clip: SNL Series Tease
Video footage from the KXAS-TV/NBC station in Fort Worth, Texas, covering a news story. This story aired at 5pm.
More info...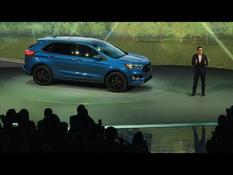 Ford to invest more in electricity
AFP Video
More info...

Preview Unavailable
CONTEMPORARY STOCK FOOTAGE
NEWSFEED: 8/26/05, LOTS OF FLOODING, PROTEST IN IRAQ, DRUG BUST, WILDFIRE, SCHWARZENEGGER ;KS FLOODING big puddle, retirement home, little windmill, bridge over flooded river ;IL SNAKE FOUN...
More info...
---