Your search for "2000 Unknown Dashcam" returned 5 results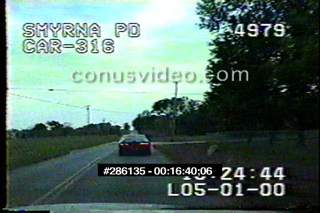 FOOT ON NECK CHASE (2000)
A POLICE CHASE ENDING WITH A POLICE OFFICER PUTTING HIS FOOT ON TOP OF A GUYS NECK.
More info...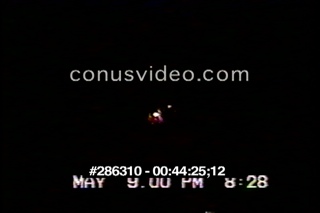 DUI MOTORCYCLE BUMPER CHASE 2000
A DEPUTY CHASING A MOTORCYCLE AT NIGHT. THE COP FOLLOWS THE BIKE RIGHT INTO THE BUSHES WHERE THE GUY JUMPS OFF AND RUNS.
More info...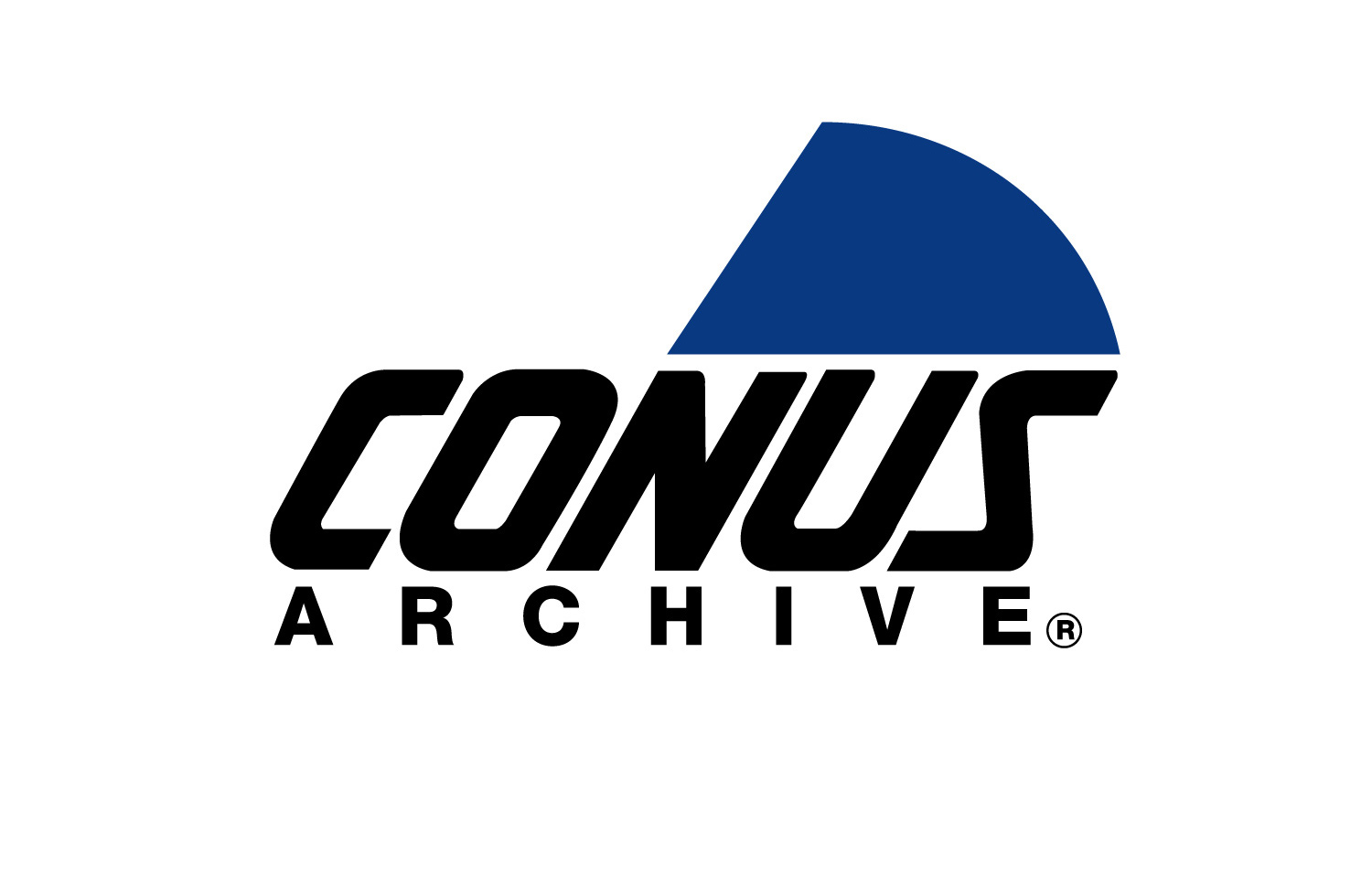 Preview Unavailable
18 - WHEELER HITS DOOR 2000
AN 18 WHEELER CLIPS A DRIVERS SIDE DOOR THAT IS WIDE OPEN. IT WAS VERY LUCKY NOBODY WAS STANDING THERE.
More info...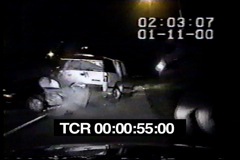 TRAFFIC STOP SUV CRASH (1/11/2000)
ROUTINE TRAFFIC STOP NEARLY TURNS DEADLY WHEN A PASSING CAR STRIKES THE STOPPED VEHICLE
More info...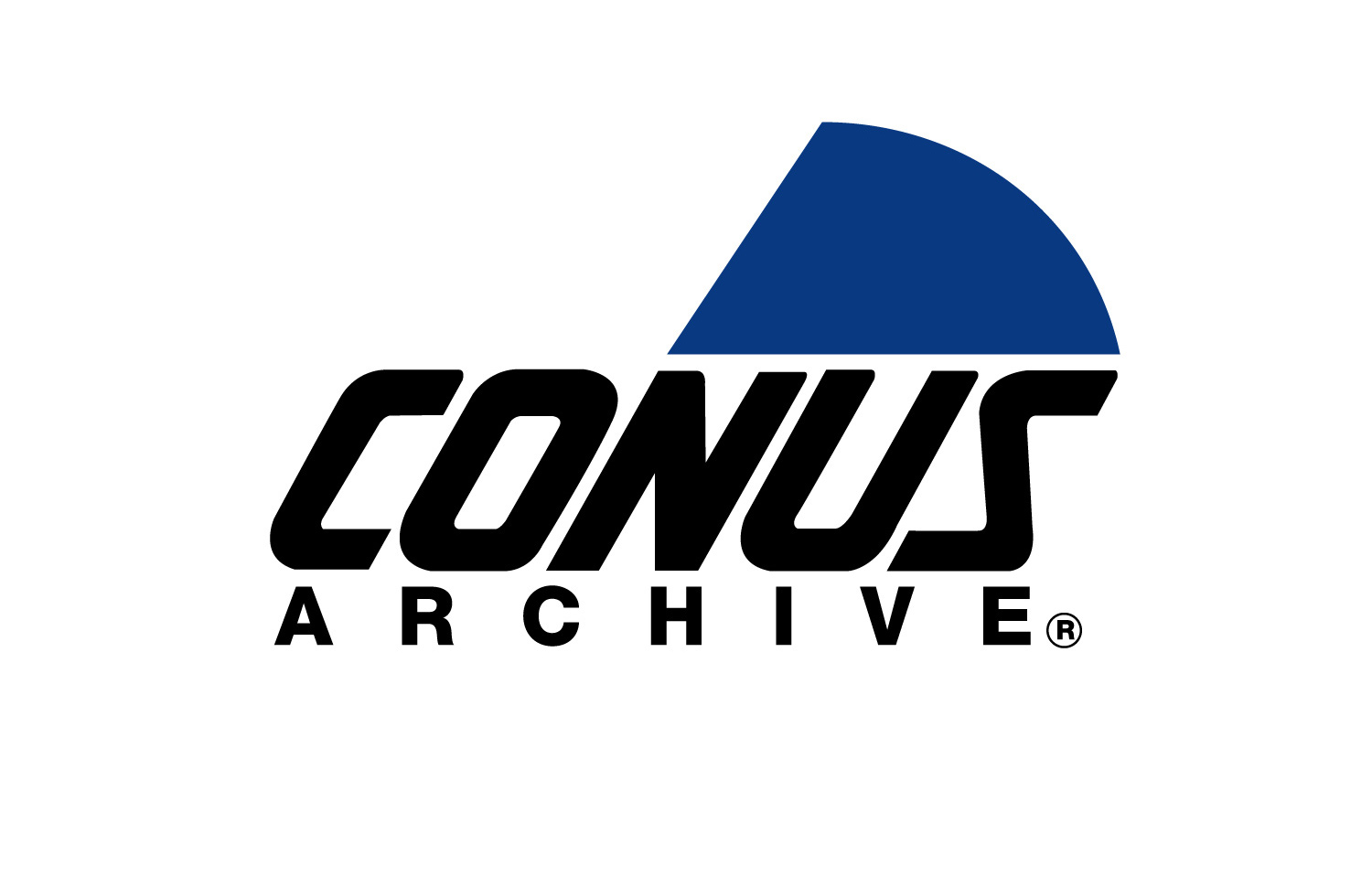 Preview Unavailable
ROBBERY SUSPECT RAMS INTO PALM TREE 2005
Officer Dale Frix is in a pursuit of two men suspected of burglary. The suspect's car is a Mercury Grand Marquis. The suspect jumps the medium and drives into head-on traffic. The chase ends whe...
More info...
---