Your search for "tsunamis" returned 9129 results
1946 tsunami in the Aleutians, simulation
Tsunami in the Aleutians, 1946. Real-Time Forecasting of Tsunamis (RIFT) simulation of a tsunami which originated in the Aleutian Islands, Alaska, on April 1, 1946. An 8.6 moment magnitude eart...
More info...
SIX YEARS AFTER: Haunting Miyagi Symbol Of 20...
A town government building here that was reduced to a skeletal structure after the tsunami in 2011 smashed into it and killed 43 people seeking refuge has gotten a facelift.Video was shot on Februa...
More info...
Tsunami / Rikuzentakata / Japan / 2011
Estimated Tsunami Inundation Area End; Rikuzentakata; Tohoku Earthquake; Tidal Wave; Seequake; Earthquake Catastrophe; Flood Disaster; Historic Event; Cloudy; No People; Day
More info...
Ocean waves - blue-green - windy day - sunlight sparkling on whitecaps - sea spray - tidal wave engulfs camera - underwater - blue bubbles - natural disaster - tsunami - surf - tide - storm
More info...
A Tourist Passes A Tsunami Warning Sign
destination, holiday, tsunami warning sign, tourist, phi phi island, thailand, asia, phi phi, tourism, color, topside, a, passes, tsunami, warning, sign, hd, digital, file, dvcprohd, 720p24, 16:9, ...
More info...
Preview Unavailable
BUSH TSUNAMI DISASTER
BUSH TSUNAMI DISASTER
More info...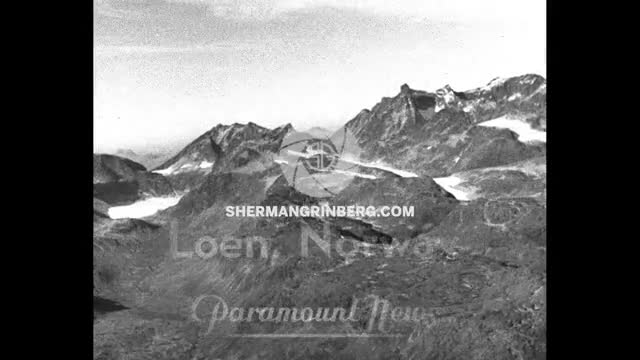 Paramount
Geographic aftermath of landslide from Norway's Mount Ramnefjell
More info...
Guam
a, Tsunami, Evacuation, Route, sign, on, a, low, lying, area, on, Guam
More info...

Preview Unavailable
FSN-223 Beta SP
TSUNAMI-RELATED FOOTAGE
More info...

Preview Unavailable
Earthquake In Chile
Shots of a coastal area in Chile hit by earthquakes and a tsunami. A statue on a tall pedestal stands amid a ruined landscape. People walk on a ruined bridge. DOC/WA - 1960 - B/W
More info...
(HZ) Japan Tsunami Statues
Buddhist priest carves statues for those bereaved by tsunami
More info...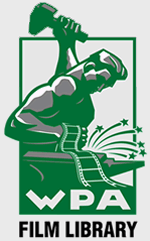 Preview Unavailable
Tsunami Hits the Hawaiian Islands - 1946
Also seen in catalog #524299 Master 1814 - Tape 1 CUs of rushing water Map of the Pacific Ocean highlighting the Aleutian Islands Alaska epicenter of earthquake which sparked the Tsunami to t...
More info...
---