Your search for "Atlanta and Train" returned 1312 results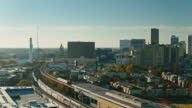 Freight and Passenger Trains on the Edge of D...
Aerial establishing shot of Atlanta, Georgia on a sunny afternoon in Fall, flying towards a stopped freight train and a MARTA train leaving King Memorial Transit Station in South Auburn. The Geor...
More info...
TOYLAND EXPRESS
Toyland goes futuristic in an Atlanta department store, as youngsters ride a monorail train, suspended from the ceiling, for a bird's eye glimpse of the toy department and its wonders.
More info...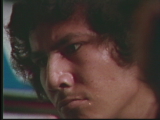 GOVERNMENT SERVICES
PAN LARGE SCHOOL-LIKE BUILDING. SIGN ABOVE ENTRANCE, "ATLANTA JOB CORP. CENTER, EMPLOYMENT AND TRAINING ADMINISTRATION". VOICE OVER ONE OF THE LITTLE KNOWN SUCCESS S...
More info...
A guard blows a bugle and an officer reviews ...
Fort Mcpherson in Atlanta, Georgia. A U.S. Army guard blows a bugle. Soldiers in training lined up as an officer reviews them. The soldiers march. World War 1 training of troops in American army. ...
More info...
News Clip: Michael O'Keefe
Video footage from the KXAS-TV/NBC station in Fort Worth, Texas, to accompany a news story.
More info...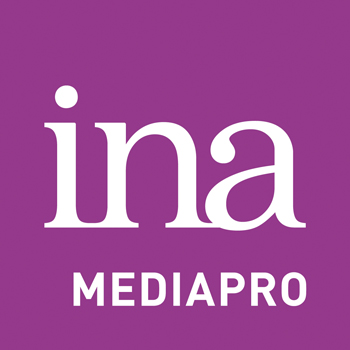 Preview Unavailable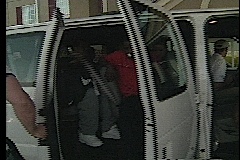 MICHAEL VICK AT MINI-CAMP (5/4/2001)
MICHAEL VICK SHOWS UP FOR A MINI-CAMP IN ATLANTA.
More info...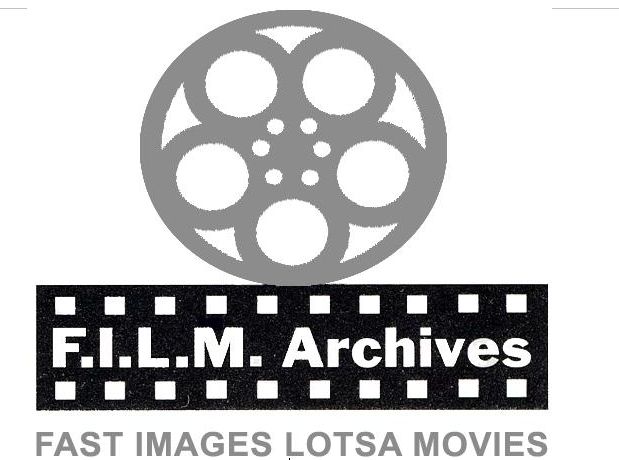 Preview Unavailable
John Rocker with teammates; 02/00
Controversial Atlanta Braves baseball pitcher John Rocker warms up in spring training, pitching coach Leo Mazzone stands by; Rocker plays with and shakes hands with teammates; Rocker poses for pic...
More info...
Preview Unavailable
JOB TRAINING PROGRAM / BARTENDING PROGRAM
COVER SHOTS OF THE RITZ CARLETON AND ITS BAR. VS BARTENDER MAKING DRINKS. INTERVIEW WITH SIGI BRAUER, GENERAL MANAGER OF THE RITZ CARLETON IN ATLANTA.
More info...
BETTER B-ROLL MARTA
More info...
Preview Unavailable
Women Warriors II
>>>Lauren Woolstencroft - Alpine Skiing , Candian Paralympic Gold Medalist , Lauren is Canada's Paralympic golden girl, racking up a hat-trick of medals at the 2002 Salt Lake City Games - two gold...
More info...
88334 New Horizons
88334 SEABOARD RAILROAD AMERICAN SOUTH 1950s PROMOTIONAL FILM "NEW HORIZONS"
More info...
---