Your search for "IRD Georgia Dashcam" returned 5 results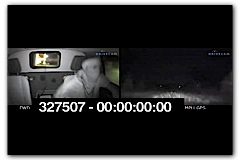 TEEN'S 911 JOYRIDE 2010
Atlanta police say the person responsible for the July 7th theft of a Grady Hospital ambulance is now in police custody. On Saturday, July 24th, 18-year old Frank Howard turned himself in to Atl...
More info...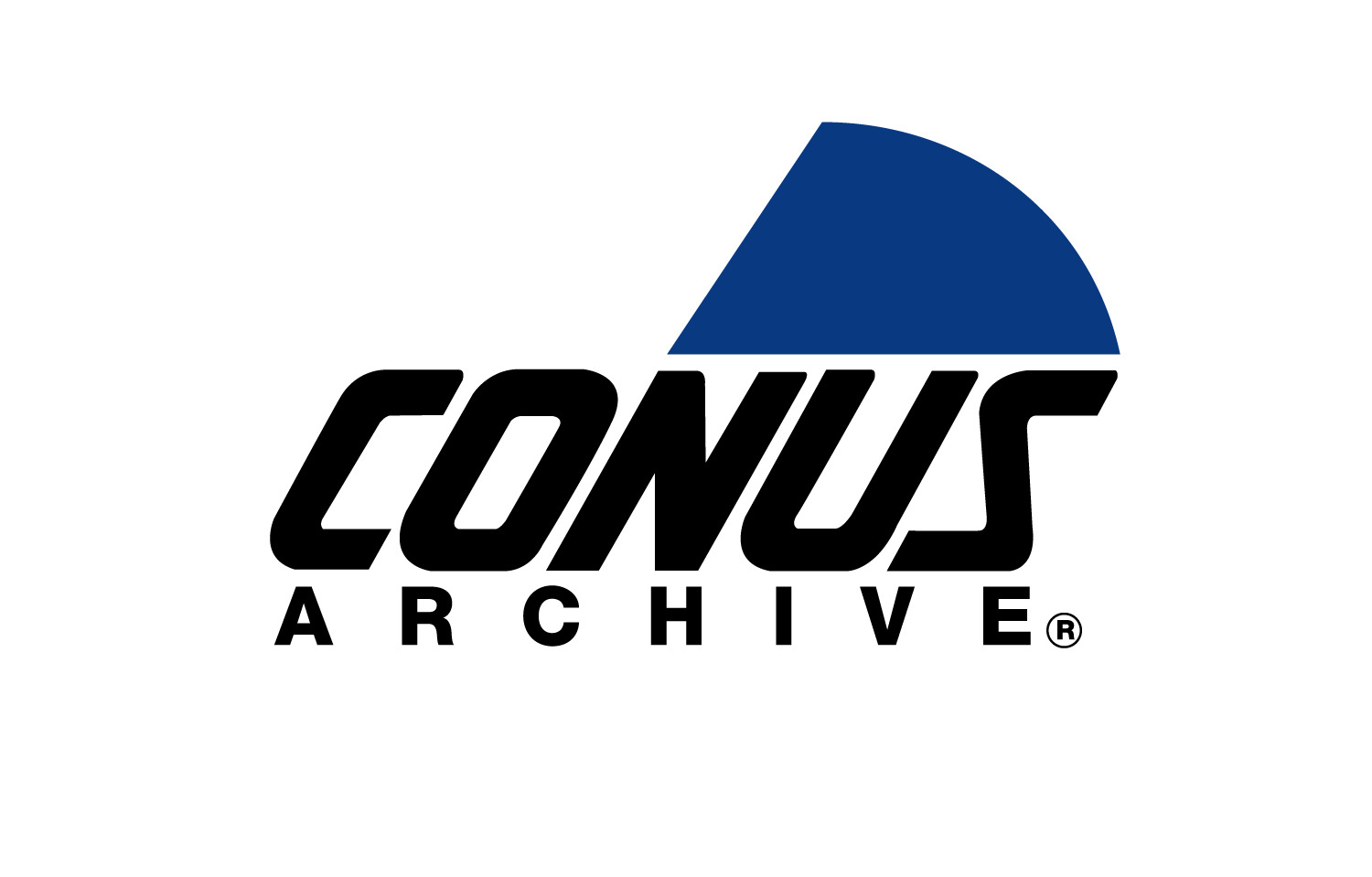 Preview Unavailable
SUICIDE BY COP ON TAPE 2005
A DASHCAM CATCHES A DEADLY CONFRONTATION BETWEEN AND POLICE OFFICER AND A MAN WITH A RIFLE. DEPUTY JAMES COFFEL CHASED CHARLES LEE LAMB JR. FOR MILES AFTER ANOTHER DRIVER CALLED IN AND SAID HE HAD...
More info...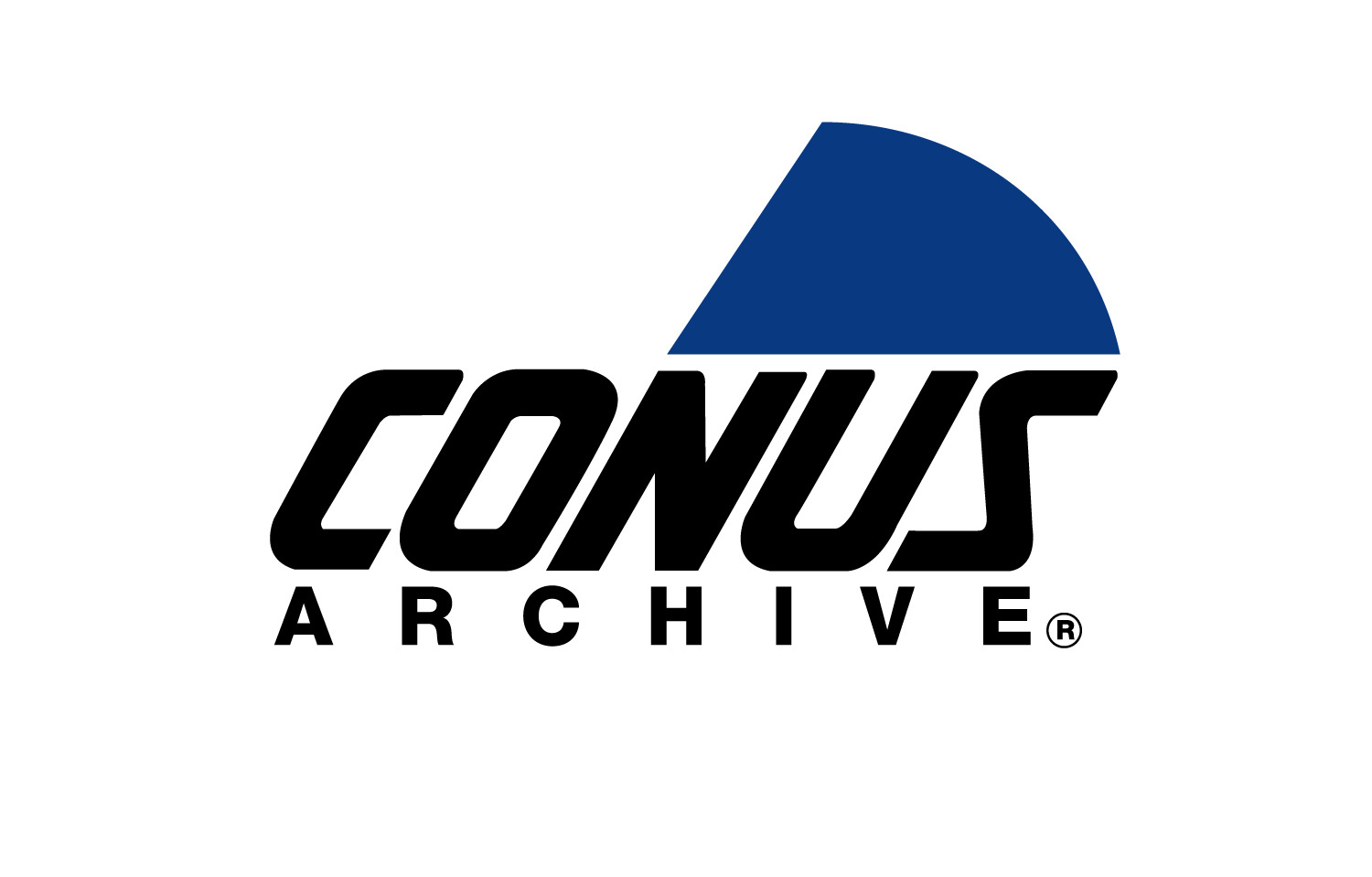 Preview Unavailable
SHOOTING ALMOST SPARKS RIOT - 2008
AUGUSTA, Ga.--- Two Richmond County deputies will not be charged in a deadly shooting at an Augusta housing complex. A grand jury has cleared deputies Jose Rivera-Ortiz and Michael Hodge. They sho...
More info...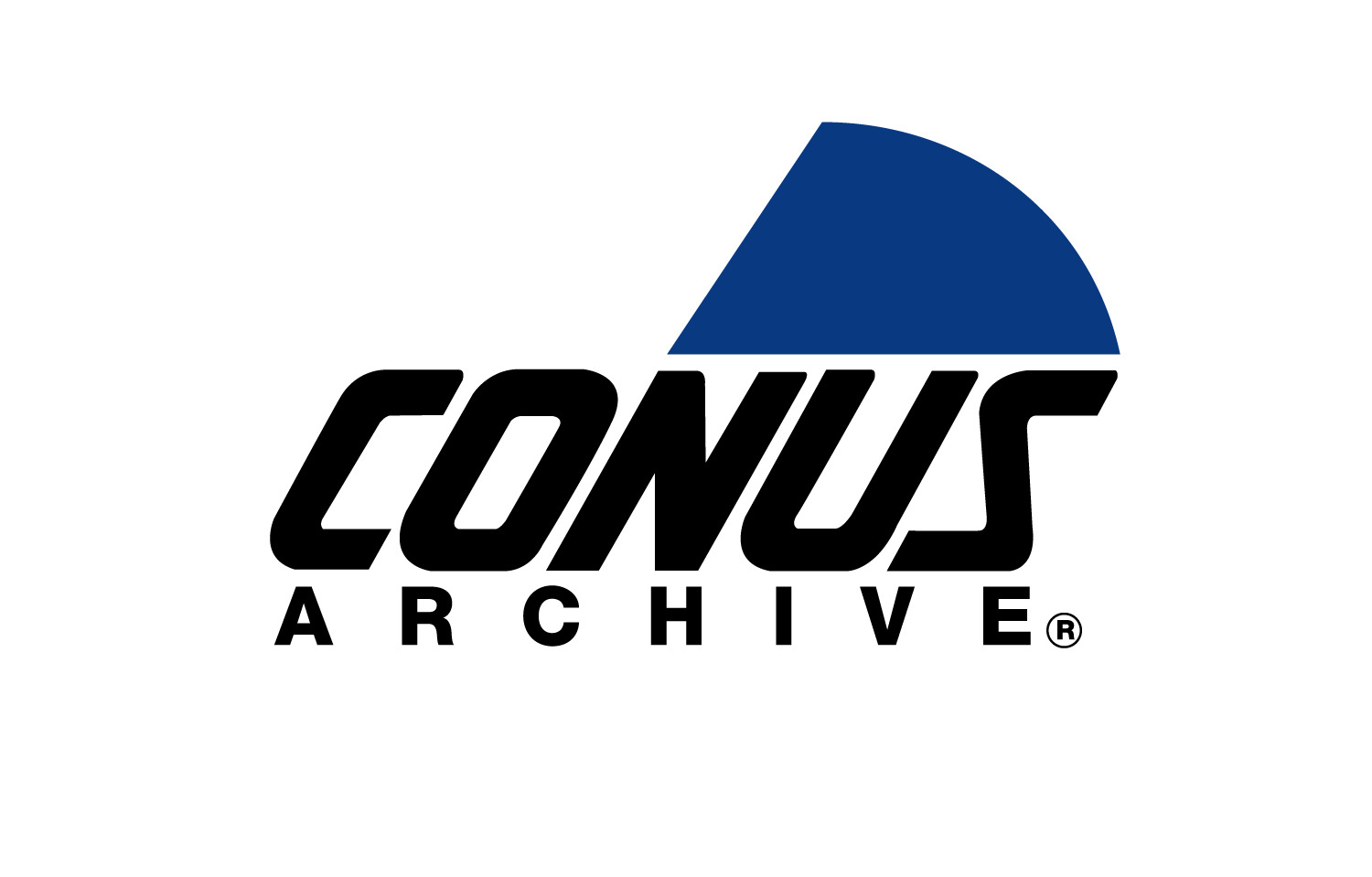 Preview Unavailable
Drunk Teen Crashes
Marietta police said they had no choice but to chase a suspected teenage drunk driver through neighborhood streets. Police showed Channel 2 the dashcam video from the chase."It started with a cit...
More info...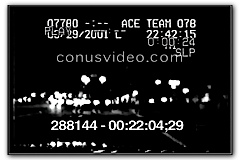 EXCESSIVE FORCE OR SPEEDER'S TOUGH LUCK?
The Georgia Supreme Court is scheduled to hear arguments Monday in a high-speed police chase that left a 19-year-old driver paralyzed.In March 2001, a police cruiser rammed a black Cadillac from ...
More info...
---