Your search for "Harrison Dashcam" returned 10 results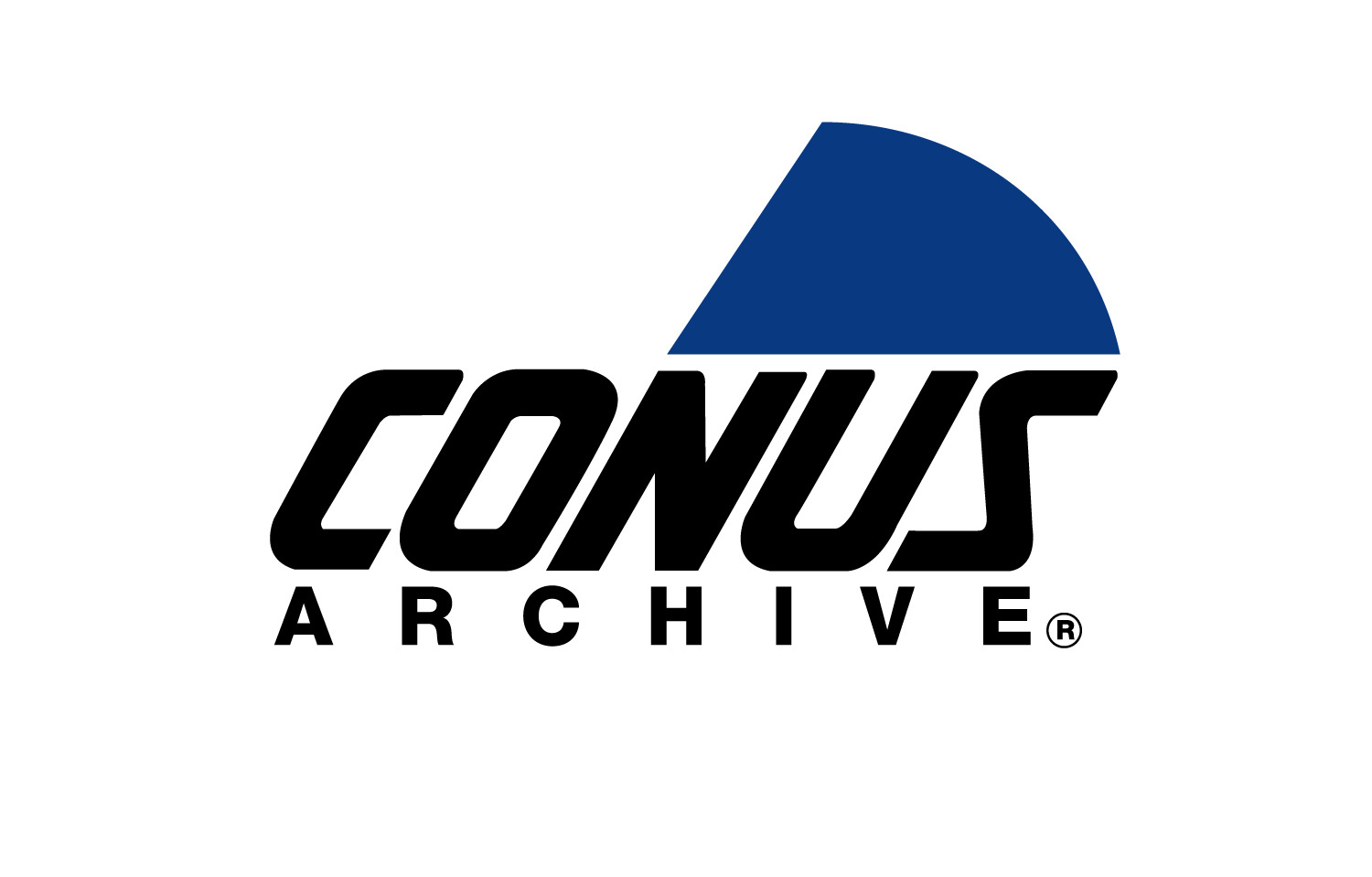 Preview Unavailable
CHASE With THREE TEENS ON FOOT - 2008
A wild weekend chase through the streets of Steubenville was caught on police dash cam video. Police said three suspects are still on the run and are looking to the public for information about whe...
More info...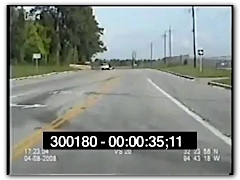 Suspect Waves to Cops - 2008
Dash-cam video has been released from behind the wheel during a wild and dangerous car chase in Gregg county with speeds of over 120 miles an hour. The chase began around 6 p-m Tuesday night and la...
More info...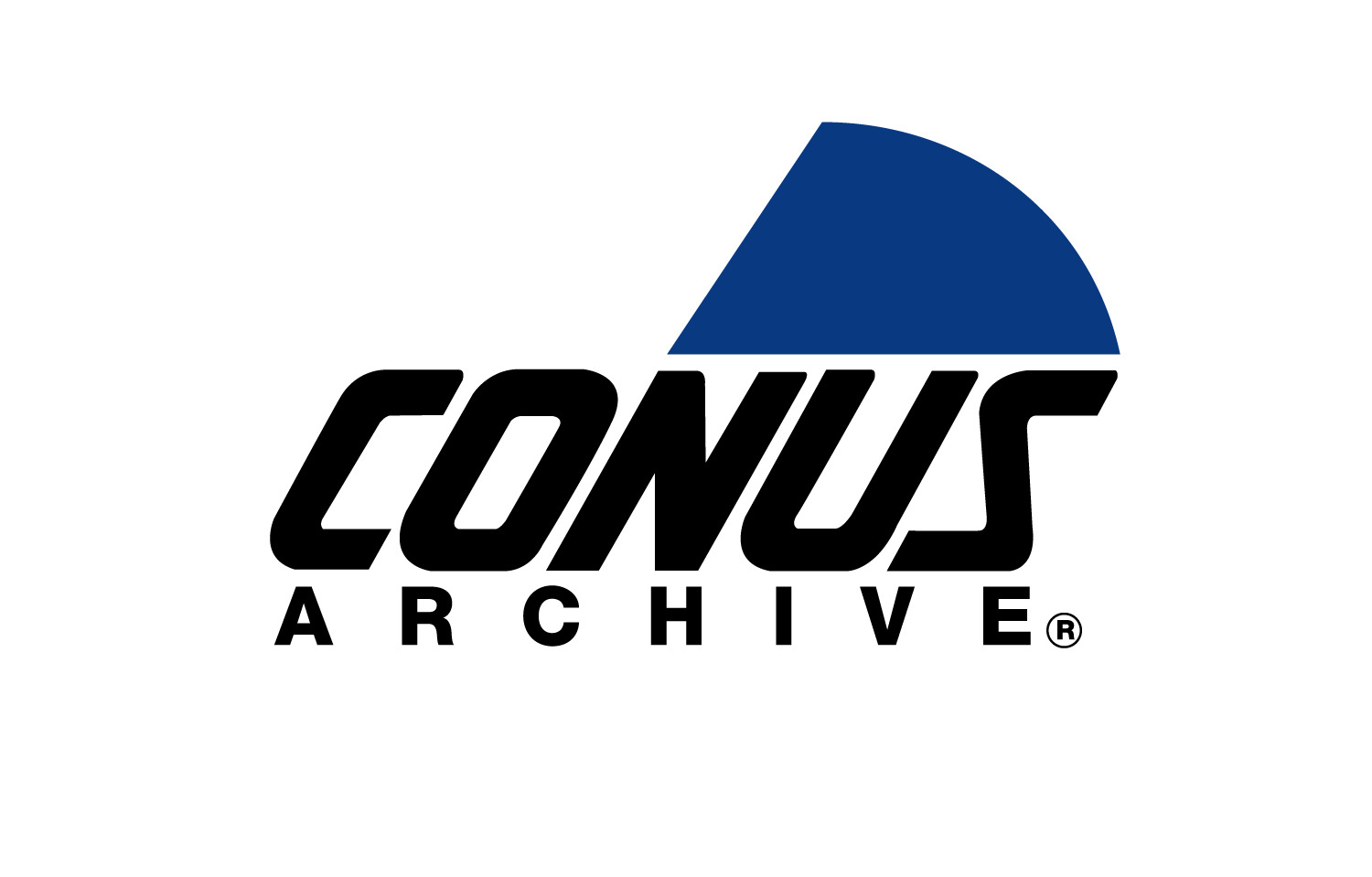 Preview Unavailable
OFFICER HIT BY TRUCK ON SHOULDER 2006
Louisiana State Police have released dramatic dash cam video of a wreck that nearly killed a trooper.In April of last year, Trooper Robert Harrison had just pulled over a driver on I-10 near Bato...
More info...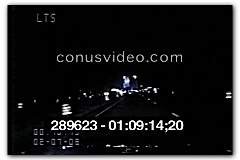 WRONG WAY BIG RIG'S FIERY CRASH 2008
Turner County, GA -- A dramatic wrong-way chase on Interstate-75 in Turner County ended in a fiery crash. The whole thing was caught on dashboard video. Turner County deputies were alerted to a t...
More info...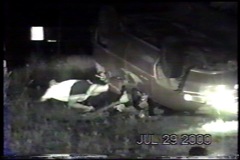 Van Roll and Bail (2000)
Suspect was very intoxicated. His drivers license was suspended and had 2 prior DUI's. He blows through a stop sign and clips a tree that causes the Van to roll over. Suspect crawls through window...
More info...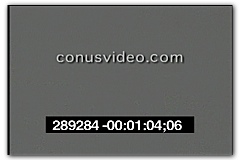 ROADSIDE TROOPER A MIRACLE SURVIVOR 2006
A 20-year-old Mandeville man has pleaded guilty to causing a wreck that nearly killed a Louisiana State Trooper. The trooper's dashboard camera captured the April 4, 2006, collision on tape, sh...
More info...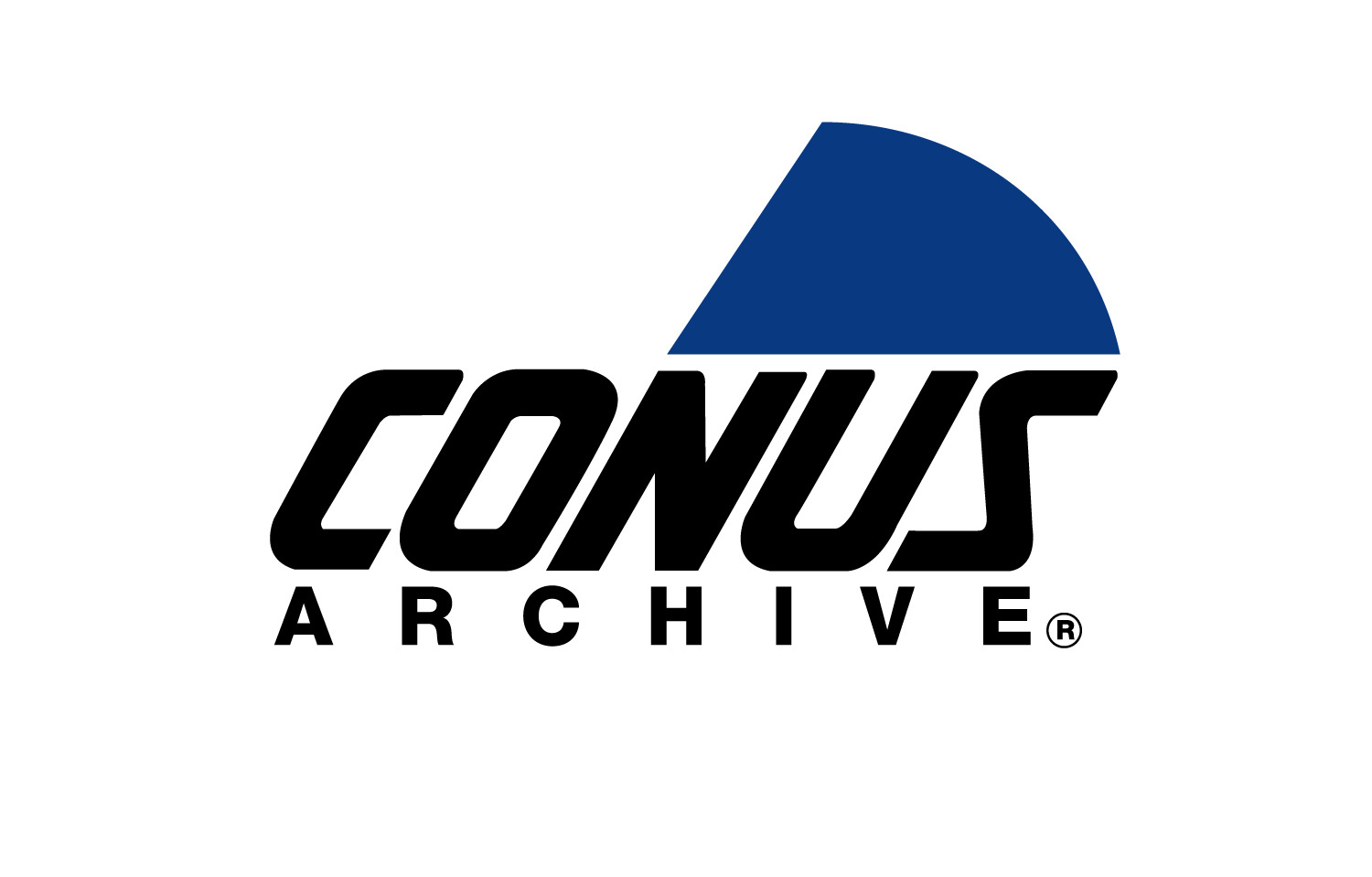 Preview Unavailable
LEG WHIP TRAFFIC STOP 2006
DURING A ROUTINE TRAFFIC STOP LOUISIANA STATE TROOPER ROBERT HARRISON GETS HIT IN THE LEGS BY A PASSING MOTORIST. HE FALLS TO THE GROUND AND IS SERIOUSLY INJURED BREAKING BOTH OF HIS LEGS. HE IS ...
More info...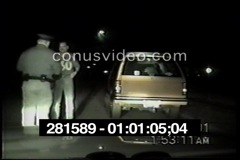 I'm Not Going To Jail! (2001)
This is a DUI tape where the suspect DID NOT WANT TO GO TO JAIL! He starts off by telling the officer some sob story about he has to get home to his kids and relieve the baby-sitter. When it is t...
More info...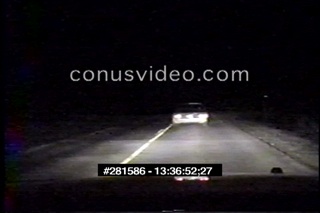 Backwoods Pursuit
Date is unknown but occurred in Summer/Fall of 2002Suspect had just committed a strong arm robbery at local gas station Suspect was VERY intoxicated. Went into the woods on a "Two Track" to avo...
More info...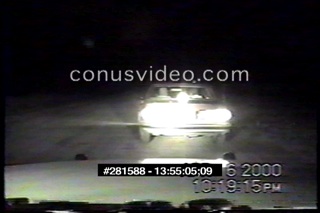 Cop Out Pursuit
The suspect was on parole, he had a suspended license and was intoxicated Deputy Chris Van Horn wisely terminates the pursuit after hitting a severe drop in the road, the suspect was driving to...
More info...
---