Your search for "navy search and rescue" returned 1306 results
Search for Missing Fishermen
Off the coast of Japan, rescue crews search for missing fishermen whose boat was rammed by a Japanese navy submarine. PLEASE NOTE News anchor and reporter image and audio, along with any commerci...
More info...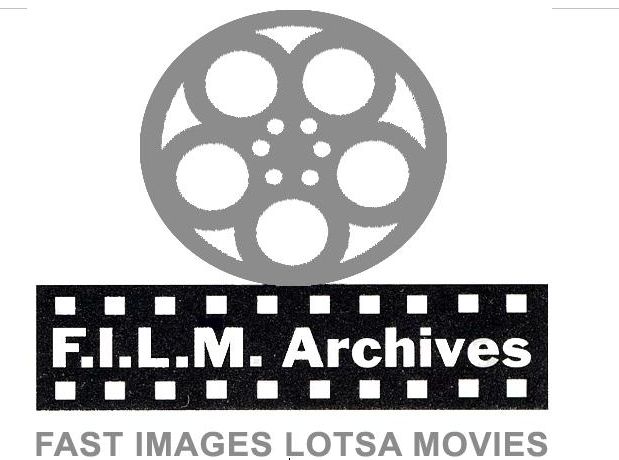 Preview Unavailable
ADVENTURE; 1936
07:12:46:02, CHAPTER 7, Billy and Crash hang from rope, jump, Billy hurt, Crash carries him off, Black robes on horseback chase Chariot, Robot tank chases, shoots chariot, Soldier in chari...
More info...
++Libya Navy
Libyan Navy briefing on deadly rescue incident
More info...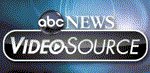 Preview Unavailable
SWISSAIR FLIGHT 111 CRASH
FTG FOR A STORY ABOUT SWISSAIR FLIGHT 111 WHICH CRASHED INTO THE OCEAN OFF PEGGY'S COVE, NOVA SCOTIA KILLING ALL 229 PEOPLE ABOARD. 01:08:45 NO SLATE. PRESS CONFERENCE AND CUTAWA...
More info...

Preview Unavailable
CONTEMPORARY STOCK FOOTAGE
NEWSFEED: 9/4-5/05 GW BUSH DEATH REHNQUIST, ELTON JOHN CONCERT, AERIALS NEW ORLEANS RESCUES, JOHN ROBERTS NOMINATED ASSOCIATE. JUSTICE ;DX-EXT: THAILAND, FLOODING, cars drive thru flooded stre...
More info...
Search mission to save a pilot in North Vietnam.
United States Navy's Search and Rescue mission to rescue a pilot shot down in North Vietnam. U.S. Navy aircraft in flight. Men confer on telephone. A paratrooper jumps with a parachute. Search lig...
More info...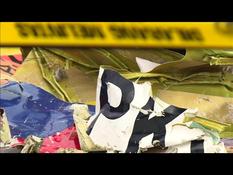 Plane crash in Indonesia: other debris found ...
Others
More info...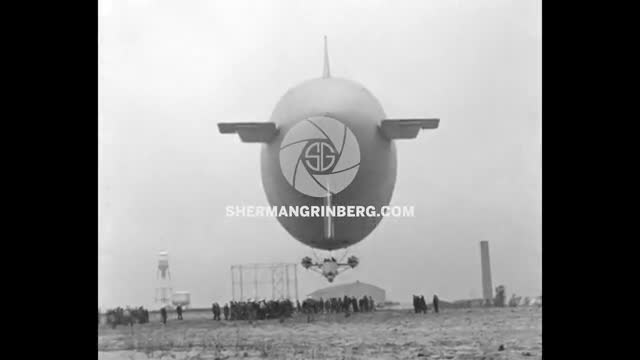 Paramount
J-3 blimp takes off to search for survivors of USS Akron airship crash
More info...
Royal Navy search and rescue helicopter
Aerial footage of a British Royal Navy Sea King search and rescue helicopter landing on an aircraft carrier, with a patient being taken away on a stretcher.
More info...
INDIAN NAVY RESCUE AIRCREW
Unissued / Unused material. Item title reads - Dramatic rescue in enemy waters by the Royal Indian Navy. Various shots vessels of Royal Indian Navy, a liberator bomber flies over, they are...
More info...
NS:NAVY CAPT ON SEARCH
More info...
News Clip: B-52 part found
Video footage from the WBAP-TV television station in Fort Worth, Texas, covering a news story.
More info...
---