Your search for "kansas farm" returned 1512 results
Farm With City Backdrop
With a backdrop of tall, modern buildings, a farmer reaps his shoulder-high crop that sprouted a few minutes from the bright lights Kansas City, MO.
More info...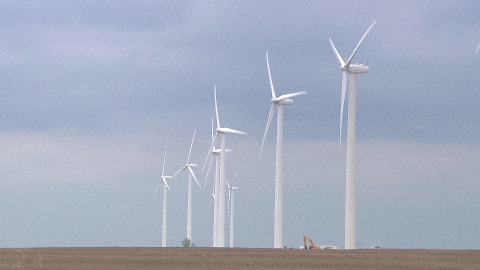 WIND FARM
Wide shot of wind turbines.
More info...
35mm: Long wide wind mill on praire Kansas
Farm Long wide wind mill on praire Kansas HEN 249 HD stock footage 35mm
More info...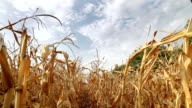 Dead Corn Field Zoom HD
Drought conditions threaten U.S. corn crop, which is a household staple, livestock feed and used in the production of Ethanol. HD 1080
More info...
Flooding on road
Heavy thunderstorm rains swamped a field with runoff which then pours over a rural road into another field
More info...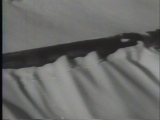 1950s NEWSREELS
AERIAL KANSAS FARMS COVERED IN SNOW (PAN)
More info...
News Clip: NBC Kansas City Sunrise
Video footage from the KXAS-TV/NBC station in Fort Worth, Texas.
More info...
1950s Farming and Agriculture
Kansas haying - red tractor - harvest Farm - agriculture - harvest - field - rural
More info...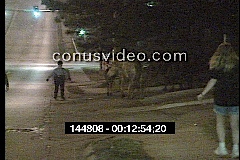 Horses Loose (02/23/1998)
An unusual traffic hazard this morning in Kansas City, Kansas. Three horses and a yearling were running loose downtown around midnight. Officers spent about an hour trying to round them up. The ho...
More info...
WHEAT FARMING IN KANSAS - VINTAGE (CQ04063)
Map of United States shows wheat belt. ;Aerial view of field in Kansas. ;Tractor plows field. Farmer loads seeder.;Tractor tows seeder. Seeder drops seeds.;Farmer looks up at sky, walks in wheat f...
More info...

Preview Unavailable
DN-LB-518 Beta SP
Wheat Harvested In 400-Acre Farm Within City Limits
More info...
Pathe
Dried-out cornstalks
More info...
---