Your search for "cleo laine" returned 25 results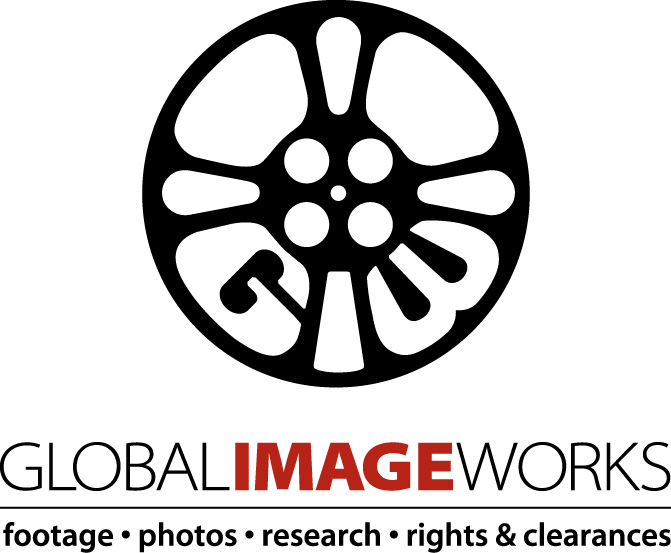 Preview Unavailable
The Dick Cavett Show (ABC)
Guests: Muhammad Ali, Cleo Laine, Richard Kleindienst
More info...
THE WORLD AT THREE Reel 2
S.S. Orsova entering Sydney Harbour and in dock at circular key, Ferry's arriving. View from the Botanical Gardens. William Street and Kings Cross. P & O offices. A man books a ticket on the Orsov...
More info...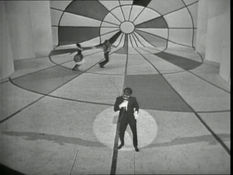 Black and white show: emission du 03 août 1968
RTF / ORTF
More info...
LARRY KING WEEKEND
/n00:00:00:00 /n[THERE ARE MUSIC RIGHTS PROBLEMS WITH THIS SHOW. DO NOT EXCERPT FROM THE SHOW OR LICENSE FOR VIEWING OR EDITING]-- "Tribute To Duke Ellington"; Guests: Bobby Short, ...
More info...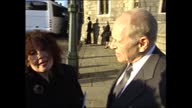 RUSHES: Funeral of Princess Margaret
Funeral of Princess Margaret; ENGLAND: Berkshire: Windsor Castle: EXT CMS Dame Cleo Laine (Jazz Singer) interviewed SOT. - Talks of funeral service CMS Dame Cleo Laine and husband John Dankworth...
More info...
TONY AWARDS
00:00:00:00 [Celebs arrive for 40th annual Tony Awards] Ben Vereen, Sam Waterston, Rene Auberjonois, Frank Langella pose for photo op :22/ Ed Harris and Amy Madigan :10/ Hal Linden :06/ Eva...
More info...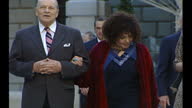 Music: Sir Johnny Dankworth dies aged 82; Mus...
22.5.2002 (T22050213) London: Royal Academy: EXT Johnny Dankworth along with Cleo Laine
More info...
Cleo Laine
Not Logged
More info...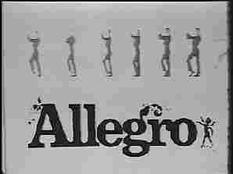 Allegro: Broadcast of November 26, 1966
RTF / ORTF
More info...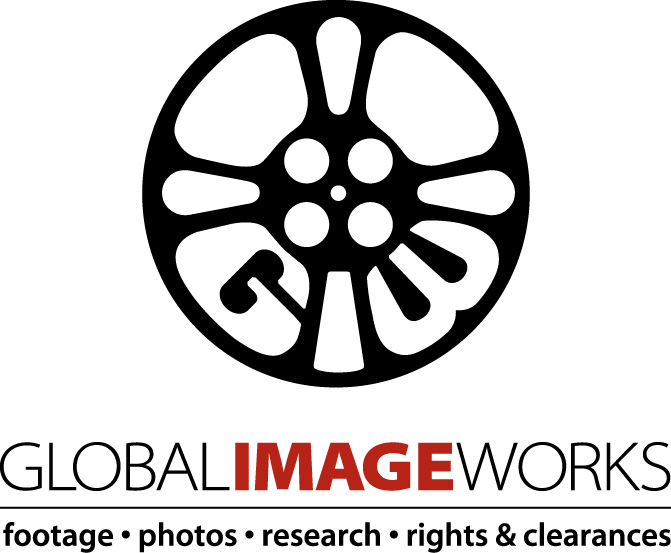 Preview Unavailable
The Dick Cavett Show (ABC)
Guests: Muhammad Ali, Cleo Laine, Richard Kleindienst Cleo Laine performs Richard Kleindienst 68th United States Attorney General In office June 12, 1972 (March 1, 1972 acting) - April 30, 197...
More info...
---