Your search for "goat skins" returned 150 results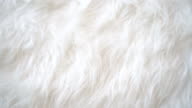 white animal fur background.
white animal fur background.
More info...
Male Spanish Ibex Slowly Walking Along Base O...
groom, Rubbing, scratching, Brown, Green, Land, Spain, Cliff, Park-Reserve, Temperate, Topside, Antequera Analucia, El Torcal, Europe, Capra, Goat, Ibex, Male, Mountain, Pyrenaic...
More info...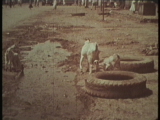 AFRICA
MAN NEARS TOWN. SMALL GOATS IN MUD. TIRES IN MUD. PEASANTS TRY TO SELL WARES. RUGS, SKINS
More info...
Camel train in the Moroccan desert, farming ...
High angle shot of desert in North Africa. Wide shot of caravan in the desert. Caravane crossing the screen, wide shot and medium shot. Men draw out the water from a well. Water conteiner made fro...
More info...
61664 Desert Nomads
61664 1949 DESERT NOMADS ARAB TRIBES in SAHARA DESERT of FRENCH MOROCCO
More info...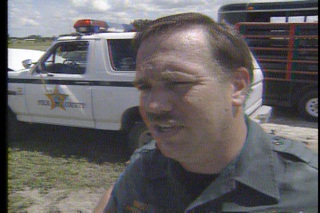 MALNOURISHED ANIMALS (08/13/1997)
INVESTIGATORS FIND MALNOURISHED FARM ANIMALS IN THE LAKE WALES AREA OF POLK COUNTY, FLORIDA.
More info...
(HZ) South Korea Goat Milk
Welcoming Lunar New Year with goat's milk skin creams
More info...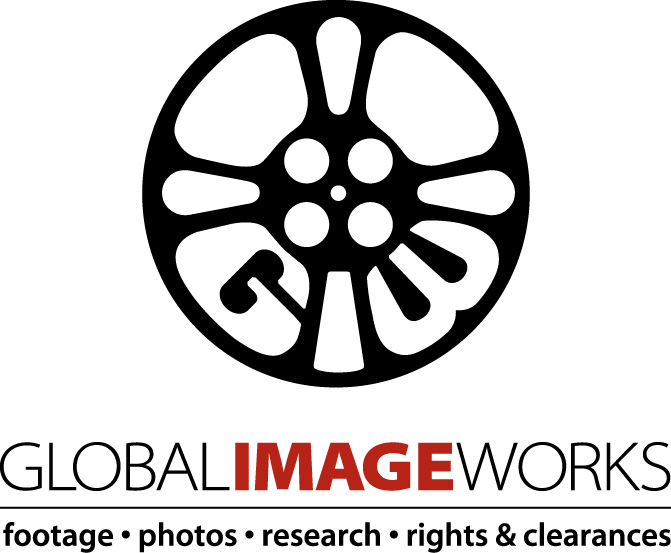 Life in Morocco
1957 Life in Morocco - The living conditions, customs and occupations in Morocco in the 1950s - Casablanca, camels, waterboy with goat skin container, shoemaker, cobbler, stone mason chipp...
More info...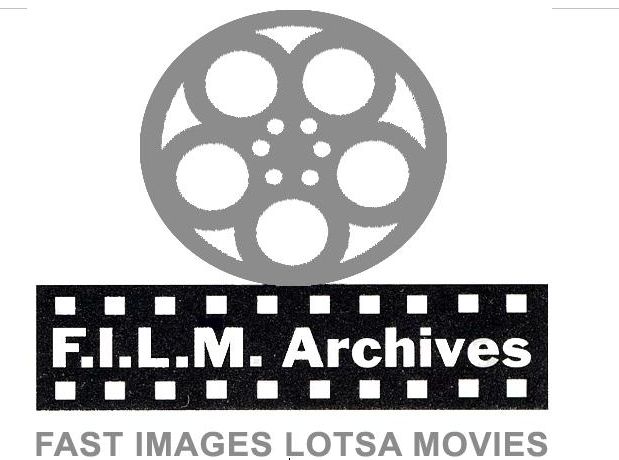 Preview Unavailable
Secrets of Samarra - Iraq Chemical Weapons; 1...
Nazi Germany parade; Saddam Hussein of Iraq talks with generals in military garb and beret; Hussein in crowd of soldiers; Hussein walks down stairs with military guys; Soldiers in chemical suits an...
More info...
Carnets du Maroc II - Au sujet du roi
Various shots of Morrocan soldiers bleeding goat in military camp of Khnag Breber, they then proceed to cut off its head and start skinning animal (6:03). Various shots of Moroccan soldier cooking...
More info...
Scottish soldiers move forward for attack dur...
The battle of the Ancre in World War 1. Scottish troops in trench standing ready for signal to attack. At the signal, Scottish troops including the Argyle and Sutherlands, Royal Scots Regiment, ...
More info...

Preview Unavailable
EBC-219 Beta SP
LEATHER
More info...
---