Your search for "Hong Kong lion dance" returned 61 results
PRINCESS SEES HONG KONG (aka PRINCESS ALEXAND...
This item is in colour. Princess Sees Hong Kong (title missing). Princess Alexandra in Hong Kong. L/S Hong Kong harbour. L/S Government house. Princess Alexandra and Governor Sir Robert Bl...
More info...
Sir David Wilson Governor Of Hong Kong
Sir David Wilson boards a Vice Regal launch that will take him to the assembly on Hong Kong island as part of his induction ceremony as the Governor of Hong Kong. The Chinese put on a traditional L...
More info...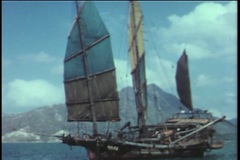 HISTORIC HONG KONG FOOTAGE (1962 EST)
THIS IS HISTORIC 16MM FILM FOOTAGE TRANSFERRED TO DIGITAL FILE. THIS FILM WAS RECORDED IN THE EARLY 1960s, WHILE HONG KONG WAS STILL UNDER LEASE TO THE BRITISH EMPIRE
More info...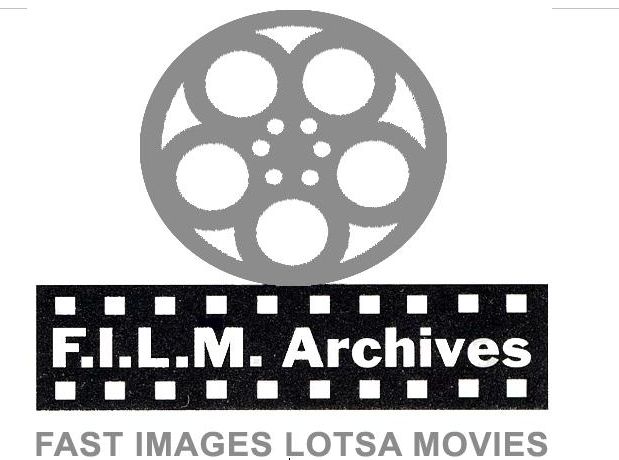 Preview Unavailable
Fast Images Library
JAPAN: Imperial Palace, cherry blossoms, Ginza crowds day Asakusa temple district w/ red lanterns, bullet train, Kamakura temple and giant Buddha, woman in kimonos play Japanese instruments, ...
More info...
LION DANCE/PRO-BEIJ
00:00:00:00 ----PRELIMINARY INFO----Hong Kong Hong Kong Tuesday (0:00)/
More info...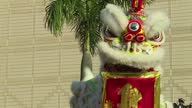 CLEAN : Traditional lion dances mark the star...
Lion and dragon dances mark the first day of 2015 in Hong Kong (Footage by AFPTV via Getty Images)
More info...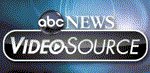 Preview Unavailable
HONG KONG SHOW
ISSUE_NO = 1655 NO_OF_ITEMS = 5 ITEM_NO = 3 DESCRIPTION : Hong Kong's Agricultural Show is a big draw, and splendid products of garden, field and farm are displayed. And ther...
More info...
49784 Destination Hong Kong
49784 1960s HONG KONG TRAVELOGUE MOVIE "DESTINATION HONG KONG"
More info...
Wonderful World
Wonderful World. Wonderful World Broad documentary surveying global cultures, lifestyles, emphasizing common human activities, sponsored by Coca-Cola. Narrator: Ken Nordine. Parallels in Europea...
More info...

Preview Unavailable
PA-2177 1 inch; PA-0731 Digibeta
Wonderful World
More info...
CNN HONG KONG LION DANCE
More info...
FAR EAST NEW LOOK
Hong Kong. GV. Oriental buildings in Hong Kong. GV. Elevated, new high buildings going up in Hong Kong. SV. Rickshaw man, pan up to general view of new hotel. LV. Zoom in to close up shot of b...
More info...
---