Your search for "jumping on bead" returned 163 results
Open Umbrellas in the rain
A group of open umbrellas, as seen from an overhead angle. Jump cuts reveal rainwater beading on the umbrellas and splashing into the pooled water on the surface below.
More info...
4K - 3d rendering of assorted colorful balls ...
4K - Abstract minimal design, fun concept
More info...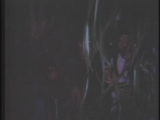 MARTIAL ARTS
WOMAN AWAKENS IN BED, BEHIND GAUZY CURTAIN, HEARS A NOISE, CUT TO MEN SNEAKING UP TO HOUSE IN THE DARK, WOMAN GETS OUT FO BEAD AND PUTS ON ROBE AND MAGICALLY MAKES ANOTHER ONE OF HER IN BED, VI...
More info...
BEACH SCENES
Beach Scenes - Children / teenagers dress up as tribes of the Pacific Islands and perform a native ceremony and tribal battle on the beach. Location of events unknown - British (?) seaside town...
More info...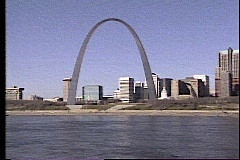 PET PARADE FOR MARDI GRAS VNR
THE ANNUAL BEGGIN' STRIPS BARKUS PET PARADE TAKES PLACE TODAY IN ST. LOUIS TO CELEBRATE MARDI GRAS.
More info...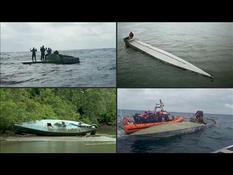 Voyage in troubled waters, where Colombian u...
AFP video
More info...
51274 South Africa
51274 1960s SOUTH AFRICA TRAVELOGUE CAPE TOWN, ZULULAND, JOHANNESBURG
More info...
Stay Off the Grass - anti drug film
STAY OFF THE GRASS - 22 minutes 01:10:55 - 01:11:17 Woman vacuuming carpet – find's son's marijuana stash 01:11:18 - 01:11:13 Father and mother confront their son Tom, talk to him about expe...
More info...

Preview Unavailable
AFP-19EZ 16mm
THE LUCKY NECKLACE
More info...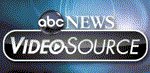 Preview Unavailable
US Dog Parade - Dogs dressed in carnival cost...
TAPE: ENT WEEKLY W/E18/2/04 IN_TIME: 11:03:27:15 DURATION: 01:33:05 SOURCES: ABC RESTRICTIONS: No Internet DATELINE: St. Louis, Missouri, 15 Feb2004 SHOTLIST: ABC 1. Crowd of people in street a...
More info...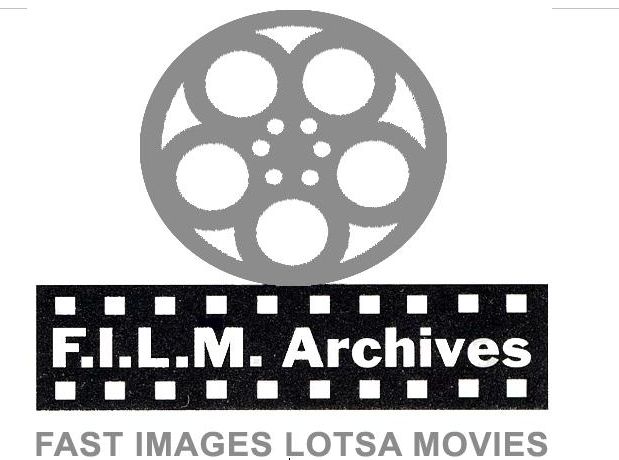 Preview Unavailable
Fast Images Library
SOUTH AFRICA: Africa, colorful African faces, African green landscape, tourist snaps picture, African dancing, mud huts, slo mo woman jumping (masai dancing), colorful costumes, beads, dan...
More info...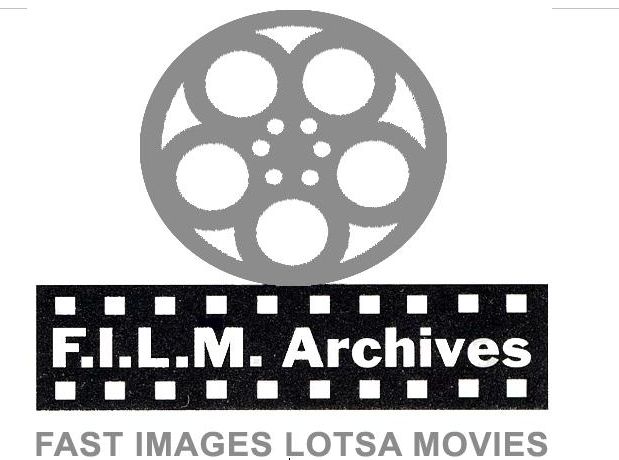 Preview Unavailable
ANIMATION, VAN BEUREN, THE LITTLE KING; 1933
05:38:54:00, Skaters carry King in cart, King looks out with binoculars, Kids bring home Christmas tree, People hang decorations by fire, Hobos look in store window, King gets out of cart, Ki...
More info...
---