Your search for "bunny girl" returned 901 results
NOLA PARADE
21:42:25:15 people catching beads (0:10) / 21:46:59:15 man with big bunny hat (0:10) / 21:47:13:15 girls with raindeer ears (0:11) / 21:49:33:15 little girl (0:04) / 21:50:51:15 "nagin suc...
More info...
1963
PREMIUM RATE FOOTAGE - b&w newsreel - mos - Los Angeles Playboy Club groundbreaking ceremony on Sunset Blvd. - Sunset Strip - West Hollywood, c/u five Playboy Bunnies dressed in famous outfits w/ ...
More info...
CHILDREN WITH BUNNY AT DAYCARE
Two young girls with a bunny rabbit at daycare.
More info...
Playboy bunnies wave towards USS Springfield ...
USS Springfield returns to Boston, Massachusetts. Playboy bunnies and a group of teenage-girls walk to the end of a dock area. A playboy bunny poses on the end of the pier. USS Springfield (CLG-...
More info...
Eye Witness No. 72
Interior shots of girl's dormitory, three girls entering, sitting on bed. CU on inmate cuddling stuffed bunny rabbit.
More info...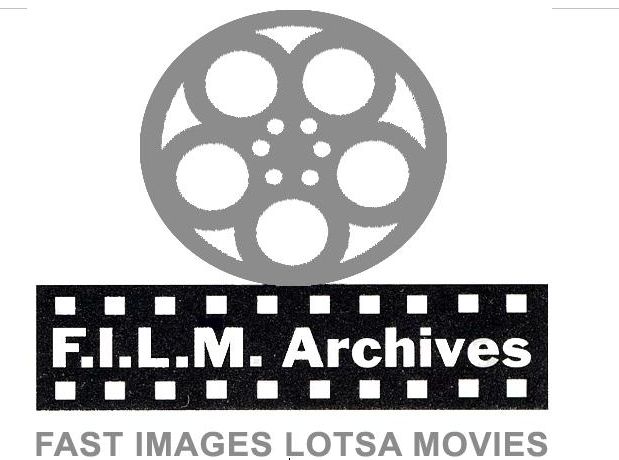 Preview Unavailable
Dance; Charleston; Students
dance school students (kids) demo Charleston; DC; girls dance in vegetable costumes; acrobatic kid, line of bunny girls; Charleston demonstrated, brief costumes; solo Charlston;
More info...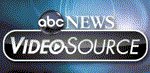 Preview Unavailable
PLAYBOY BUNNIES
NOTE: HAIR IN THE GATE ORIG COLOR 650 SOF MAG A ROLL (FTG CKED 10/06 NOW 590') FTG OF PLAYBOY BUNNIES. VS ROOMFUL OF GIRLS AUDITIONING TO BE A PLAYBOY BUNNY. INTV W/ PROSPECTIVE BUNNIES ABOUT WH...
More info...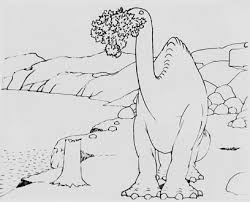 Preview Unavailable
Toddlers Laugh At Windup Toys
Several young children are amused (and a couple are frightened) by mechanical windup animals. Good reactions from kids. DOC - 1950's - B/W
More info...
GIVE US A POUND WEEK (aka BUNNIES ASSIST SALV...
No title. Give us a pound week - Bunnies assist Salvation Army in drive to raise £3000, 000, for deprived children, London. Panning shot crowds gathered round Salvation Army band at the Royal ...
More info...
News Clip: Bunnies
Video footage from the WBAP-TV/NBC station in Fort Worth, Texas, covering a news story about two girls finding a nest with newborn rabbits on their backyard.
More info...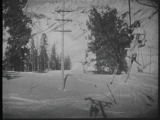 MOVIE TRAILERS
SKI BUNNY GIRLS LINED UP IN SNOW
More info...
Dancing and music at Hippie Love-in
ws crowd with guy in long hooded brown robe walking, guy in bunny suit, couple with dog, dog with daisy jacket, man with bongos and pan up to girl with white dress and scarf dancing, people in...
More info...
---