Your search for "funeral of lyndon johnson" returned 729 results
SENATOR BYRD FUNERAL - HD
President Johnson attends the funeral of Senator Harry F. Byrd in Winchester, Virginia. Transferred from film, mastered in Apple Pro Res 422 HQ and Uncompressed, available in all forms of HD and...
More info...

Preview Unavailable
CONTEMPORARY STOCK FOOTAGE
Jimmy Carter; Gerald Ford; Ronald Reagan; JFK in motorcade; JFK in Berlin; JFK crowds at airport; JFK motorcade, Dallas; JRK newsmen announcing JFK's death; Lyndon Johnson taking oath on airforce ...
More info...
HEADS OF STATE IN BONN FOR ADENAUER FUNERAL
Location: Bonn, West Germany Story about heads of state attending the funeral of former German chancellor Konrad Adenauer. LS. At night, Presidential Boeing taxiing in at Bonn. MS. President Jo...
More info...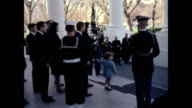 President John F. Kennedy's body is collected...
Aerial of Washington closing in on White House with American flag at half-staff / military men drive empty horse drawn caisson to White House front door / Honor Guard stands at attention as pallbea...
More info...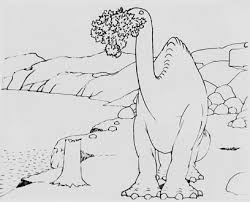 Preview Unavailable
LBJ Inauguration & Coffin
Zoom-out from closeup to wide angle shot of Lyndon Johnson's second inauguration as president. Also Johnson's casket attended by military honor guard. DOC - 1973 - B/W
More info...

Preview Unavailable
ACL-3002 Digibeta; Beta SP
CIVIL RIGHTS CORE - PART TWO
More info...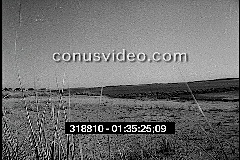 FIRST ANNIVERSARY OF JFK ASSASSINATION (1964)
Historical black and white newsreel film that covers the national day of mourning a year after the death of John F. Kennedy.
More info...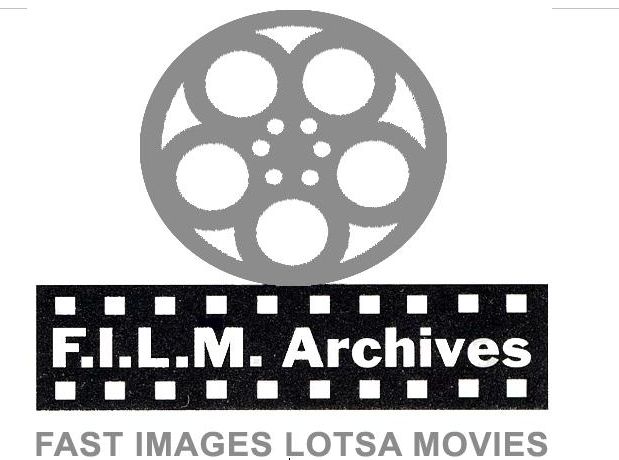 Preview Unavailable
Kennedy In Dallas; 08/03/99
VIntage B&W footage of JFK John F. Kennedy and Jackie Kennedy in Dallas greeting supporters, riding in convertable motorcade before the assassination ; LBJ Lyndon Johnson at Kennedy's funeral
More info...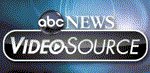 Preview Unavailable
PRESIDENT LYNDON B.JOHNSON AT WILLIAM GREEN F...
ORIG. NEG. 600 FT. SOF MAG INTERIOR SHOTS STS. PETER AND PAUL CATHEDRAL, PRESIDENT LYNDON B. JOHNSON ATTENDS FUNERAL OF WILLIAM J. GREEN. EXTERIOR SHOTS CATHEDRAL PEOPLE ARRIVE, ENTER. MORE INTER...
More info...
News Clip: Kennedy Assassination Conspiracy
Video footage from the KXAS-TV/NBC station in Fort Worth, Texas, to accompany a news story.
More info...
1963 Kennedy Assassination
b&w newsreel - no sound - John F. Kennedy funeral - assassination - horse drawn casket and riderless horse move down Pennsylvania Ave - Jacqueline Kennedy - Caroline and John exit car aides by Lynd...
More info...
LBJ/CASKET HONOR GUARD
00:00:00:15 pallbearers holding casket; family looking on; hearse; more of pallbearers carrying casket (0:48) / 00:00:48:15 vs of family walking to grave site; pallbearers (0:27) /
More info...
---