Your search for "Inuit life" returned 152 results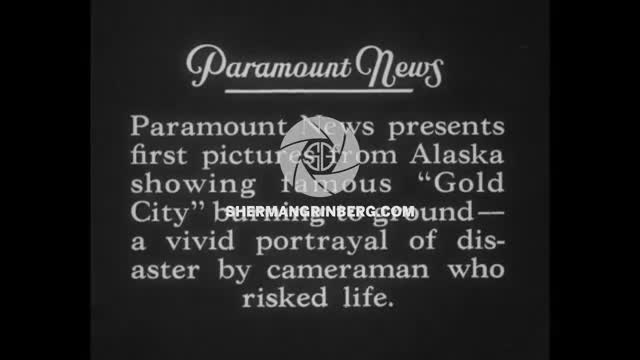 Paramount
Nome, Alaska ravaged by fire
More info...
(ARCTIC EXHIBITION)
Thought to be Selected Originals from late 1940s material. Arctic Circle. Footage in confused order. Canadian expedition is sent to the Arctic Circle to obtain information about life in th...
More info...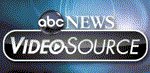 Preview Unavailable
Canada Summit - Canada pledges billions to In...
NAME: CAN SUMMIT 20051126I TAPE: EF05/1048 IN_TIME: 10:18:38:06 DURATION: 00:01:35:19 SOURCES: CBC DATELINE: Kelowna BC, 25 Nov 2005 RESTRICTIONS: SHOTLIST: 1. Wide shot of summit meeting 2. Thre...
More info...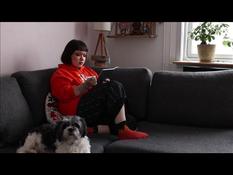 In Greenland, Inuit Youth Seeking Rebirth
AFP video
More info...
Eskimo Summer
Eskimo Summer. Canadian Eskimo life in the early 1940s. 1940s, Canada, Arctic, coastline, melting ice and snow, summer, Eskimos, Inuits, Alaska Natives, Eskimos carrying supplies and walki...
More info...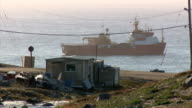 Street scenes in the arctic community of Pond...
<<CLEAN: Exterior shots of street scenes in Pond Inlet, including shots of local people driving All Terrain Vehicles around town and a street sign written in English and in Inuit writing.>> on Aug...
More info...
A town in Greenland sponsors a dance with com...
A sign, bearing images of the American and Danish flags, reads, in Danish and English: "Dance Tonight." At bottom of the sign is a silhouette of the ship and the words: " U.S.C.G. Northland." Lo...
More info...
Teacher on Living Among Inuits
An interview with Maggie MacDonnell, who was awarded the Global Teacher Prize for her work in an Inuit community, features daily life in the indigenous community. PLEASE NOTE News anchor and repo...
More info...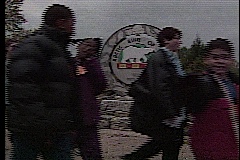 NEW POLAR BEAR EXHIBIT VNR
DETROIT ZOO OPENS WORLD'S LARGEST POLAR BEAR EXHIBIT
More info...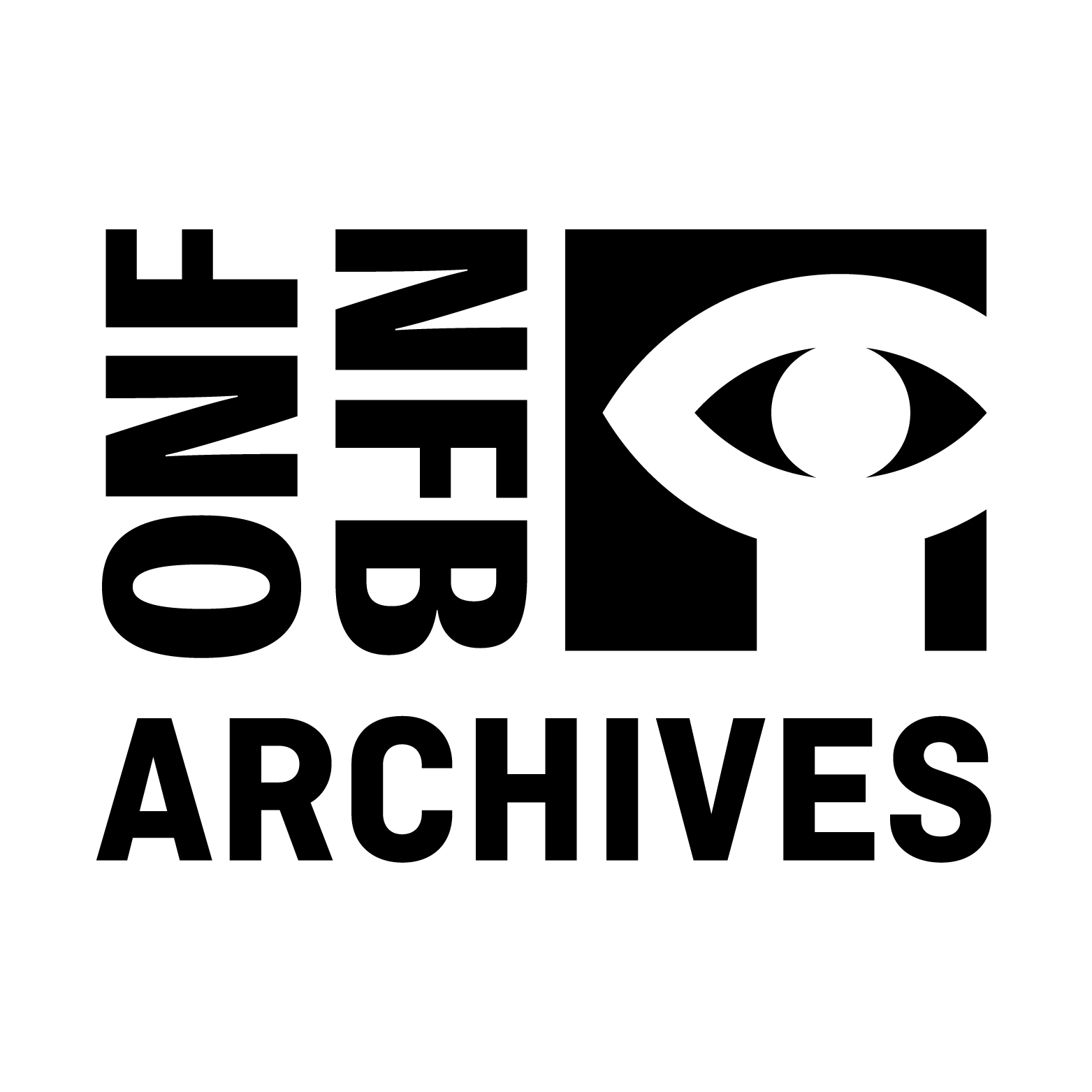 Preview Unavailable
Life Line
Late afternoon backlit shot of three Inuit children and a woman on top of hill, ZOOM IN on child waving to camera (0:27).
More info...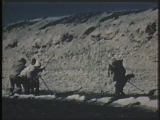 MINORITIES
ESKIMOS OF EASTERN ARCTIC. LIFE OF THE CANADIAN ESKIMOS DURING THE SHORT SUMMER. SEARCH FOR FOOD, USEFUL & DECORATIVE ARTICLES THEY MAKE FROM SKINS, BONES OF BEAR AND SEAL. ANTARCTIC AND ARCTIC R...
More info...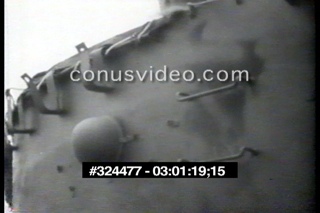 WORLD WAR II: US COAST GUARD ON FOREIGN SHORE...
The US Coast Guard in action during World War II. Images of US Coast Guard activity in support role during d War II in Europe and Asia.
More info...
---