Your search for "2002 Police Station" returned 1538 results
ARAFAT/POLICE STATION
More info...
Family and Colleagues Mourn Policewomans Death
The family and colleagues of Constable Laura Ellis mourn her death and the Division 42 station lowers the flags to half-mast after she is killed in a car accident. Head of the police association Cr...
More info...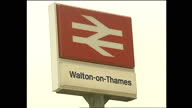 Police sign appealing for help at Walton on T...
CLEAN: Exterior shots of police investigating the missing girl Milly Dowler on 11 April 2002 in Walton-on-Thames, United Kingdom.
More info...

Preview Unavailable
FSN-61 Beta SP
NEWS STORIES
More info...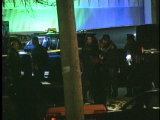 2000s NEWS
MANY NASSAU AND SUFFOLK COUNTY COP CARS IN FRONT OF BUILDING "VANDERBILT", AMBULANCE WAITS -MANY LONG ISLAND POLICE OFFICERS ON SCENE, LARGE GAS STATION AND ELEVATED HIGHWAY, LOOKS LIKE HOSTAGE S...
More info...
The Royal Visit / La Visite royale
Shot of crowds on Plains of Abraham, of mounted police, children in uniform, of crowd cheering when Royal motorcade appears. George VI, King of Great Britain and Queen Elizabeth consort steppin...
More info...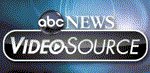 Preview Unavailable
Montgomery County Sniper Spree / Serial Snipe...
continued coverage as police search for a serial sniper that has attacked the Washington, dc area shots of a White Plymouth Voyager Van pulled over at an Exxon station outside Richmond WRIC Richm...
More info...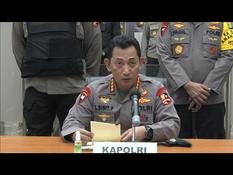 Indonesia: "IS sympathizer" attacked police h...
AFP video
More info...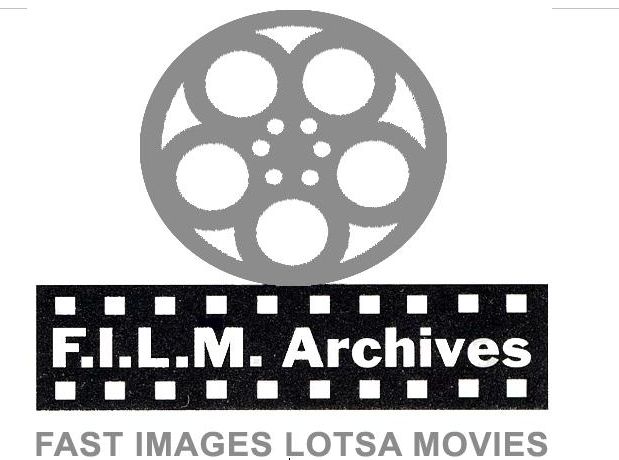 Preview Unavailable
Weather Lili Preps - Morgan City; 2002
Weather Lili Preps - Morgan City (Hurricane Lili): Hurricane flags raised in sunny day; Flags that symbolize a hurricane warning fly in breeze; Man drives orange bulldozer; "Construction" workers p...
More info...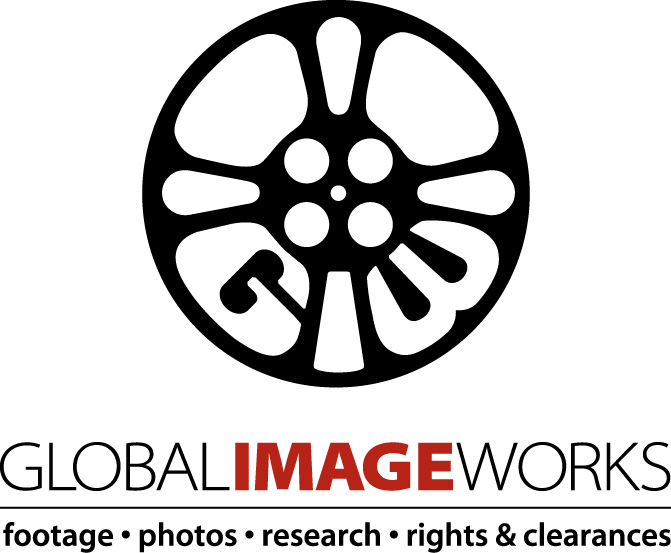 Preview Unavailable
Saeb Erekat Interview
01:37:54:00>>>INTERVIEWER: Can you say your name? , 01:38:00:00>>>SAEB ERAKAT:My name? My name is Saeb Erakat. [SPELLS NAME] , 01:38:05:00>>>INTERVIEWER: What is your preferred title?, 01:38:1...
More info...
(HOP PICKERS OFF TO KENT)
Unissued / unused material. Hop Pickers leave London Bridge for working holiday in Kent. Exterior London Bridge station showing notice - "British Railways, London Bridge". MS horse and ca...
More info...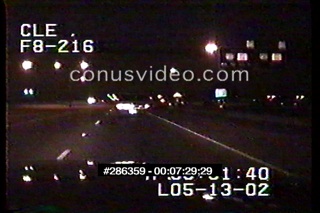 STATION WAGON POT CHASE (2002)
A CHASE IN THE SAN ANTONIO AREA OF A STATION WAGON THAT ENDS UP IN A FIELD WITH THREE KIDS RUNNING. THE CAR ENDS UP HAVING A LOT OF DOPE INSIDE. THE DOPE IS SEEN ON CAMERA AT THE END.
More info...
---