Your search for "food shortage" returned 4958 results

Preview Unavailable
1940s NEWSREELS
SHIP DELIVERING CARGO PROVE NO FOOD SHORTAGE
More info...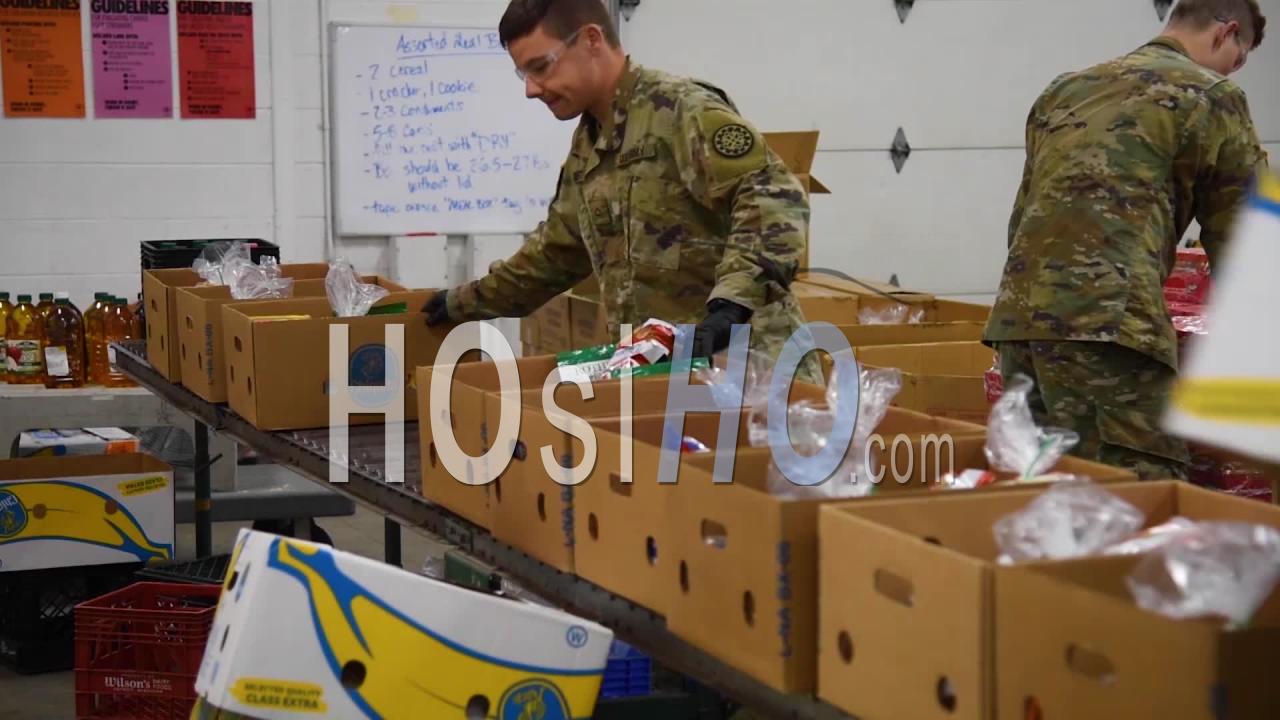 2020 - U.S. Army Soldiers Distribute Food At ...
2020 - U.S. Army Soldiers Distribute Food At A West Michigan Food Bank During The Covid-19 Corona Virus Outbreak Emergency Pandemic Outbreak Food Shortage., United States Of America
More info...
Londoners gather at Hyde Park to protest high...
People gathered in Hyde Park, London, England, during World War 1, to protest high food prices and milk shortages. Most in this particular group are women and children. British carry signs that...
More info...
Estonia
1990 - Program about Estonia, smallest republic in former USSR which was at the forefront of independent movement. Film profiles this nation's struggle for freedom and breakup of the USSR. Visua...
More info...
28142 Food Supply After The Bomb
28142 CIVIL DEFENSE FILM "FOOD SUPPLY AFTER THE BOMB"
More info...
FOOD SHORTAGE SIGNS - WW II
In France, storefront signs post "Pas de chocolat" (no chocolate) and to use saccharine instead of sugar circa 1940s.
More info...
Silent Comedy
Director character - Mack Swain - greets star on film set - she pulls cross eyed face to camera - Hilda Hay dances for the camera - cut to director, camera and cast swaying to music- boy assistant...
More info...
Pathe
Food shortages lead to street kitchens in Berlin after World War I
More info...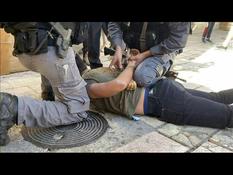 Jerusalem: Israeli police arrest Palestinians...
AFP video
More info...
venezuela shortages
A food shortage continues to plague residents in the Venezuelan capital, Caracas.
More info...
News Clip: Farm Show
Video footage from the KXAS-TV/NBC station in Fort Worth, Texas, to accompany a news story.
More info...
Farmer's sign about water crisis, 2014
Farmer's sign about the water crisis, near Bakersfield in the Central Valley, California, USA. Filmed in 2014, after four years of drought.
More info...
---