Your search for "apply lipstick" returned 2659 results
Women Marines learn how to apply makeup
A female officer teaching the woman to properly apply their make-up. "As you know, in uniform we strive for the natural look" The women are given lessons in walking "remember to glide and mo...
More info...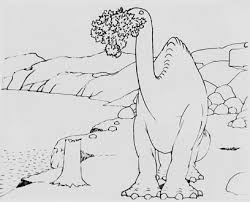 Preview Unavailable
WAC Applies Lipstick
A great shot of a WAC applying lipstick using a mirror propped on the hood of a jeep. In other shots, smiling WACs load boxes into a truck, then climb in and ride off in the back. Later, WACs ar...
More info...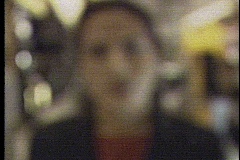 LIPSTICKS HISTORIC PAST (1995)
More info...
SECRETS OF MAKE-UP
Item title reads - Secrets of make-up. M/S of a make-up artist drawing lines on a lady's face after measuring the distance between her eyebrows and forehead etc. This determines face shape and how...
More info...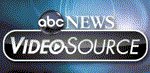 Preview Unavailable
BREZHNEV DEATH
BARS. VS OF A MAKE-UP ARTIST USING A POWDER PUFF ON THE FACE OF RICHARD NIXON, FORMER US PRESIDENT. CR:48. CU OF LIPSTICK BEING APPLIED NIXON'S LIPS. NIXON IS INTERVIEWED ON THE SUBJECT OF SOVIET ...
More info...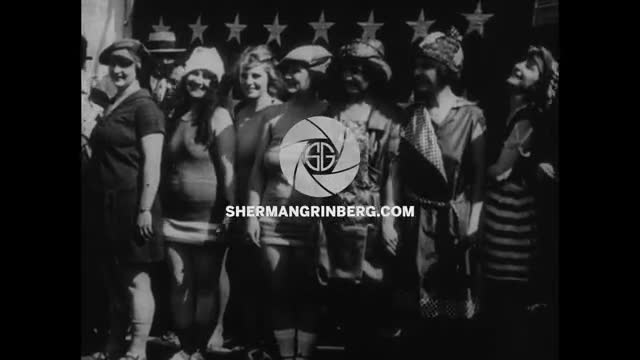 Pathe
Vintage swimwear with contemporary models exhibiting woolen suits
More info...
COSMETIC CASUALITES
00:00:00:00 [B-roll dept store cosmetics counter expert applies makeup to young woman's face (Prescriptives brand)/ CU's makeup bottles of foundation/ MS woman tests different color l...
More info...
WOMAN WITH LIPSTICK
As light plays on her hair, a woman is about to apply some lipstick, then scrawls a red mascara line on the body of someone next to her. Stylized shot.
More info...
Makeup Routine
Close up on eyes as woman applies mascara, close side profile as she applies lipstick, close shot of foot on stool as she pulls up black nylon stocking or hose, steps out of the bathroom with bl...
More info...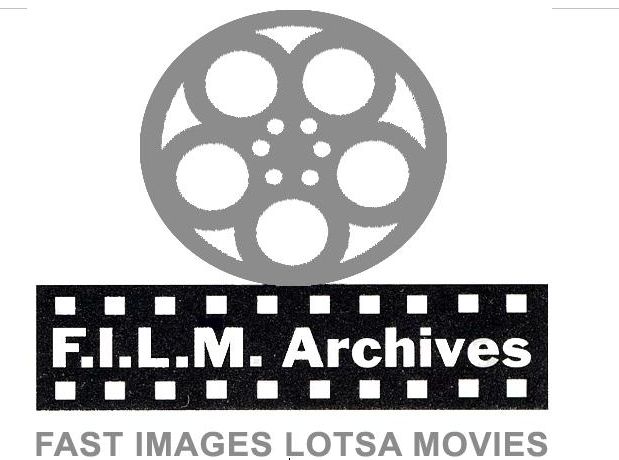 Preview Unavailable
Various Subjects
MAKE-UP MISHAPS, SPILLING AND APPLYING POWDER ON PEOPLE, SMEARING LIPSTICK ON PEOPLE
More info...
HD: A close up of a woman's lips. Lip liner i...
Woman, girl, white woman, white girl, lips, liner, lipstick, makeup, applying makeup A close up of a woman's lips. Lip liner is then applied to the outside of the lips. 1672 stock footage HD
More info...
A woman's morning routine, c.1960
1960s An alarm clock ringing at 6.30 AM. A 28 years old woman gets out of bed. She is standing in front of the mirror in the bathroom, applying lipstick. Man comes in to get his electrical shaver ...
More info...
---