Your search for "brahma" returned 514 results
LOS ANGELES (Part of NEWS IN FLASHES)
Full title reads: "Los Angeles". Part of 'News In Flashes'. Los Angeles, California, United States of America (USA). SV Towards. Sheriff Eugene Biscailuz leading Parade around rodeo ring. S...
More info...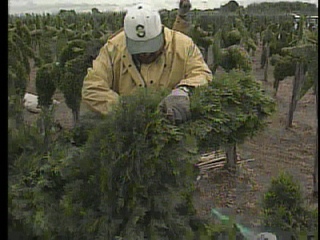 Topiary
An Oregon company is one of the nation's biggest providers of sculpted bushes which include animals, objects, musical instruments, etc.
More info...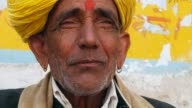 Portrait of a Indian senior man
Portrait of a Indian senior man
More info...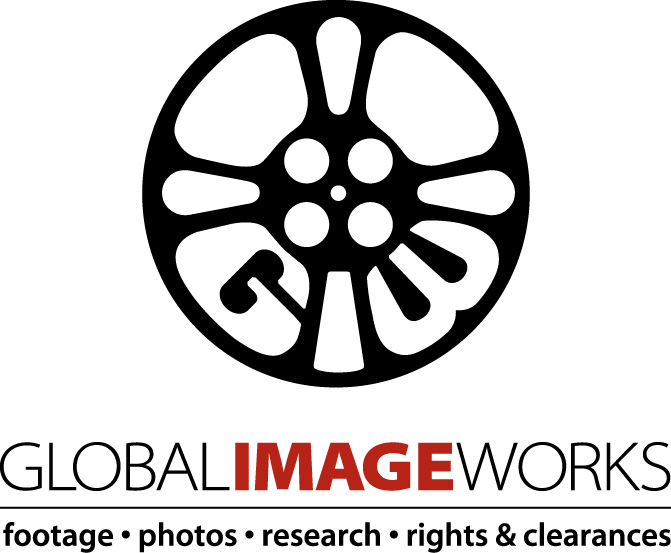 Utah
UTAH - 16MM COLOR SYNC - 1950s - A tour of the state of Utah in the late 1940s sponsored by Standard Oil of California. Map of Utah, old Mormon trail, Emigration canyon monument, Salt Lake Cit...
More info...
1920s
b&w - rodeo sports - male and female rodeo performers parade by on horseback left to right past grandstands w spectators in background - stall gates fly open as man on bucking horse emerges then br...
More info...
48054 The Farmer Takes A Roof
48054a ALCOA ALUMINUM 1950s BARN, SHED & ROOF PROMOTIONAL WISCONSIN FARMING FILM
More info...
INDIA/BRAHMA CHELLA
/n00:00:00:00 /n- 1-18-02 interview/n (0:00)/ /n
More info...
Chicks on grass
Domestic chicken chicks (Gallus gallus domesticus) standing on grass. These are the Brahma Herminee breed of chicken. Filmed in Normandy, France.
More info...
PENDLETON ROUND-UP RODEO
The Pendleton Round-up, in its biggest and best show since its 1910 founding, presents three days of rodeo thrills with the West's top riders and cowhands pitted against the orneriest broncs and ...
More info...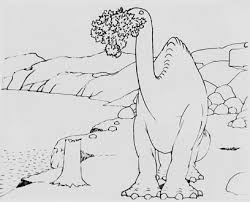 Preview Unavailable
Ride 'em Cowboy
Various shots of the Rose Festival Rodeo in Portland, Oregon. Lots of shots of riders getting thrown in the bucking bronco, bull dogging and Brahma bulls divisions. DOC/WA - 1950's - B/W
More info...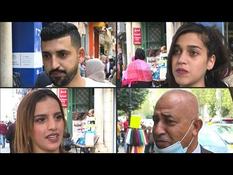 For Palestinians, no change in policy with B...
AFP video
More info...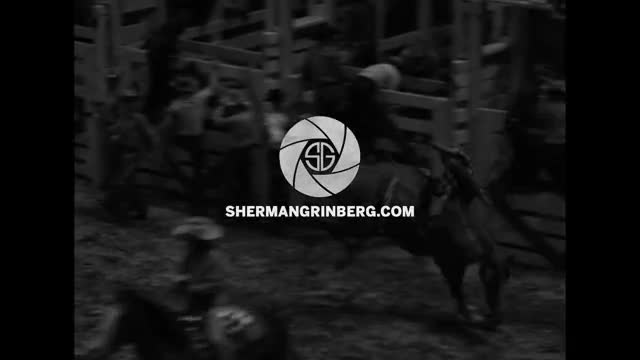 Paramount
World's Championship Rodeo at Madison Square Garden in 1951
More info...
---