Your search for "leap fail" returned 1473 results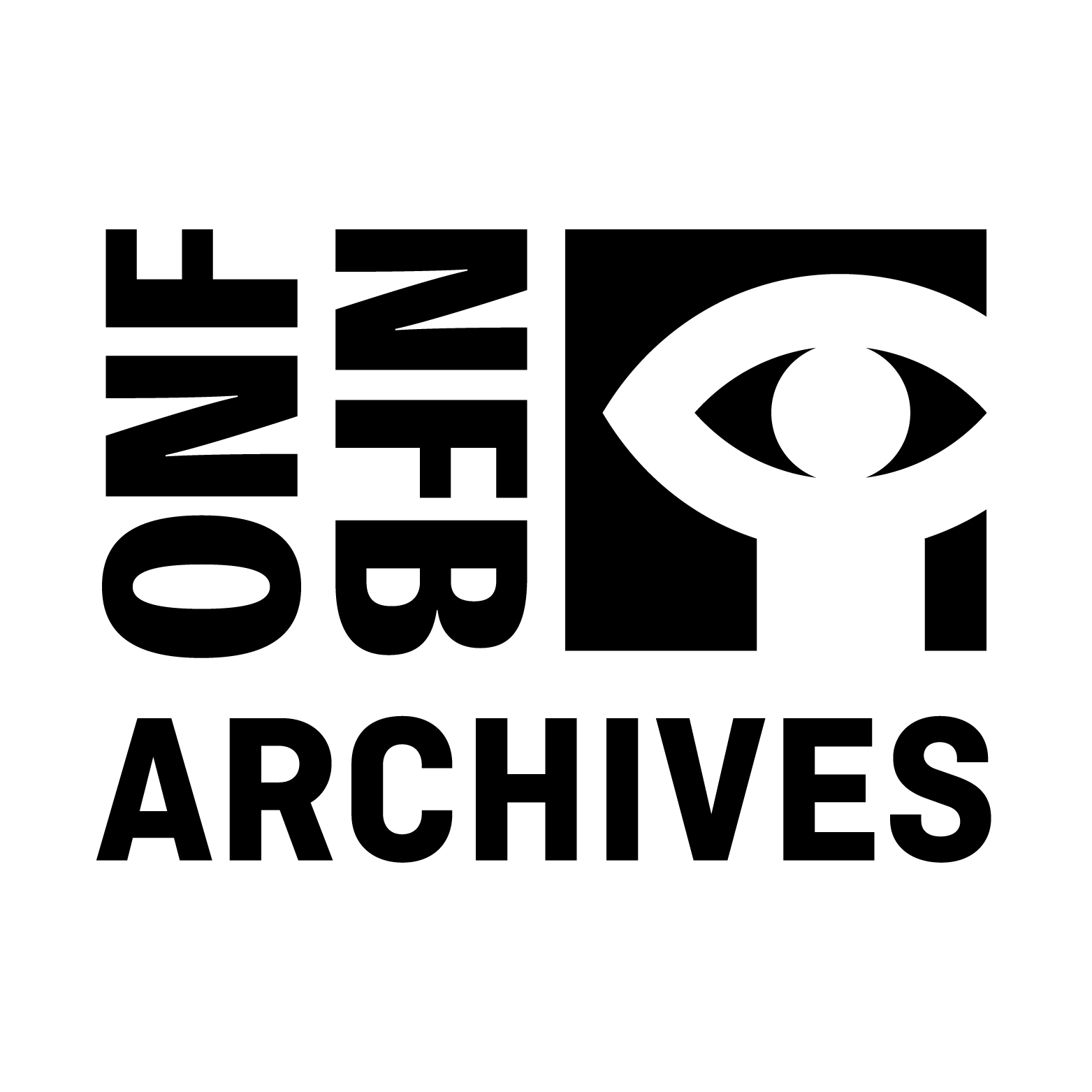 Preview Unavailable
British Empire and Commonwealth Games
Full frame shot of crowd at swimming competition of the British Empire Games. Shot of Joyce Crapp of Australia competing in swim. Sequence showing women's swimming event, diving event. CS of Lorra...
More info...

Preview Unavailable
AFP-44Z 16mm; VTM-44Z Beta SP; NET-26...
ZORRO'S FIGHTING LEGION - "FACE TO FACE"
More info...
HIGH JUMPER HITS BAR, BAR FALLS
CU of male high jumper hitting the bar. Bar falls out of frame. METAPHOR FAILING
More info...
81124 The El Centro Story
81124 U.S. NAVY PARACHUTE & PARACHUTIST TRAINING NAVAL AIR FACILITY EL CENTRO CALIFORNIA 1960
More info...
INTERNATIONAL INDOOR MEET IN PARIS
Paris, France. Long shots of Palais des Sport, Paris. 60 yards hurdles race, shot of four racers. This is indoor evening meeting, floodlight arena. 60 yard dash event, start and arrival. C...
More info...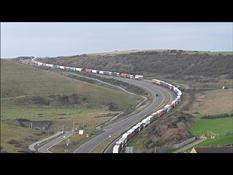 United Kingdom: huge traffic jams to and from...
Others
More info...
Sepp Bradl of Austria sets a new world record...
Ski-flyers at a ski leap or ski jumping competition in Kulm Austria. Competitors climb atop a hill in the Austrian Alps. The competition begins. The ski-flyers take a long start and jump over the s...
More info...
Jumping spider saved by its life line
A jumping spider (Marpissa mucosa) on an isolated bramble berry leaps vertically and swings on its silk life line in an unsuccessful attempt to reach another vantage point.
More info...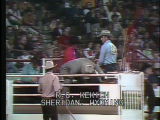 MISC. SPORTS
NEXT RIDER - BUCK MCADAMS - STARTS HIS RUN, STEER STOPS SHORT, MCADAMS FAILS TO LEAPS ONTO STEER. NO SCORE.
More info...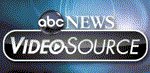 Preview Unavailable
12/15/63 A0001688 NEW YORK: KEN LEBEL WI...
12/15/63 A0001688 NEW YORK: KEN LEBEL WINS SECOND WORLD'S BARREL - JUMPING TITLE AT GROSSINGER'S WITH 16 BARREL LEAP: SPTS, STORY: SHOWS: LS GROSSINGER'S RINK, JUMPER JUMPS: MS OTHER ...
More info...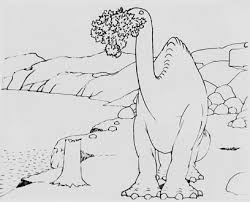 Preview Unavailable
Aussie Town Copes With Flood
Men, women and children fill and stack sandbags as the town of Renmark, Australia faces a flood. Moving shots show flooded area, including partially submerged houses. A house cat tries to leap t...
More info...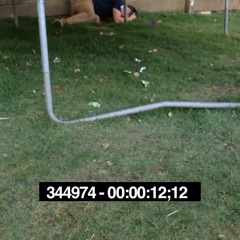 TRAMPOLINE EPIC FAIL! 2014
A drunken daredevil dubbed walked around with A broken back for EIGHT DAYS after a trampoline stunt went horribly wrong. Reckless Jordan Adlard, 26, climbed up a tree before leaping 20 FEET on to...
More info...
---