Your search for "Little Rock Dashcam" returned 15 results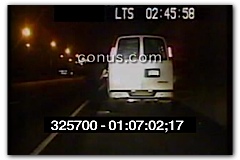 BOOZE IS THE HEALER!!! 2003
Getting pulled over for a DUI stop while wearing a "Booze Is The Healer" T-shirt? I wonder if irony is lost on the drunk
More info...
BLAND FAMILY NEWSER / ABC / HD
NEWSER BY THE FAMILY OF SANDRA BLAND AND THEIR ATTORNEY / From the Bland family's lawyer Cannon Lambert: "The family will hold a press conference at 2:30pm today at DuPage AME Church to discuss...
More info...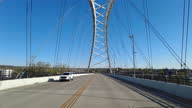 Drive through Memorial Bridge in Little Rock ...
More info...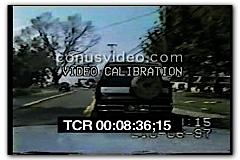 DOMESTIC HOSTAGE
FOR A TENSE 20 MINUTES, KIDNAP SUSPECT RAFAEL CONTRERAS LED POLICE ON A SLOW SPEED CHASE UNTIL HE WAS FACED WITH A DEAD-END ROAD. ALL THE WHILE, THE SUSPECT HAD HIS WIFE BY HIS SIDE WITH A GUN P...
More info...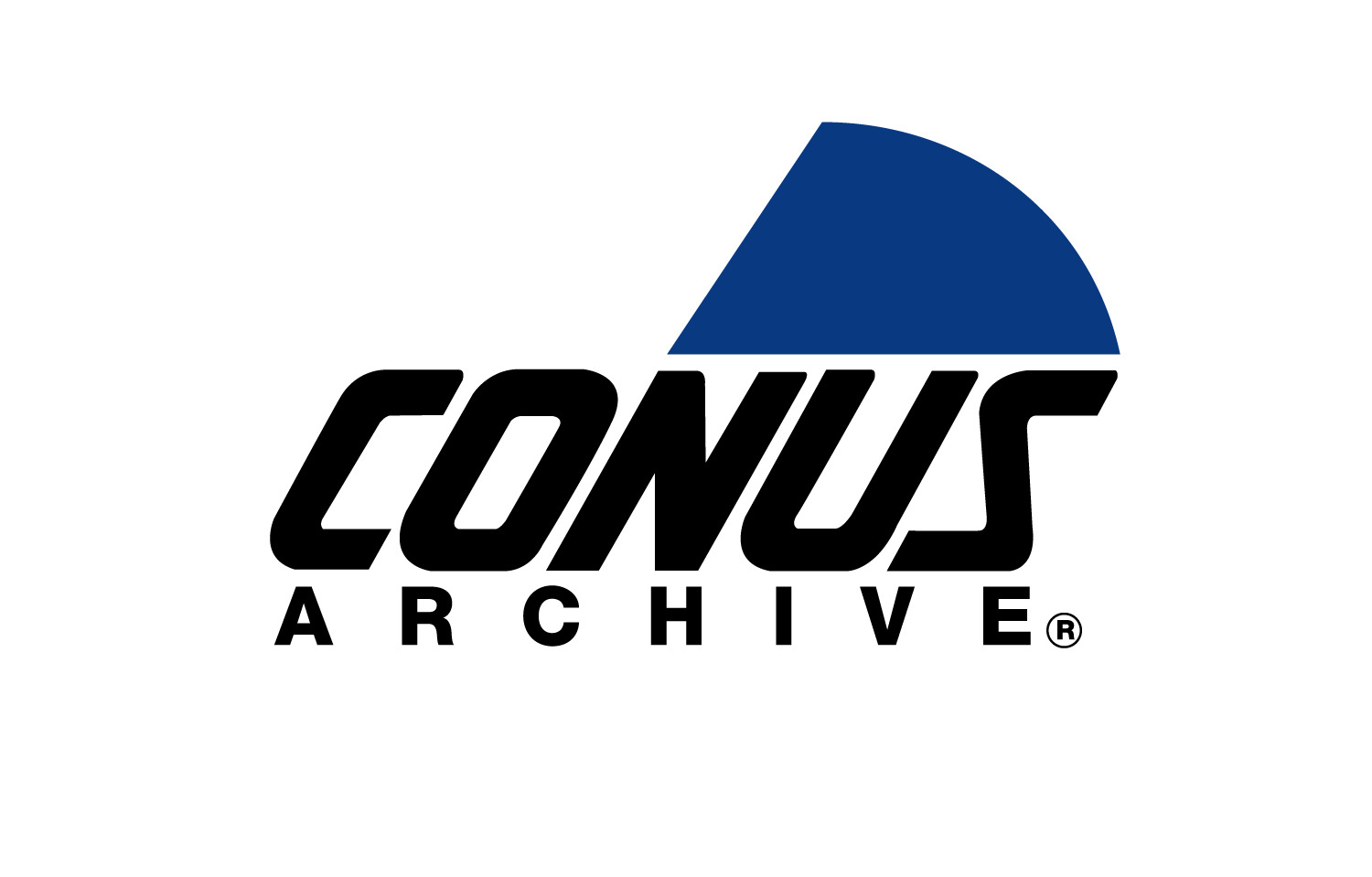 Preview Unavailable
Police Brutality On Tape/Chase (11/23/1998)
Speeding '78 Cadillac is involved in a high speed chase caught on tape.When car finally comes to a halt after over ten minutes of chasing, police drag man out of car and one officer gets a littl...
More info...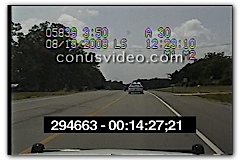 KILLER'S CHASE ENDS IN BARRAGE OF BULLETS 2008
Arkansas authorities have closed their investigations into last summer's shooting of Arkansas' Democratic Party chairman. Chairman Bill Gwatney died Aug. 13 after being shot three times by Timoth...
More info...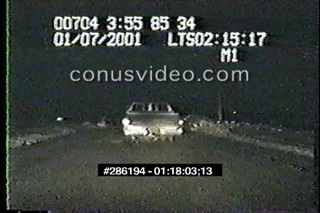 CRUISER PUSHES TRUCK (2001)
A CHASE OF A POLICE CRUISER WHOSE BUMPER ATTACHED TO THE REAR BUMPER OF THE TRUCK THAT HE IS CHASING. GOOD CLOSEUP SHOT OF MAN ON HOOD OF POLICE CAR AFTER HE IS ARRESTED FOR THE CHASE THAT CONTINU...
More info...
---