Your search for "college life 1950" returned 445 results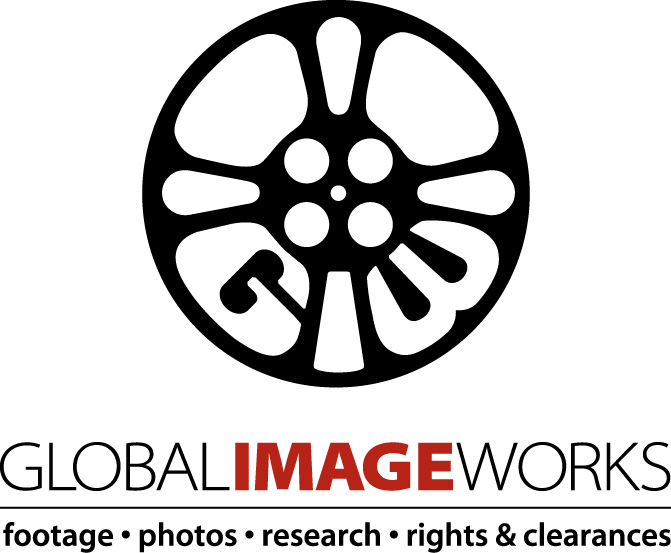 Preview Unavailable
The Firemen, Impracticable Journey, Detroit...
01:00:46:25 10:32:01:22 Kids in watermelon patch 1920s pick and eat melons, farmer carves one too. 1928 Detroit, Michigan 10:31:57:28 10:33:00:08 UM Football team beats Illinois UM 3 - 0 game at ...
More info...
Celebration of the Liberation of Paris, and ...
Exterior views of United Nations headquarters building in New York City. World map showing NATO member countries shaded dark. Series of shots of American voting in elections, with views of America...
More info...

Preview Unavailable
AFP-50AY 16mmVTM-50AY Beta SP
PUEBLO HERITAGE
More info...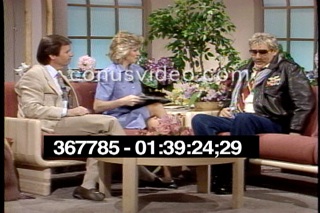 PHOTOGRAPHER REID MILES INTERVIEW 1986
Reid Miles (July 4, 1927 – February 2, 1993) was an American graphic designer and photographer best known for his work for Blue Note Records in the 1950s and 1960s.
More info...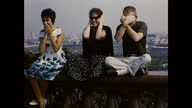 Landscape view of city along Moskva River, m...
Panning landscape view of city along a winding river with large buildings and greenery; stable view of lmain building of Moscow State University, one of the Seven Sisters, tourists talking and sm...
More info...
66804c Industry On Parade Kentucky Vito
66804c INDUSTRY ON PARADE 1950 AIR FILTERS WATERMAN PEN CO. EDUCATIONAL TV
More info...
TECHNOLOGY & SCIENCE, GENERAL
MASSACHUSETTS INSTITUTE OF TECHNOLOGY M.I.T. IN THE 1950's. AMERICAN COLLEGE LIFE.
More info...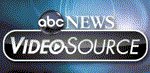 Preview Unavailable
RONALD REAGAN PHOTOGRAPHS
COVERAGE ON THE LIFE OF RONALD REAGAN. 11:45:00 PHOTOS OF REAGAN DURING HIS COLLEGE DAYS ON AND AROUND 1929. ARTICLES ENTITLED TRUSTEES ACCEPT WILSON'S RESIGNATION FROM 1928S THE EUREKA PEGASUS AN...
More info...
1950s African-Americans in Sports
"The Negro In Sports" - sound - b&w documentary hosted by Jesse Owens with African-Americans in a variety of sports - includes young black women & men - sponsored by Chesterfield Cigarettes & shows...
More info...

Preview Unavailable
PA-0378 Beta SP
This is Cedar Crest
More info...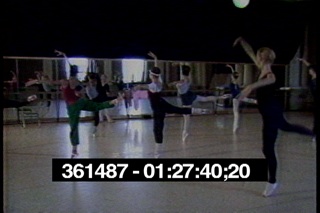 BALLET CLASS FILE 1982 / LISE HOULTON INTERVIEW
LISE HOULTON IS A RENOWNED BALLET DANCER. HER MOTHER LOYCE HOULTON FORMED THE MINNESOTA DANCE THEATRE AND LISE TOOK OVER FOR HER MOTHER IN 1995. SHE HAS DANCED WITH MIKHAIL BARYSHNIKOV.MORE ON ...
More info...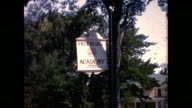 Fryeburg Academy sign in Maine, 1950s
Sign reading, "Fryeburg Academy 1792" hanging on lamp post.
More info...
---